Take a Look Inside the Newly Opened BEAMS JAPAN Tokyo Flagship Store
Eight floors of shopping heaven.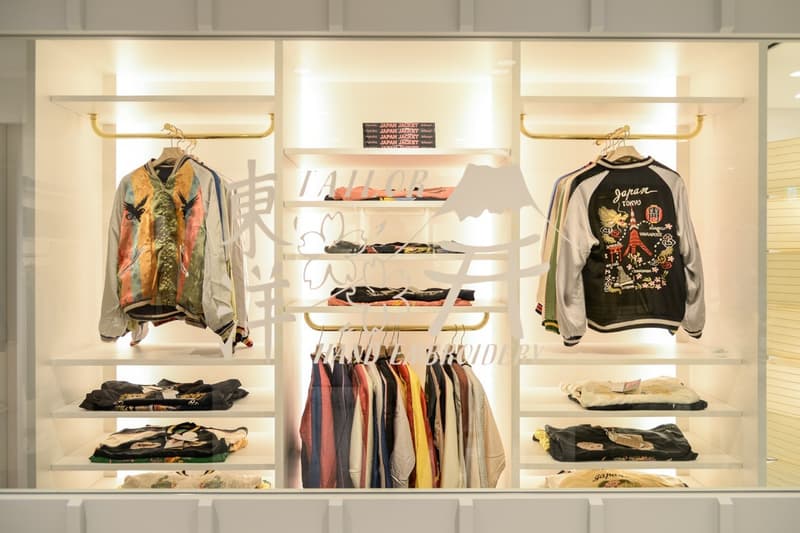 1 of 20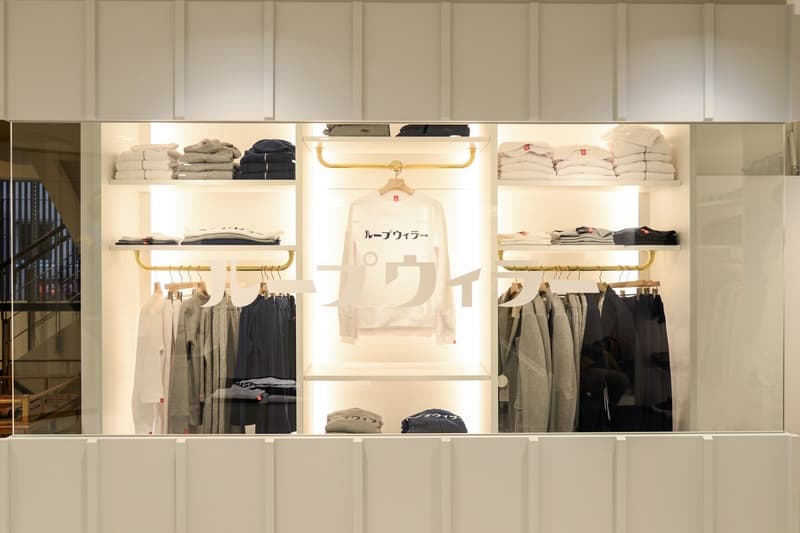 2 of 20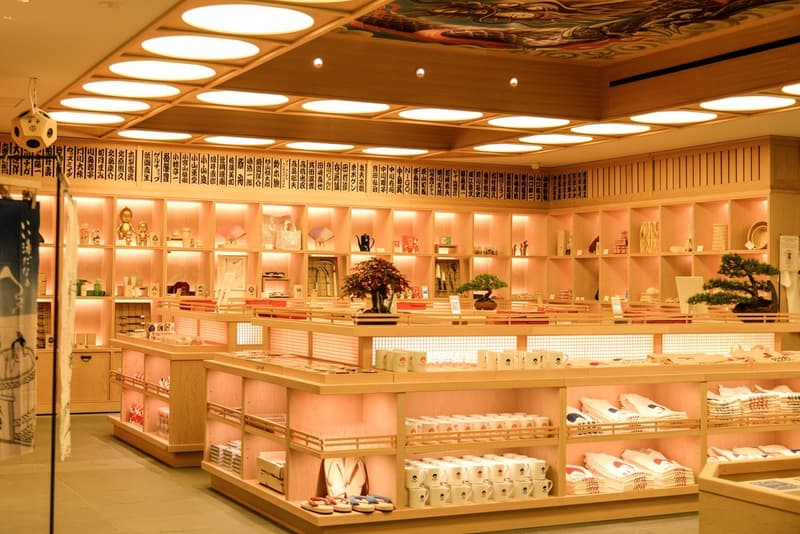 3 of 20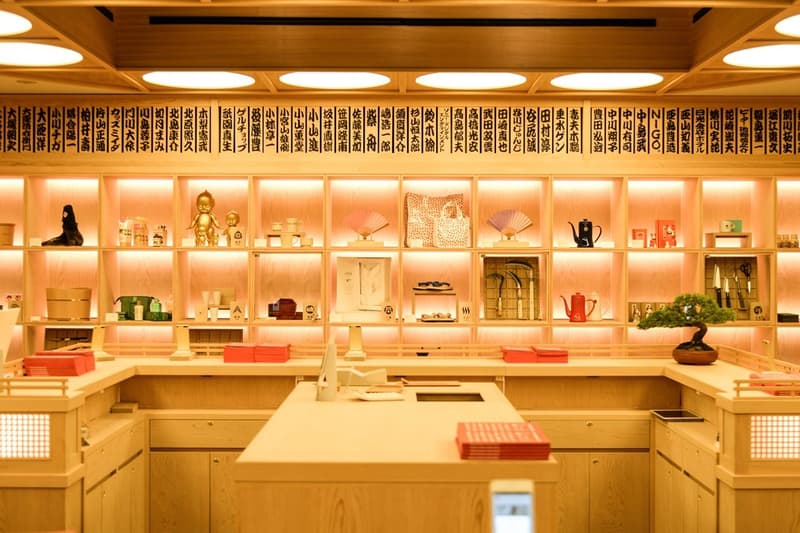 4 of 20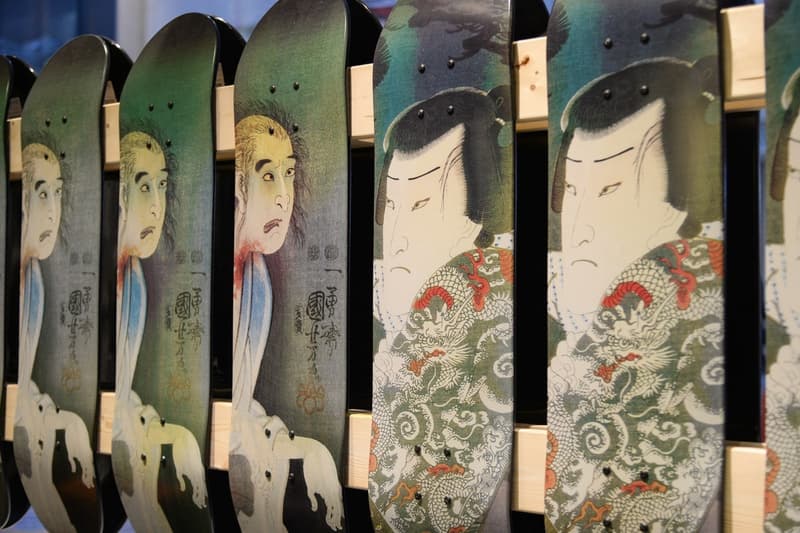 5 of 20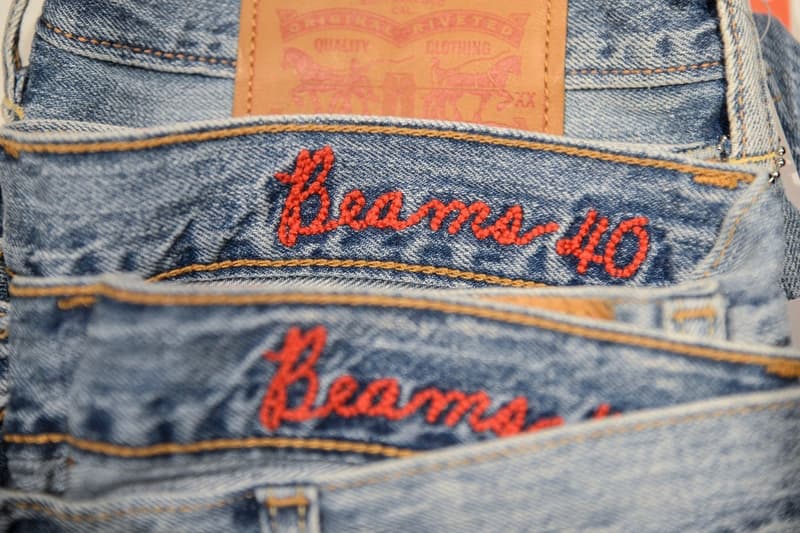 6 of 20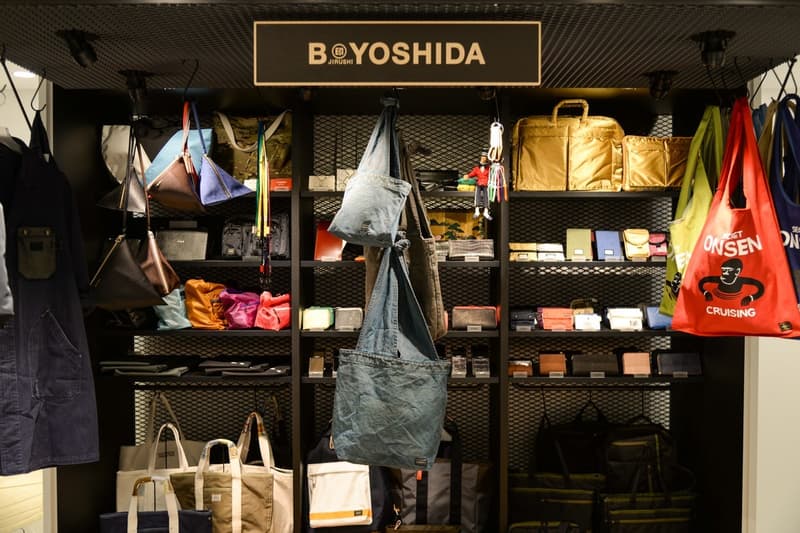 7 of 20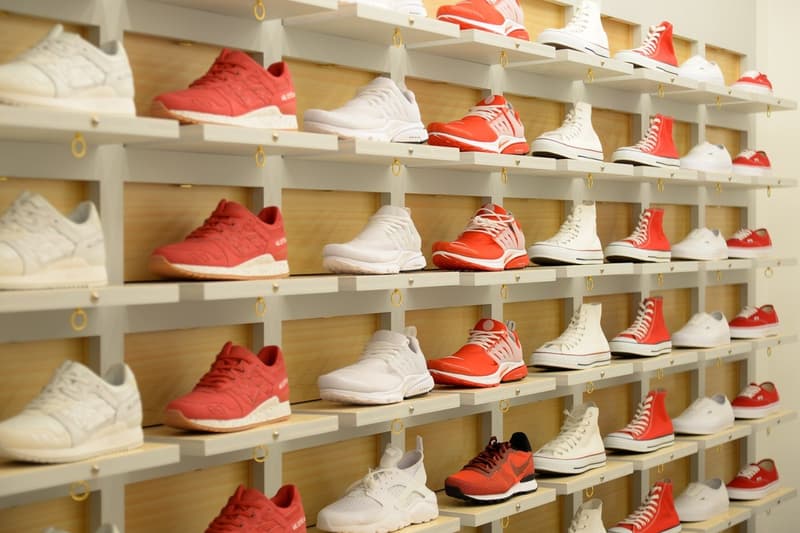 8 of 20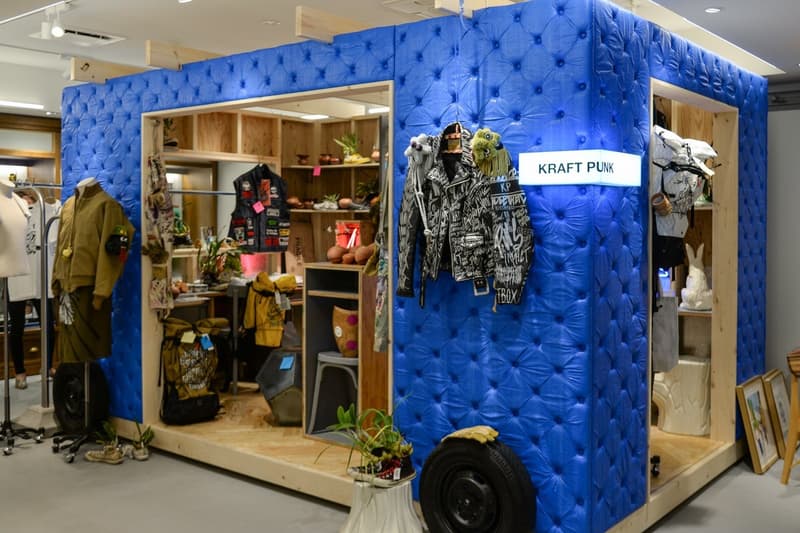 9 of 20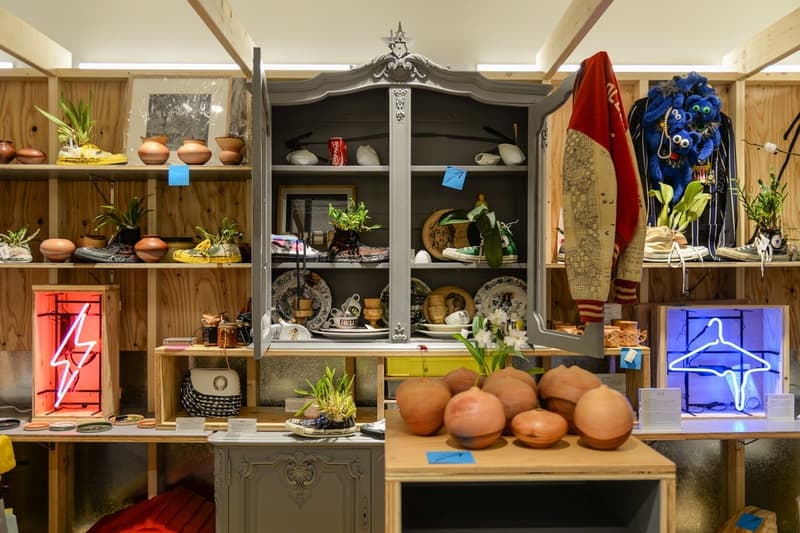 10 of 20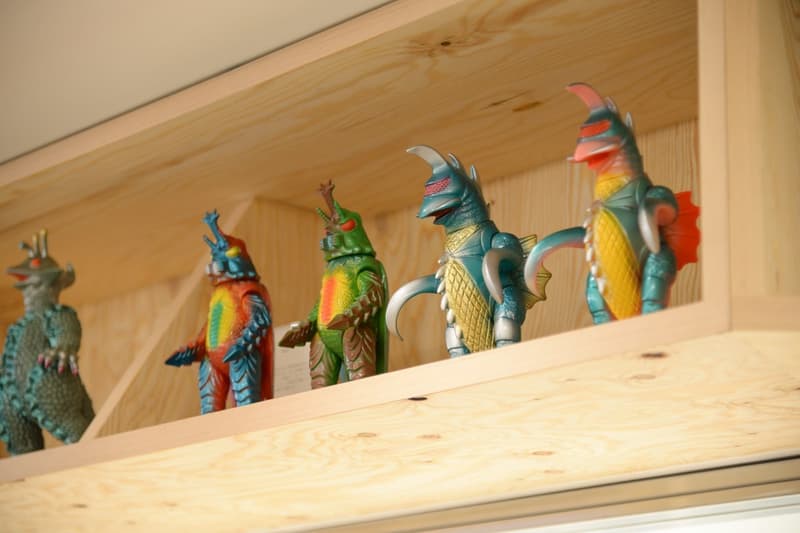 11 of 20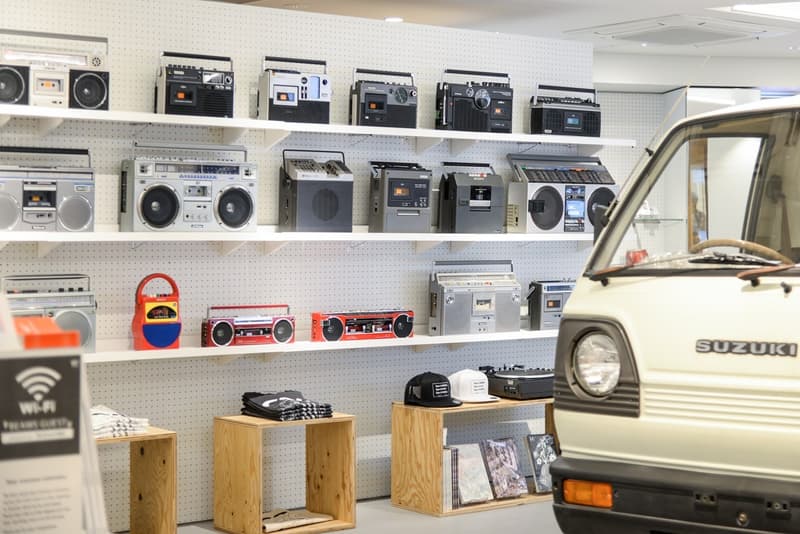 12 of 20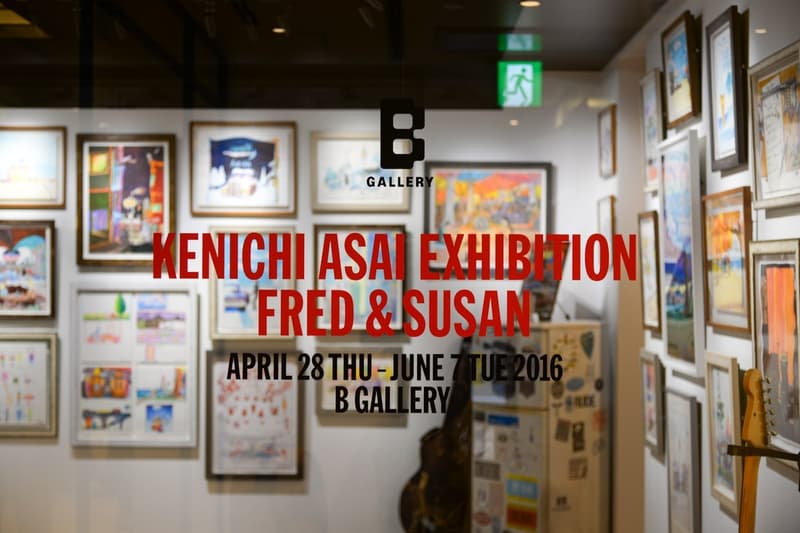 13 of 20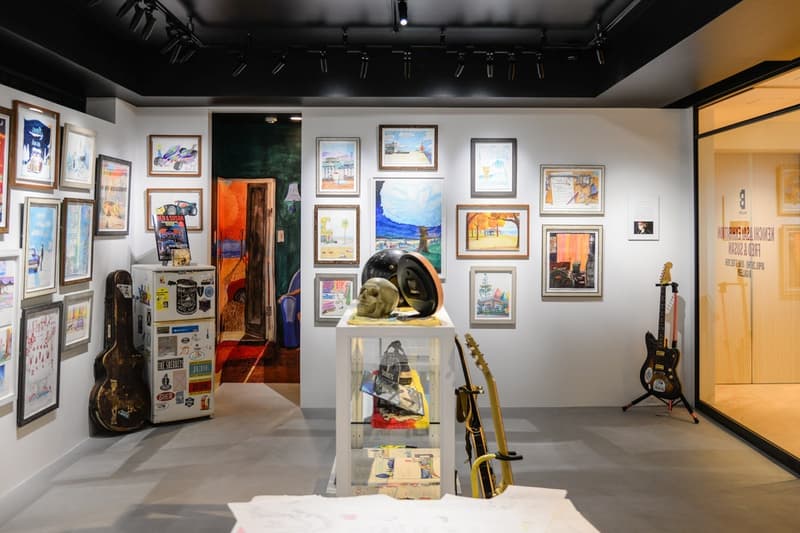 14 of 20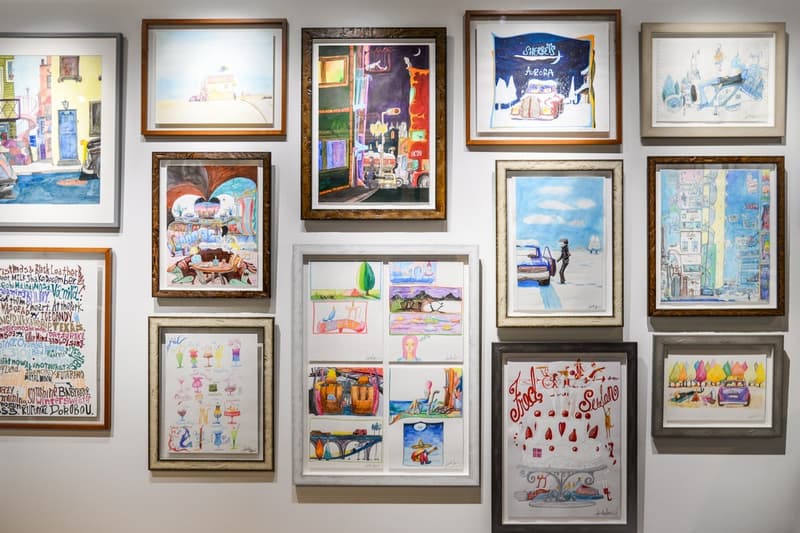 15 of 20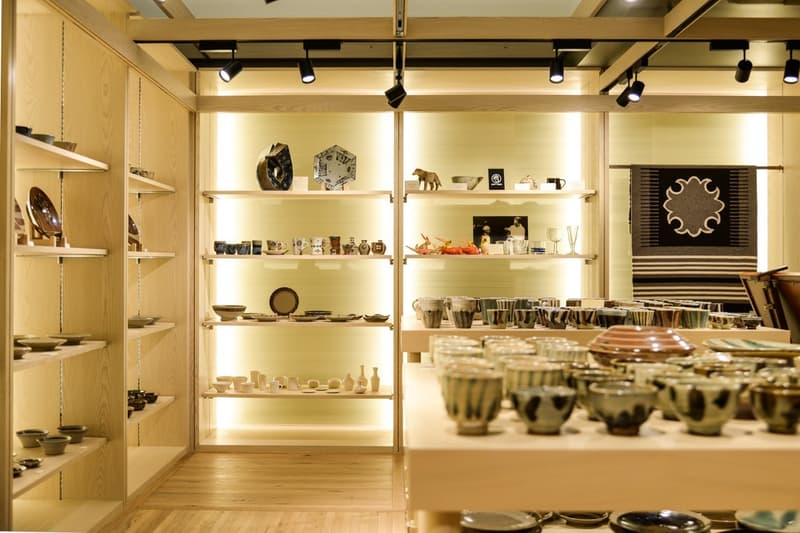 16 of 20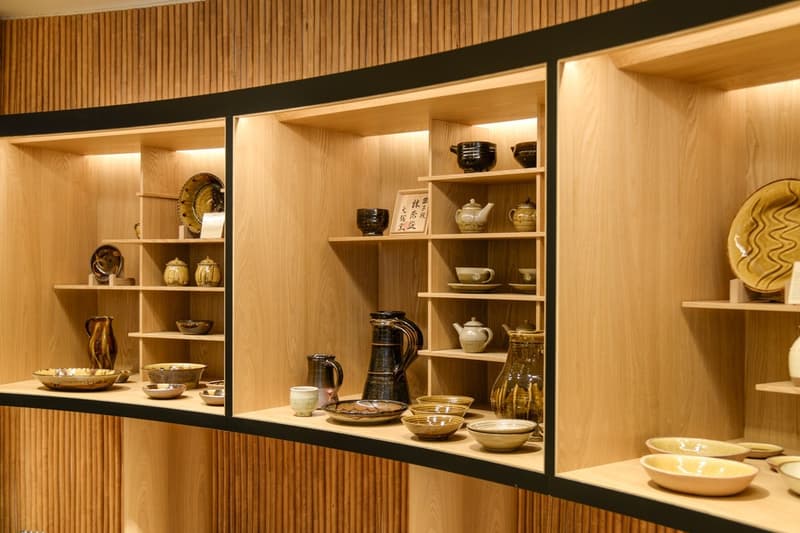 17 of 20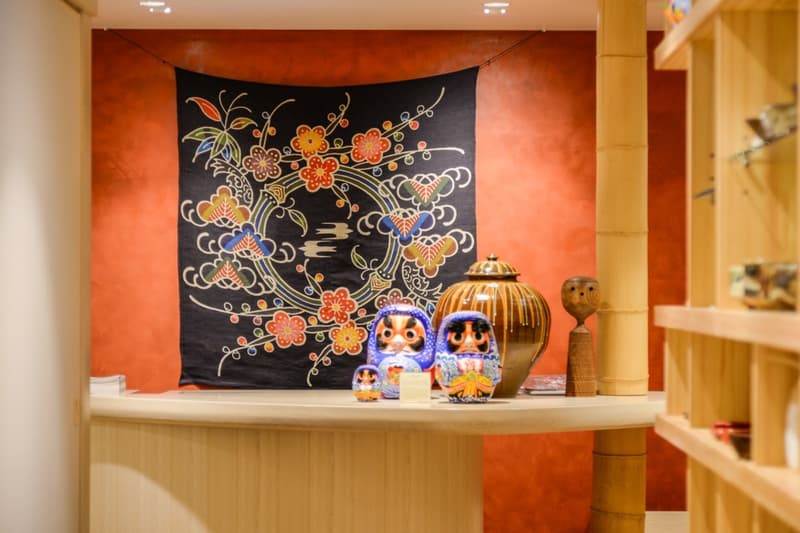 18 of 20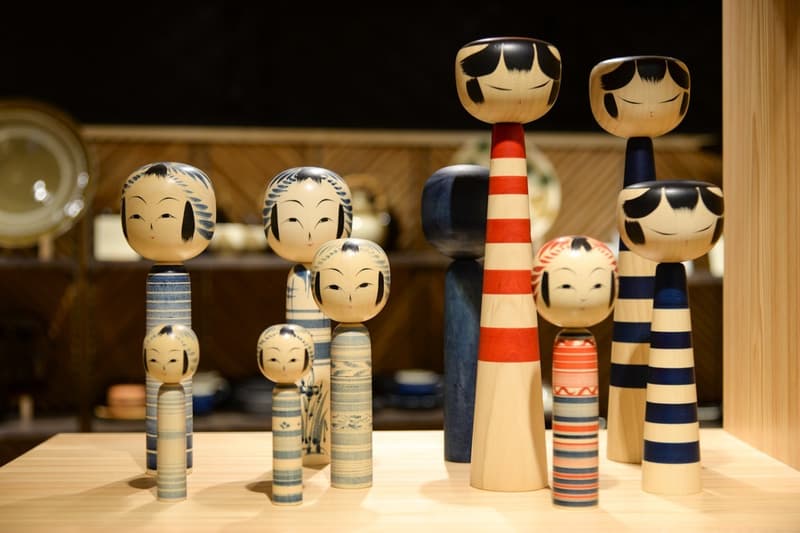 19 of 20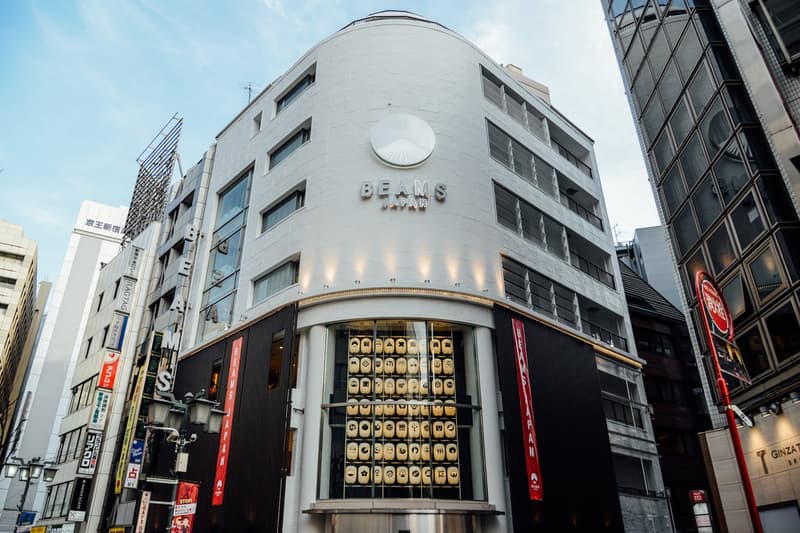 20 of 20
In celebration of its 40th anniversary, leading Japanese boutique retailer BEAMS has officially opened its new Tokyo flagship store in Shinjuku today. With a focus on showcasing domestic Japanese brands and products, the BEAMS JAPAN flagship comprises a whole eight floors of retail space — these are variously devoted to pottery and handicrafts, traditional painting, books and zines, pop art and fine art, souvenirs and a cafe, and finally, a restaurant devoted to Japanese-style Western food and curry dishes. In terms of fashion, the store will stock brands such as Loopwheeler, Teätora and Toyo Enterprise, alongside the likes of Sasquatchfabrix. and HUMAN MADE.
Some items to look out for include collaborative art skateboards between BEAMS and Sasquatchfabrix. featuring the ukiyo-e woodblock art of Utagawa Kuniyoshi, Teätora's COYOTE imprint, and the BEAMS x mita ASICS TIGER GEL-LYTE III "Souvenir Jacket" sneakers. The building's top two floors will also house the higher-end BEAMS F menswear label. Keep checking back for upcoming pop-ups and events by BEAMS, and for more information, click here.
BEAMS JAPAN Shinjuku
B1F – 5F, 3-32-6 Shinjuku-ku
Tokyo, Japan