Nothin'Special Joins Forces With colette
Highlighted by tastefully co-branded tees and hoodies.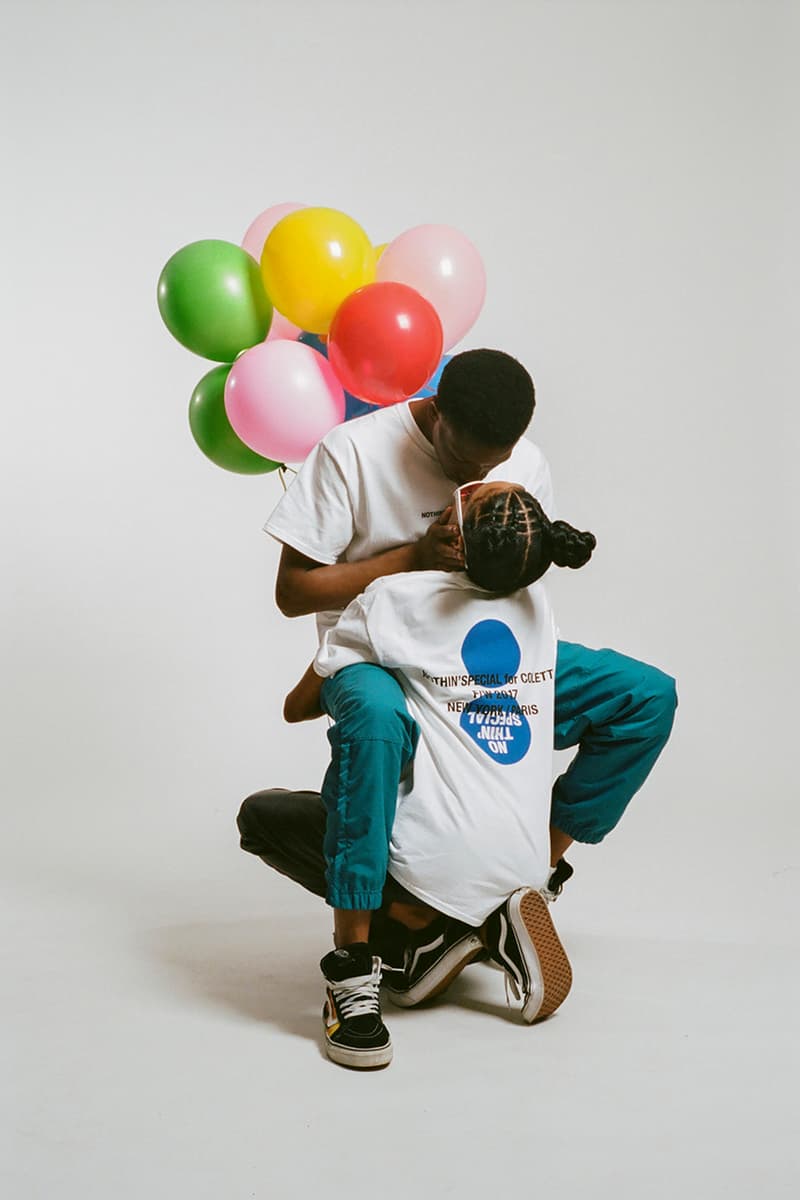 1 of 10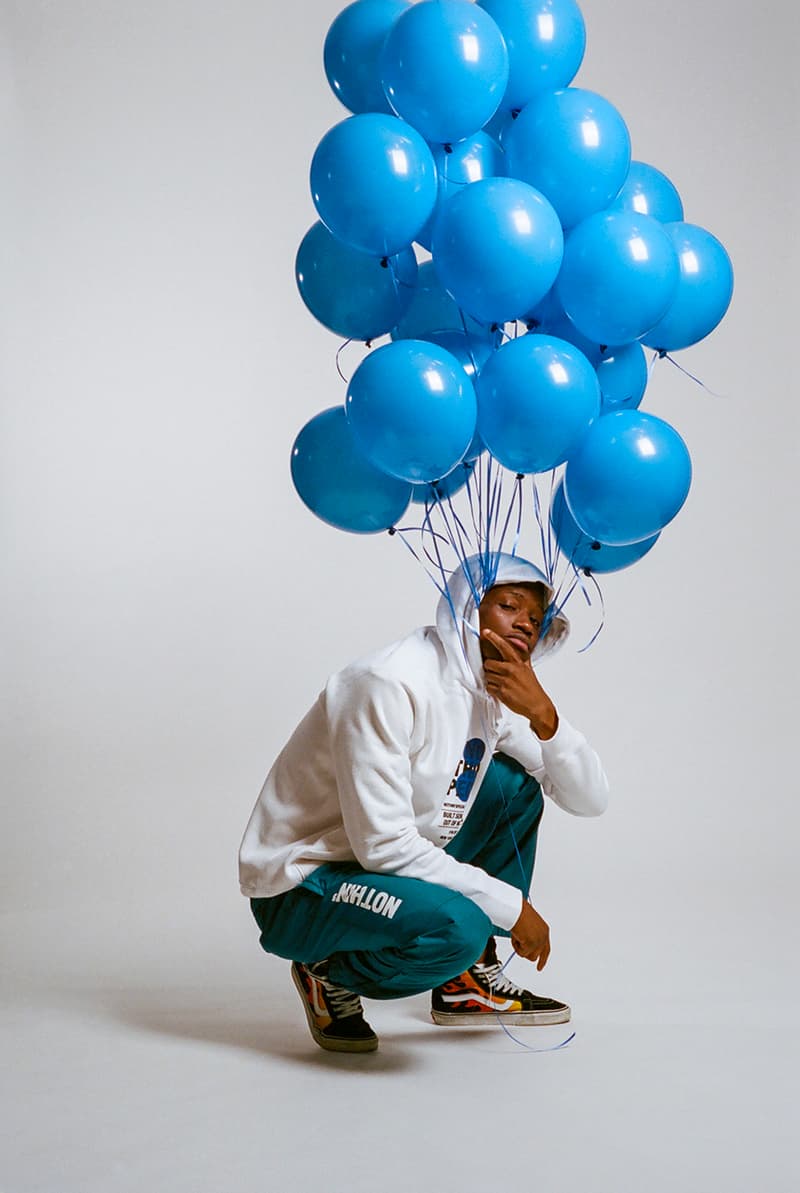 2 of 10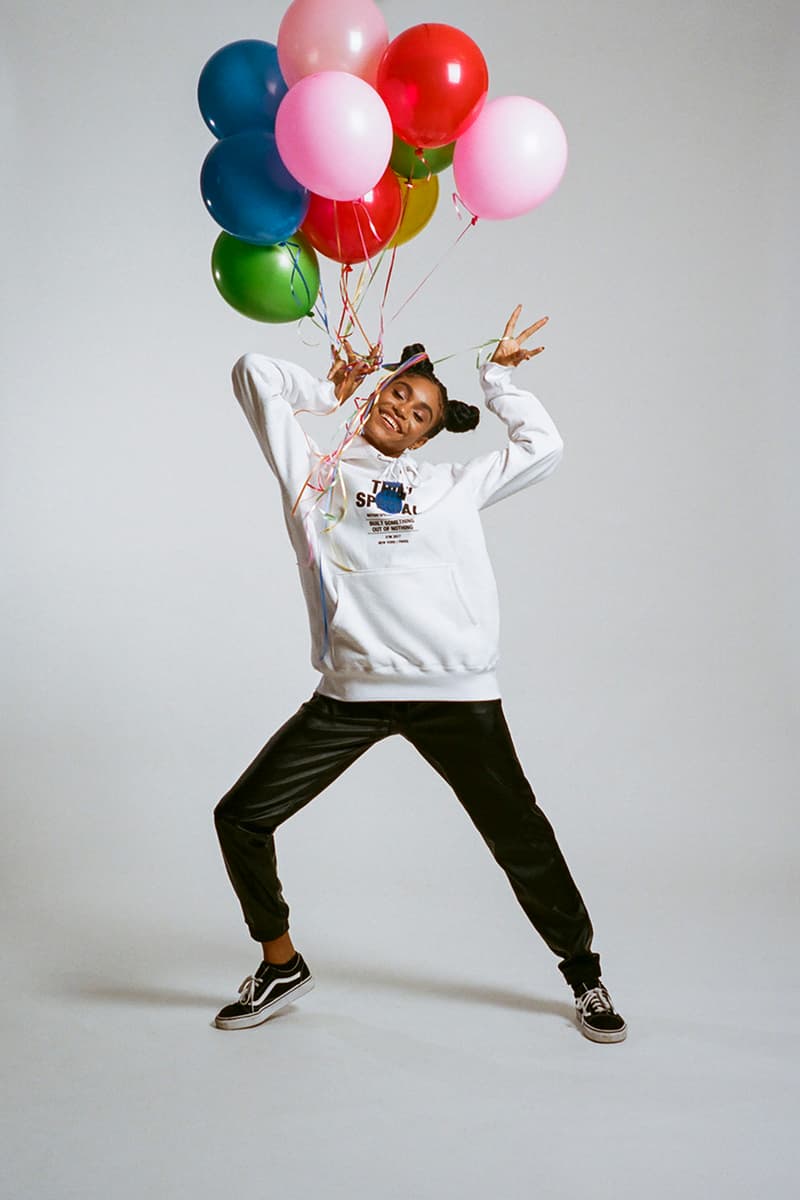 3 of 10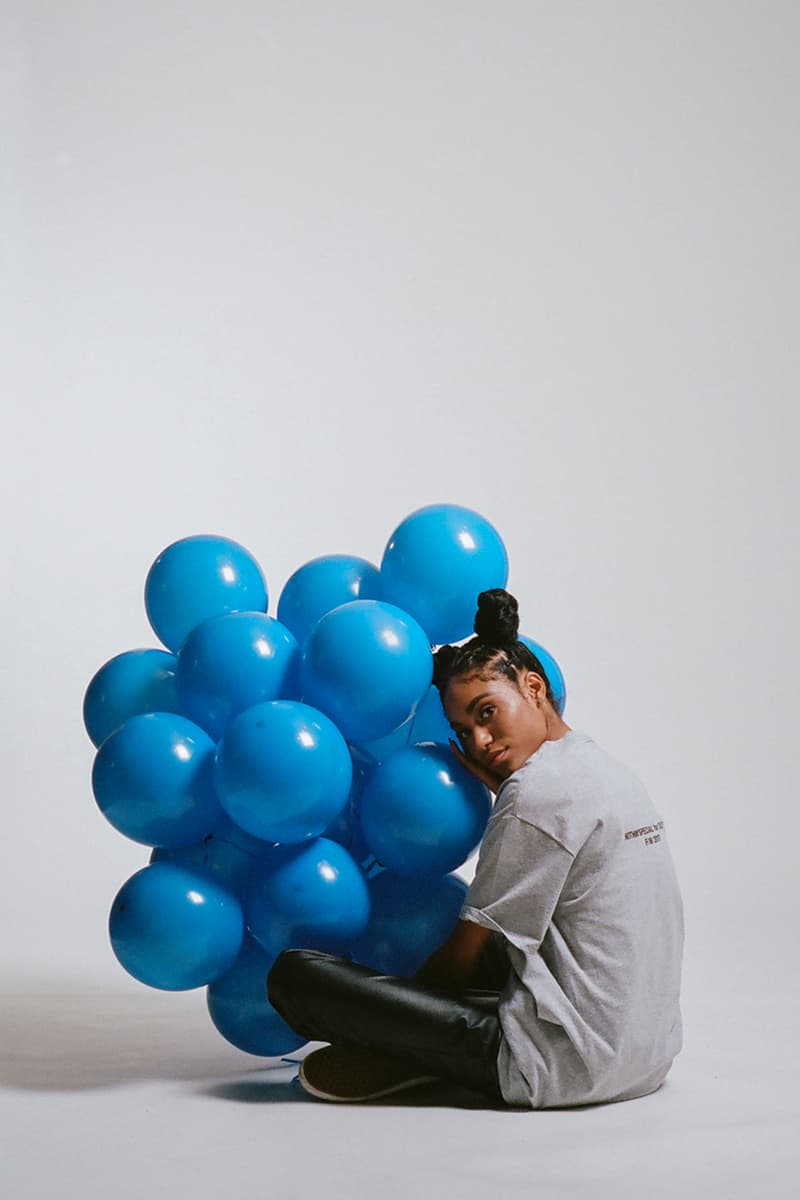 4 of 10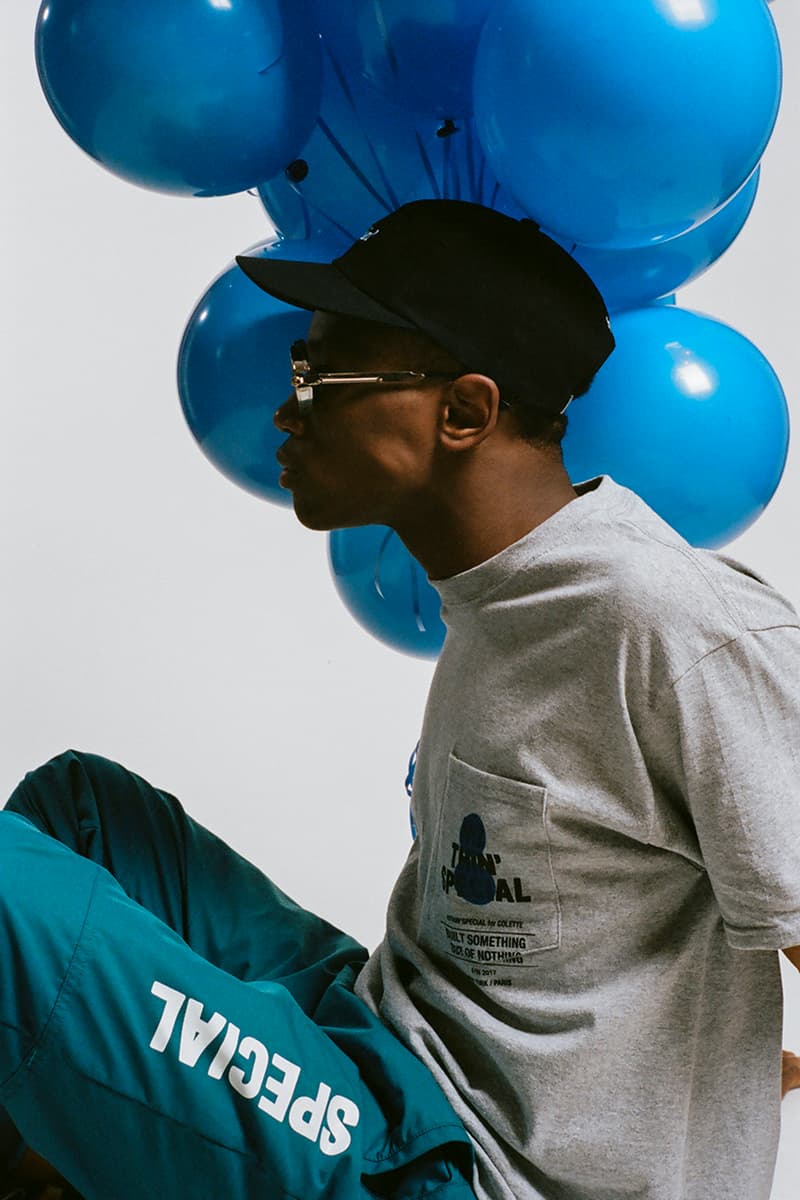 5 of 10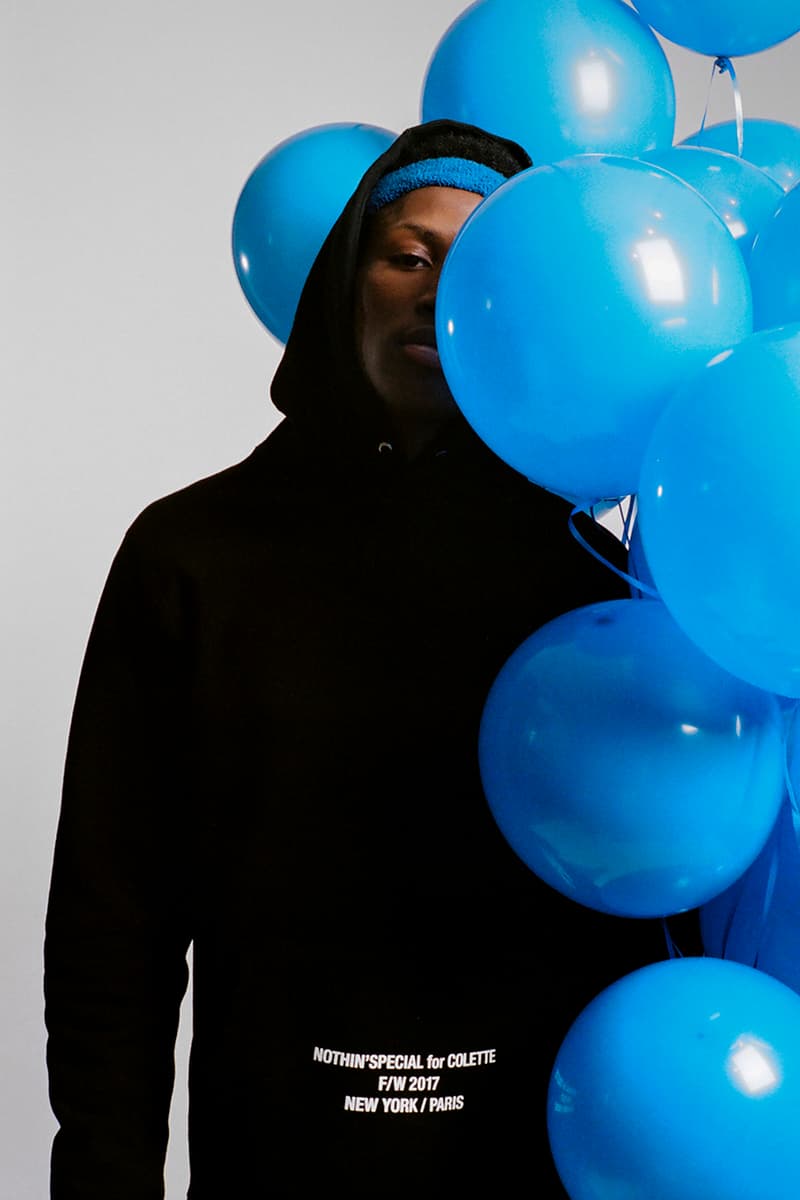 6 of 10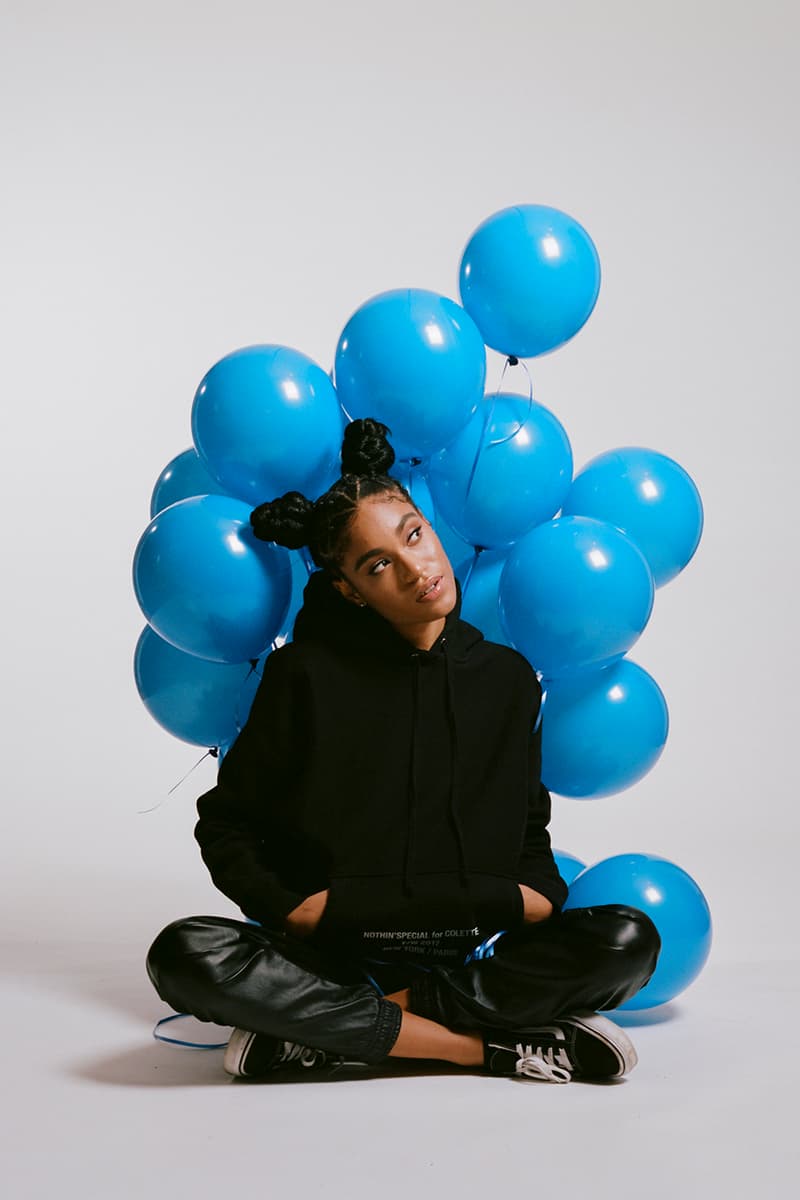 7 of 10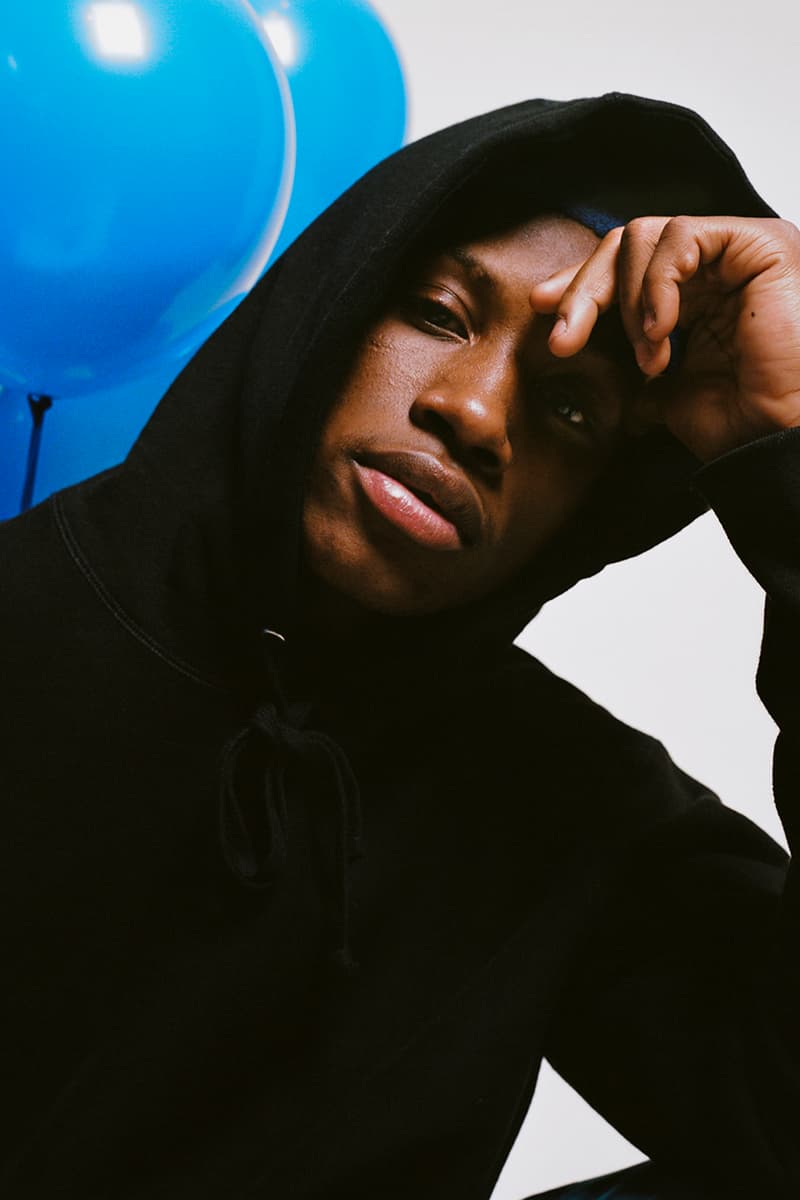 8 of 10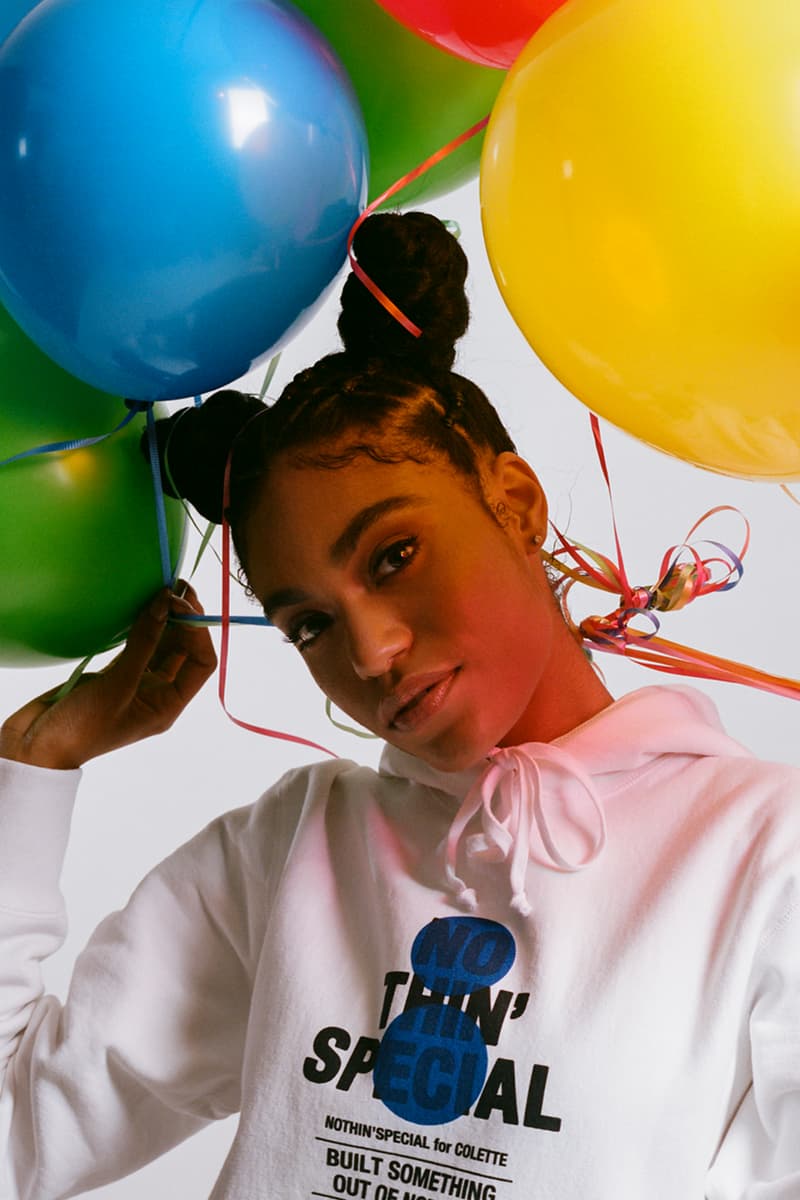 9 of 10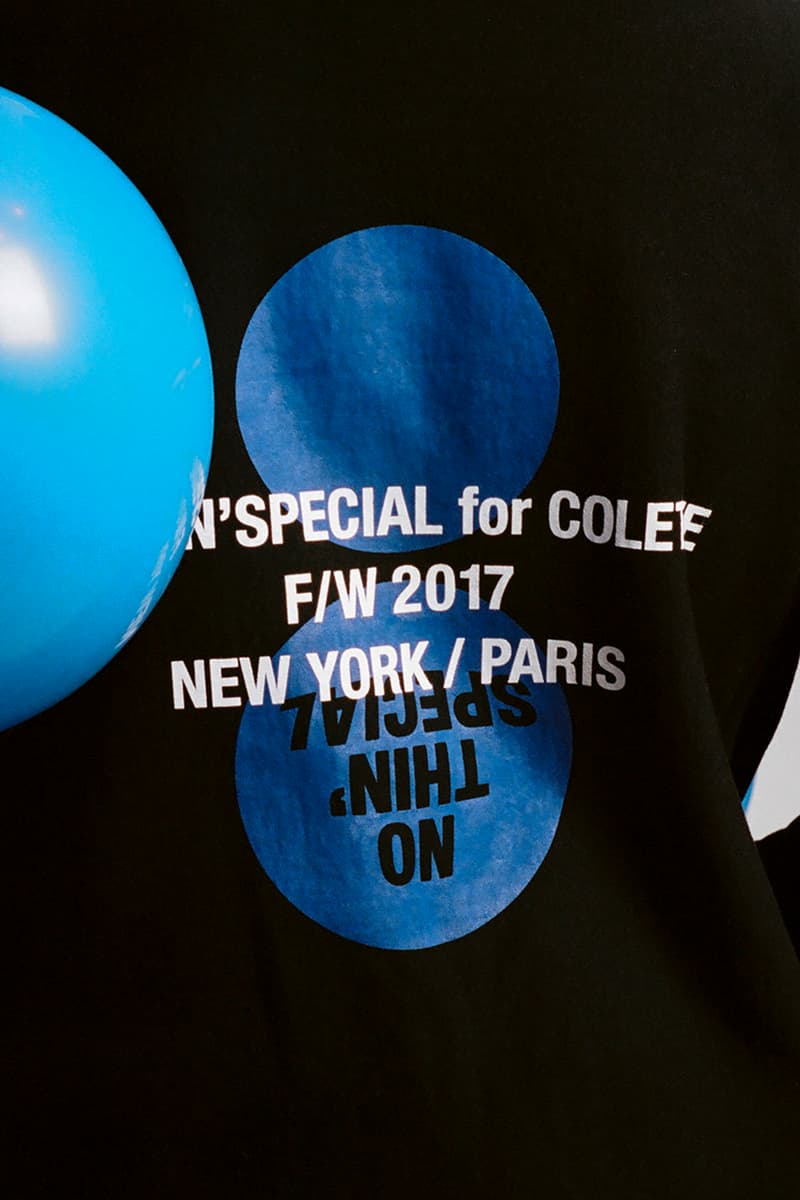 10 of 10
New York's own Nothin'Special is hopping the pond this month, crossing the Atlantic for the City of Light to team up with none other than Parisian heavyweight colette. The resulting collab is the perfect homage to the imprints' respective stomping grounds and offers up co-branded tees and hoodies, all decorated with minimalist text and appearing in combos of black, white, and colette's signature blue. With regards to the colette team-up, Nothin'Special says the drop "is a simple celebration of everything they have done and continue to do for the culture."
Fans can find the full collab in-store now at colette while supplies last. For mnore colette goodness, take a look at its special Chanel takeover.