Nintendo Sold 2 Million SNES Classics in a Month
With more to come for the holiday season.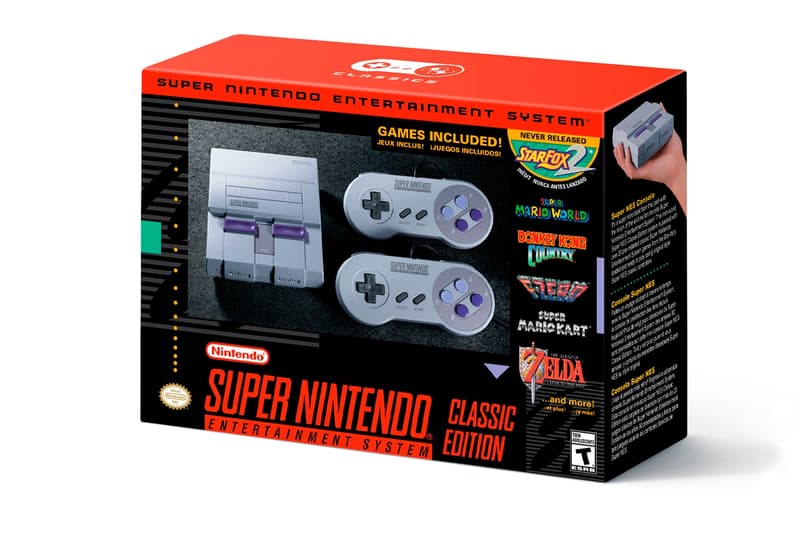 Since launching the SNES Classic in Europe and North America in September, Nintendo has sold over two million of the mini consoles. Inversely, last year's NES Classic was incredibly difficult to come by due to low manufacturing from the company.
Despite this, increased stock of the SNES Classic has been enough to satiate the demand for the product. Good luck finding one in a store or online at this point however, but Nintendo promises more SNES Classics will arrive in time for the holidays. In a statement made by Nintendo President, Tatsumi Kimishima, he said Nintendo is hoping the SNES Classic will get gamers from back-in-the-day looking at Nintendo's Switch home console.