Miguel Announces 'War & Leisure' & Shares New Single, "Told You So"
The singer's creativity continues to reach new heights.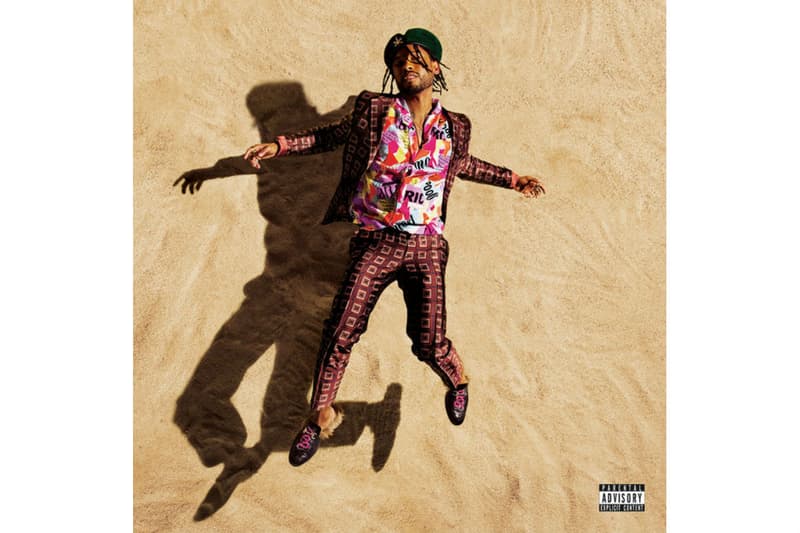 With his new Travis Scott-assisted "Sky Walker" single still on heavy rotation around the world, Miguel's creativity continues to reach new heights. Today, the LA-based crooner showcases his knack for being versatile songwriter/singer on this new uptempo cut titled, "Told You So." The track will set the stage for his upcoming War & Leisure which will officially drop on December 1.
In a recent interview, Miguel said this next album will be his most politically-charged project to date that'll find him addressing a number of social issues including immigrant rights at the Adelanto Detention Center near Los Angeles. "They call them 'detention centers,' but they're really jails," Miguel explains. "You start to see the real reason behind innocent people's lives being ruined — it's just money. The corporations are getting money from cheap labor, essentially."
Listen to "Told You So" down below and see why he decided to finally squash his beef with Frank Ocean stemming back from 2015.