Raf Simons Talks A$AP Rocky & Calvin Klein in New Interview
Discover why Raf connects with art more so than fashion.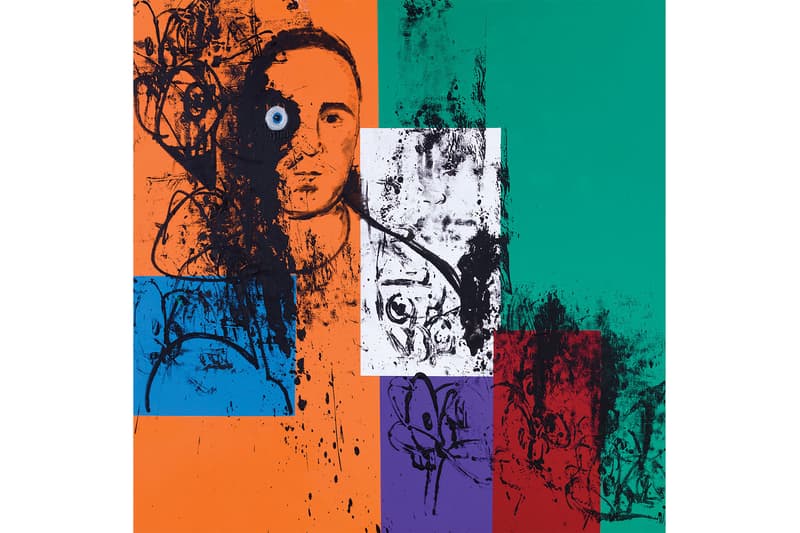 Fresh off his "Designer of the Year" nomination from the British Fashion Council and the latest editorial for his Calvin Klein work, Raf Simons links up with The Wall Street Journal for an expansive, insightful new feature.
"Fashion sometimes tries to hide the things that are maybe not so good," reads one of Simons's quotes. "It should not be so naive to deny our reality day in, day out. This house has a big voice and a responsibility."
Elsewhere, Simons describes what he relates to the most and where he gets his main inspirations from. "I naturally connect more to art than anything. I don't really connect to fashion so much besides my own. I find art way more interesting — to look at, to experience, to have a dialogue about."
Most notably, Simon even uses the piece to open up about what his goals are with his current occuption. "I think basically what I'm interested in now at Calvin is exploring what I don't know yet and linking it to things that I know very well," says Simons. "What I don't know yet is what appears to Americans as very normal — a milk bottle, a landscape, a word people here use. Stupid things — a barn, a canoe, a river. [In Europe], we don't have a barn. We don't have a canoe the way you have a canoe. Don't ask me why I find it inspiring."
A$AP Rocky even shows up in the write-up, using the interview as a way to express his adoration for Raf Simons and his body of work. "His Sterling Ruby beige coat from 2014, with the patchwork, the colors, the stripes — perfect, man! I run that all the time," Rocky shares. "He's always been about graphics and rebellion, being a teenage boy, and I relate to that even now. One of the kids in my crew even has a big Raf Simons tat all across his stomach."
Lastly, the piece ends up with some words of wisdom from its subject. "I know I'm a high-fashion brand with high-fashion prices, but what I like about Calvin is that my mind-set can connect to some kid in Florida. He can only spend $30 USD on underwear but he still connects to what he or she sees in that world. I am able to create that."
You can head on over to Wall Street Journal for the entire feature.