The Sluice Point House Pays Homage to Nova Scotia's Nature
Live in peace and serenity at home.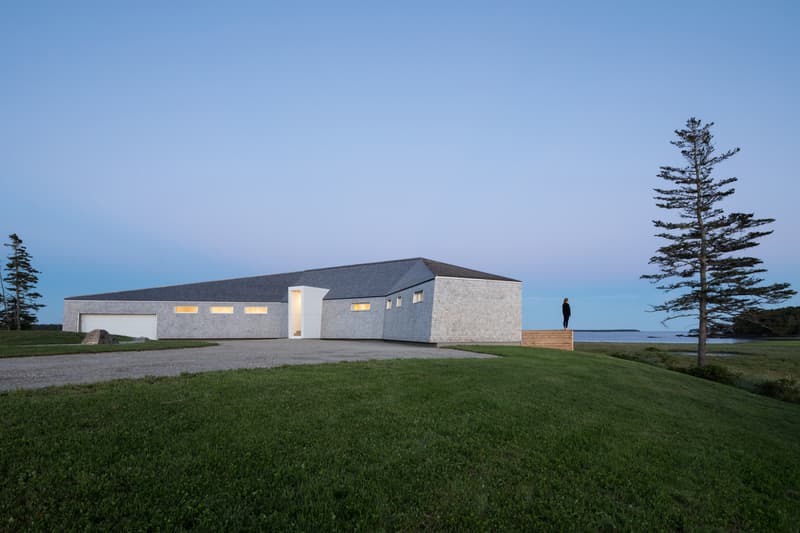 1 of 8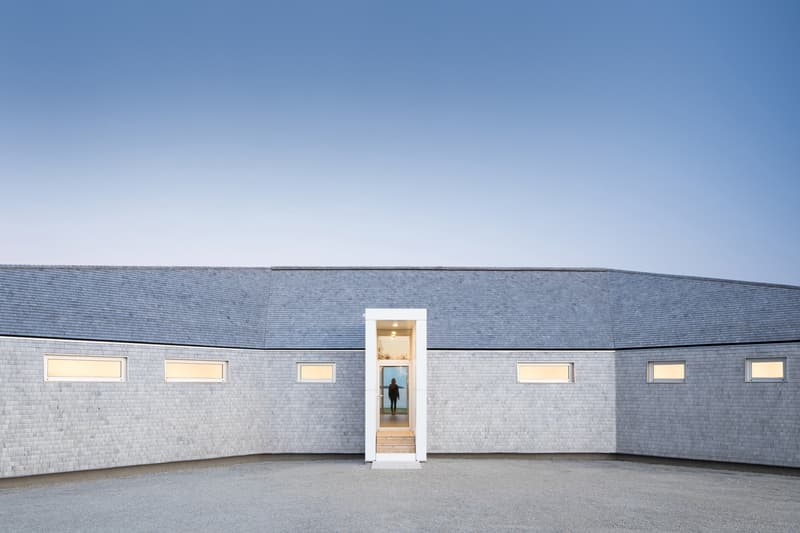 2 of 8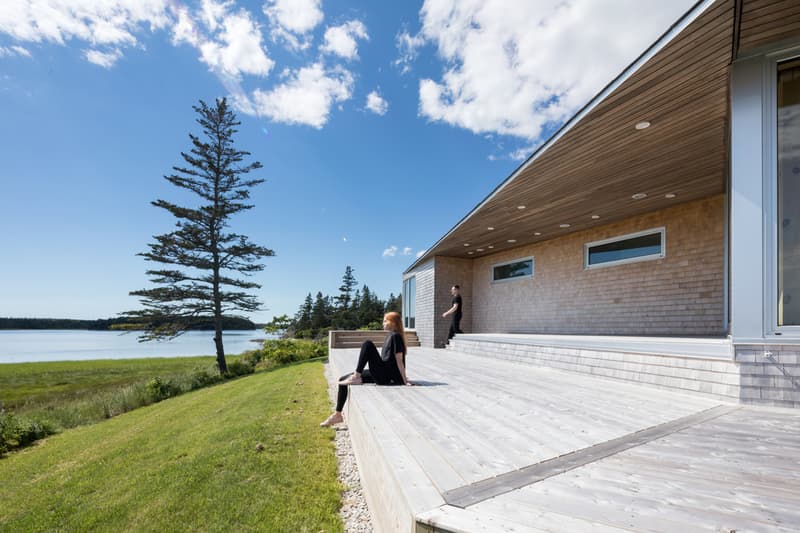 3 of 8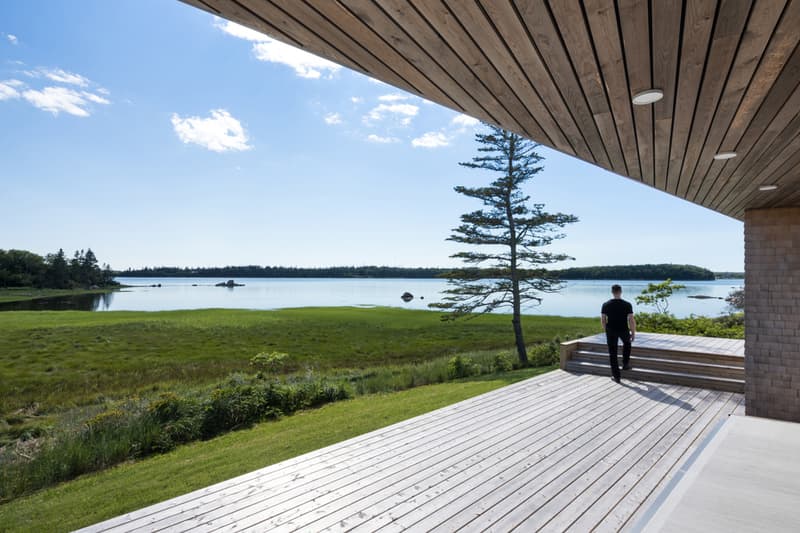 4 of 8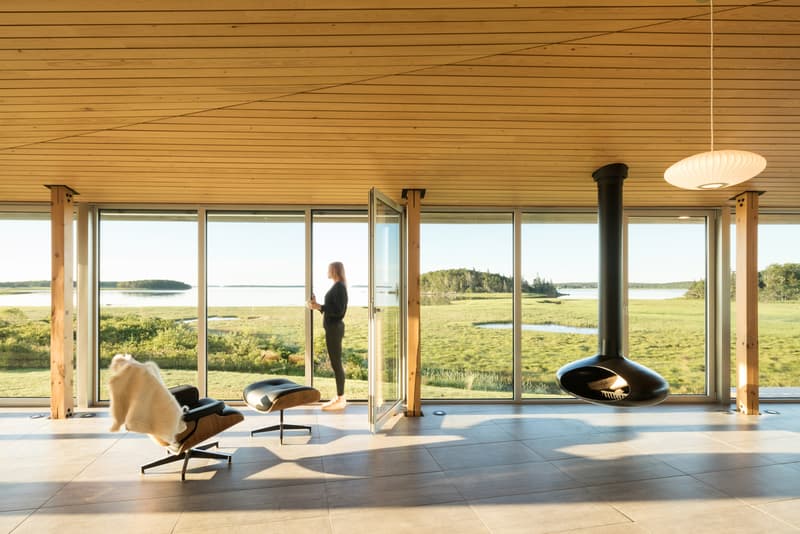 5 of 8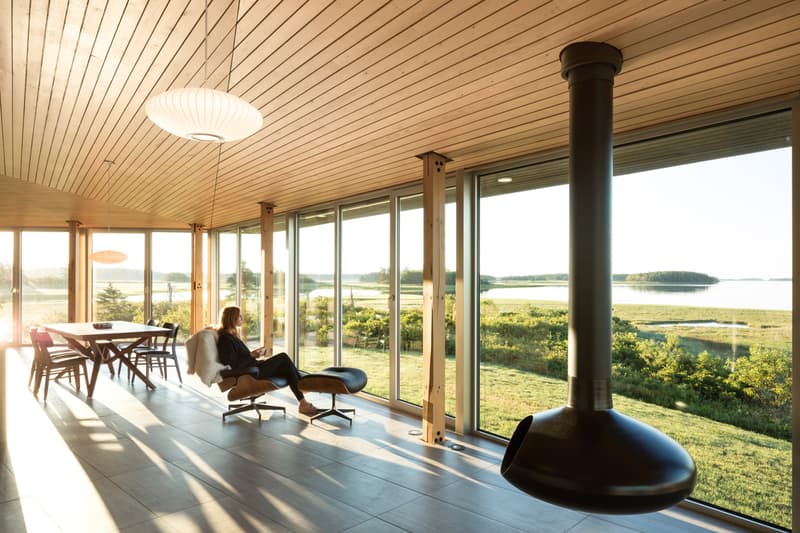 6 of 8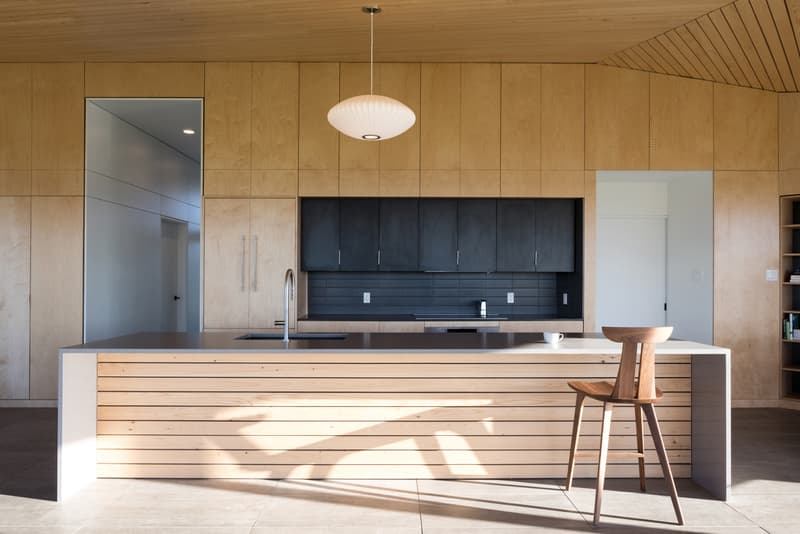 7 of 8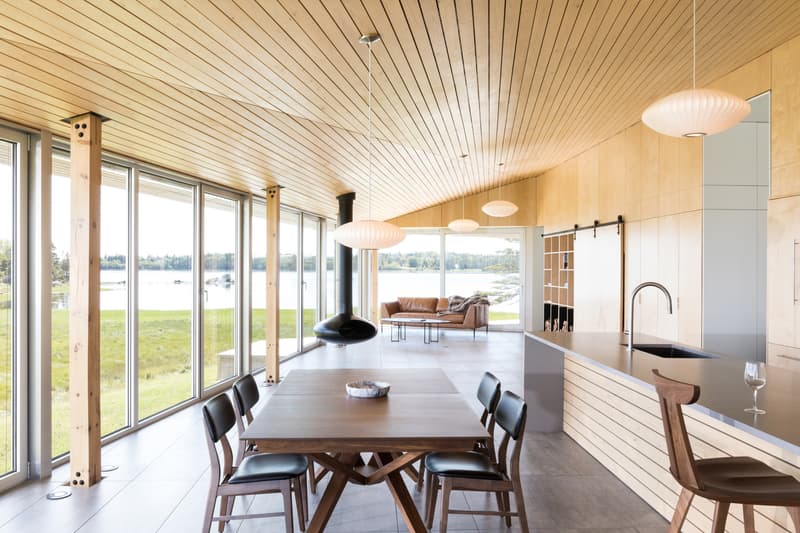 8 of 8
When it comes to modern architecture, the art of building a house goes far beyond the mass-produced tract homes and other bland creations we see daily. Committed to pushing the envelope for his craft, master architect Omar Gandhi showcases some of his finest creativity and technical skill for a brand new home in Nova Scotia.
Located in Yarmouth, Nova Scotia, Omar Gandhi's Sluice Point House comes to life courtesy of its creator's collective drive to connect the individual homeowner with "unique buildings through views, materiality and construction methods" — it's also viewed as a "modern homage" to the "vernacular architecture" of nearby areas. Undisturbed by neighbors or any of the other noisy, chaotic nuisances of our modern "get-up-and-go" civilization, the Sluice Point House allows for the perfect view of the Tusket River and allows its inhabitants to view some of the most gorgeous green pastures out there.
Manufactured and planned with a strong desire to give the homeowner a significant connection to the environment that surrounds the place, this southern Nova Scotia house is located in the middle of an area known for vibrant, rich wilderness and was purposely situated in the "forested high points" of its area; marshlands, "small islands," local fishing spots and forests are all listed as some of the house's strongest selling points. The official description boils down the house's purpose to this: this is a home that's a complete product of its "local condition," promoting and fully supporting the local hiking, boating and fishing activities.
Co-created alongside the equally-talented architect Jeff Shaw, the Sluice Point House is known as the longest-standing "still Acadian" area in Nova Scotia and is very close to world-renowned international shipbuilding facilities. Altogether, Shaw and Gandhi's masterpiece comes with a boathouse, a "viewing platform" for the natural wonders outside, a garage house, a shared boathouse and "separate homes for the families of Swiss seasonal occupants."
Thanks to the incredible work of Ema Peter Photography, you can run through a gallery featuring the Sluice Point House above.