Frank Ocean Defeats Father's $14.5 Million USD Libel Lawsuit
His dad won't be receiving a dime.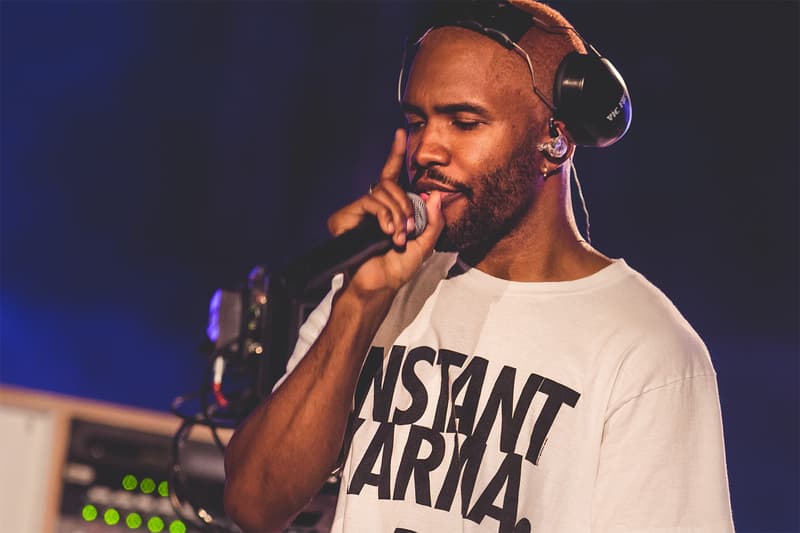 Among all the flood of recent commercial, critical and creative successes, Frank Ocean has also scored a major victory in the legal arena. As many other media outlets have noted, the 29-year-old singer-songwriter has defeated his father's controversial libel lawsuit.
Originally filed back in February of this year, the lawsuit claimed that Frank Ocean's self-penned Tumblr response to Orlando's 2016 Pulse Nightclub shooting was responsible for the loss of "future financial opportunities" for Calvin Cooksey, the artist's father. "I was six years old when I heard my dad call our transgender waitress a faggot as he dragged me out a neighborhood diner saying we wouldn't be served because she was dirty," Frank Ocean revealed.
Seeking $14.5 million in damages, Cooksey — who chose to represent himself in court — claimed that his son's social media post irreparably damaged his economic well-being and future career prospects, seeking such a huge dollar amount in order to undo the "damage." This past May, Frank Ocean completely denied the validity of those claims. Yesterday, a judge ruled that Cooksey was not successful in proving his claims, cementing an official legal victory for Frank Ocean.
"It was a sad case," Ocean's attorney Keith Bremer said in a statement to The FADER. "We are glad that it ended in Frank's favor and that it is over."
For more on the critical-acclaimed artist, check out Frank Ocean performing "Nikes" live in studio.