Nike Is Releasing Sean Wotherspoon's Air Max 97 x Air Max 1 Hybrid Soon
A multicolored Air Max mashup.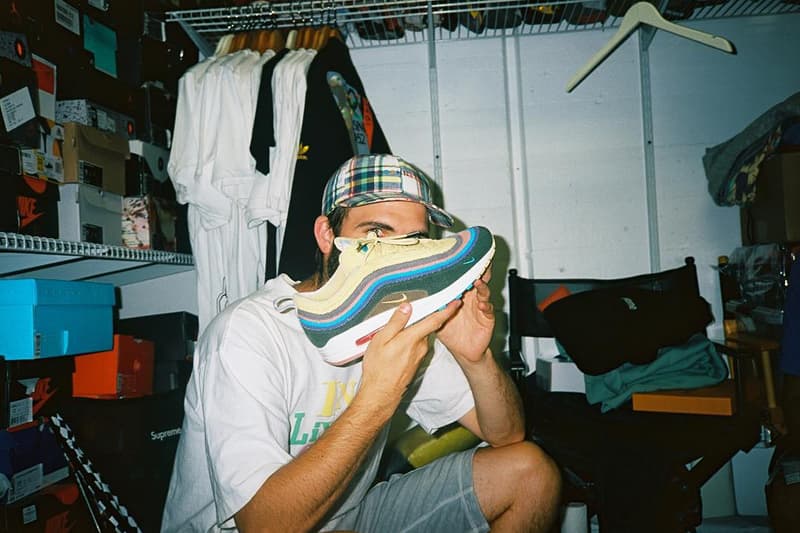 Round Two proprietor and sneaker collector Sean Wotherspoon took to Instagram today to reveal samples of his first Nike collaboration — a multicolored sneaker that fuses together elements of the Air Max 97 and Air Max 1.
After winning Nike's Air Max "Vote Forward" contest, Wotherspoon's design has finally received a release date. Boasting a vibrantly colored corduroy Air Max 97 upper on an Air Max 1 sole, the unique silhouette boasts dual pull tabs, tonal laces, equally radiant soles, reworked tongue graphics and removable velour insoles featuring a smiley face graphic on the heel.
The hybrid sneakers are set to enjoy a limited release in Virginia and Los Angeles next month, with the wider release coming on Air Max Day in March. Wotherspoon recently opened up a new Round Two space in NYC, and we were there on opening day.
Take a look below at the details and let us know your thoughts on the sneaker.