Lil Uzi Vert's "XO Tour Llif3" Raises the Bar, Goes 4x Platinum
Plaques on plaques.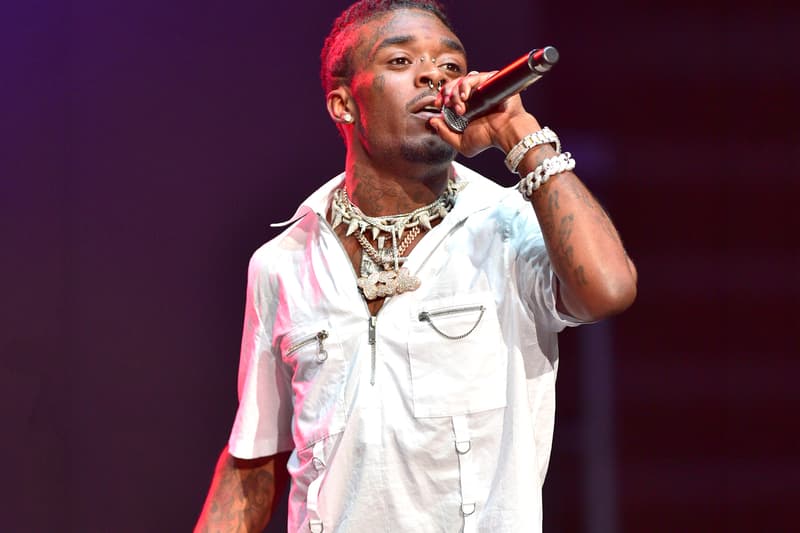 Since its official drop in March, Lil Uzi Vert's "XO Tour Llif3" has skyrocketed without a sign of pumping the brakes anytime soon. In July, we shared the news that the track reached triple platinum status and now we're back to report that the cut is 4x platinum.  The TM88-produced "XO Tour Llife" was also launched on Lil Uzi Vert's latest project in Luv is Rage 2 in August, which is now certified gold and arguably the reason for its prolonged relevance.
Nonetheless, a congratulations is in order for Lil Uzi Vert. A joint project between Uzi and Playboi Carti has also been teased which will surely lead to a few more tracks that'll reel in impressive numbers.