This $46,000 USD 'Gran Turismo Sport' Bundle Comes With an Actual Car
Among an assortment of other items.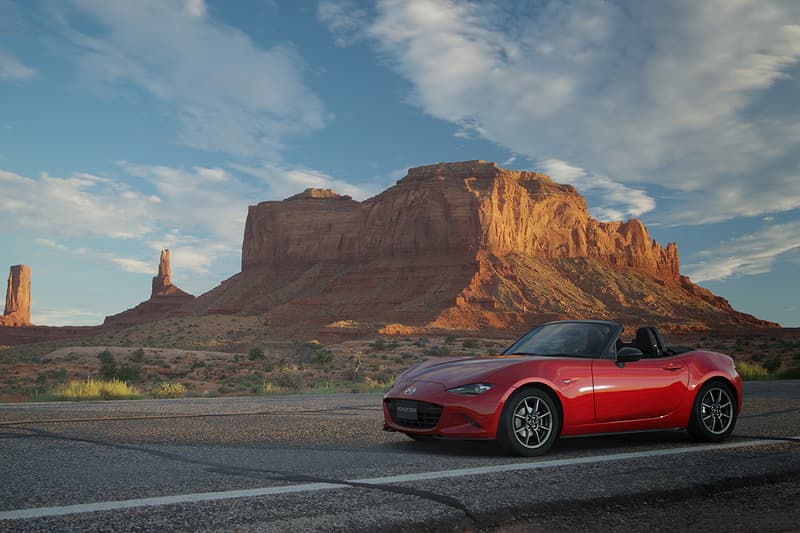 Collector's editions have gone big in recent years, from Call of Duty mini-fridges to $386,000 USD bunkers from Dying Light. However, Sony Interactive Entertainment Taiwan announced a Gran Turismo Sport PS4 bundle that includes a drivable limited-edition 2018 Mazda MX-5, adorned with Gran Turismo and PlayStation logos.
The bundle also comes with a PS4 Pro, a PSVR headset and Move controllers, a Thrustmaster T-GT steering wheel, an Apiga AP1 racing chair, a Bravia 4K HDR TV, 12 months of PS Plus, and, appropriately enough, the game itself. As of now, only one of these exorbitant bundles has been put up for sale at around $46,600 USD and its already been snagged by a car collector. It's speculated this will be the only bundle of its kind for the game. But don't fret, at least you can still get the game. Tomorrow, in fact, on  October 17, for PlayStation 4.