Microsoft Introduces New Surface Book 2
One incredibly powerful laptop.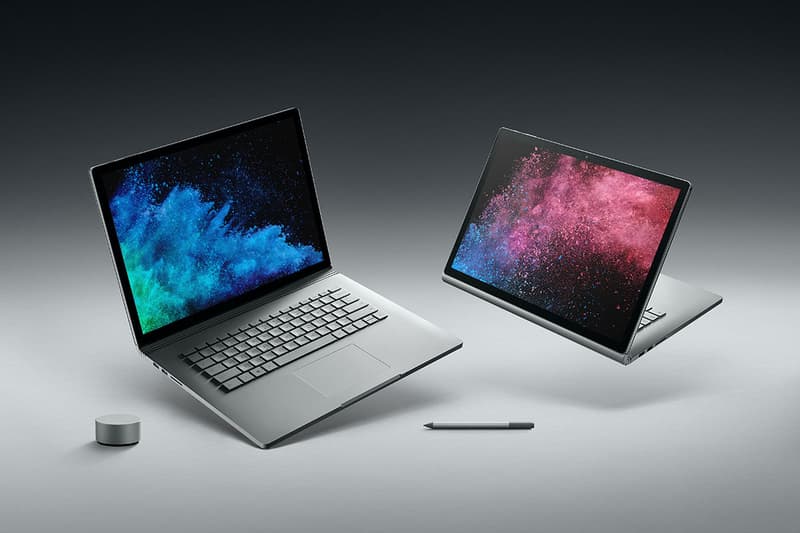 Microsoft prepares to release its most powerful Surface laptop to date, the Surface Book 2, this week. The computer's svelte package belies the depth of its capabilities, which extend from processing power to functionality.
Compared to Apple's MacBook Pro, the Surface Book 2 offers up to 17 hours of video playback without needing a charge, which is a 70% increase. On top of that, NVIDIA GeForce GTX 1050 and 1060 graphics options and 8th Gen Intel Core processors make for a computer that offers twice as much power as the Mac, not even mentioning the screen, which offers 45% more pixels. As expected, the computer boasts a detachable display and hardly any weight at all, with both the 13-inch and 15-inch models clocking in at under 4.5 pounds. Microsoft also boasts that the computer can handle nearly any PC games at 1080p, 60 FPS — gone are the days of having to invest in a desktop just to play games at maximum settings.
The pre-order for the 13- and 15-inch Surface Book 2 models begins November 9, starting at $1,499 USD. The computers arrive November 16. Check out Microsoft's promotional video below.