The fragment design x Air Jordan 1s Are Receiving a Restock
Another chance to get your hands on the ultra-hyped sneaker.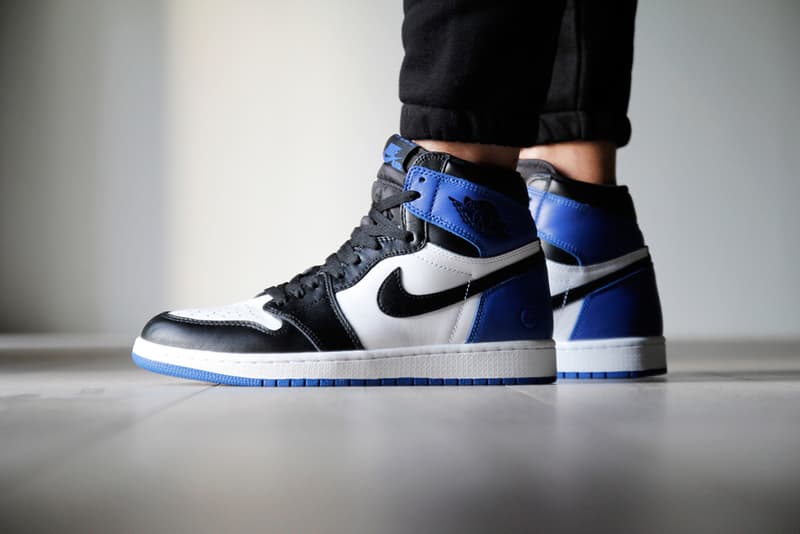 After a surprise appearance at Marshall's, the fragment design x Air Jordan 1 that resells for upwards of $1,700 USD is set to receive a rare restock. End Clothing held back stock from its original launch and is preparing to bring the ultra-hyped sneaker back. The retailer is making the shoes available via an online raffle that readers can sign up for now here. Sign-ups for the raffle will be open from now until January 20, 12 p.m. GMT.