ZelooperZ & Maxo Kream Collide for the Deranged "Meditate"
Turn up and get trippy.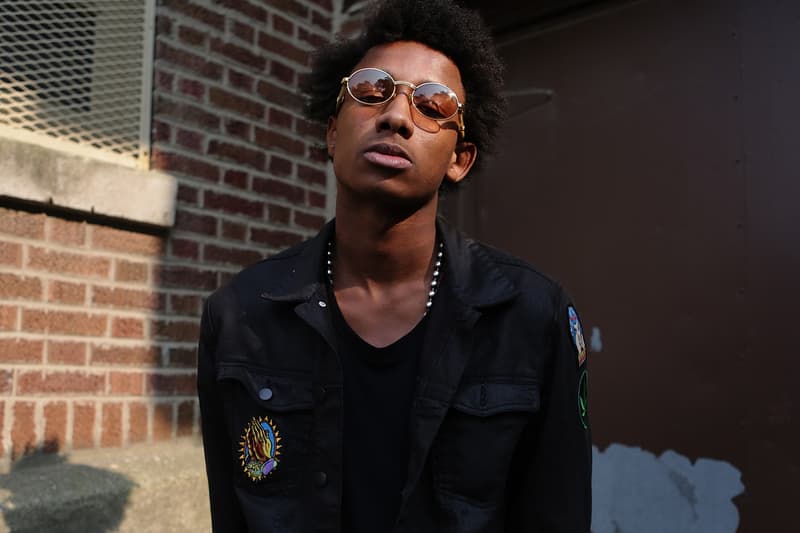 Last year, Danny Brown affiliate and Bruiser Brigade member ZelooperZ dropped a new studio album dubbed Bothic last year. After months of laying low on the new music front, ZelooperZ has resurfaced with another huge record. Connecting with recent tour-mate Maxo Kream, ZelooperZ serves up the deranged, tripped-out "Meditate." Produced by Trakksounds, "Meditate" serves as ZelooperZ's first major original release following the unveiling of Bothic. For those who enjoy the drug-fueled narratives that propel Danny Brown's music, you should be able to instantly connect with ZelooperZ's latest.
You can stream ZelooperZ and Maxo Kream's "Meditate" below.