Blake Griffin and 'Black-Ish' Creator Are Producing a 'White Men Can't Jump' Reboot
"You can put a cat in an oven, but that don't make it a biscuit." — Sidney Deane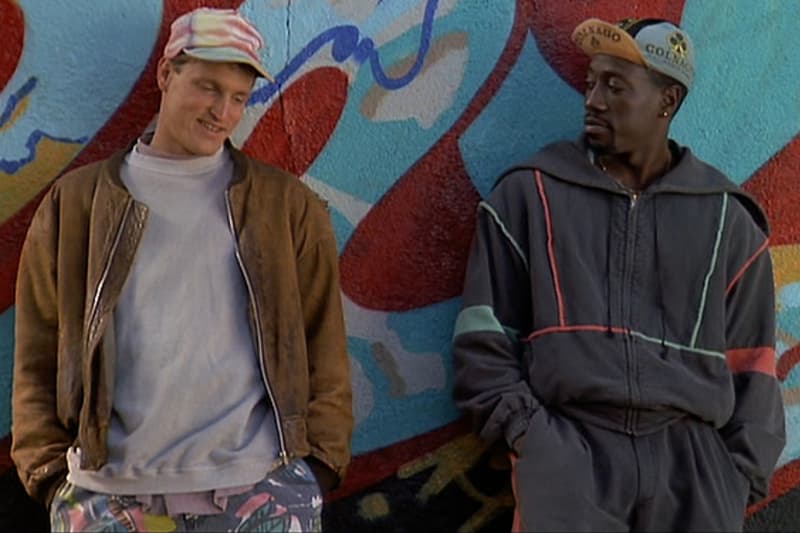 Early last year, we caught a little flak for our feature on "5 Basketball Movies That Deserve a Reboot," and sure, some of it may have been deserved. The movies we mentioned are classics, and no matter how good the hypothetical reboot is, it'll be damn impossible to top the original.
But Hollywood is about making money with recycled ideas, and we hate to tell you we told you so, but it looks like we're going to get a White Men Can't Jump remake very soon. The Hollywood Reporter announced today that Clippers superstar Blake Griffin is teaming up with Black-ish creator Kenya Barris and Carolina Panthers' Ryan Kalil for a new version of the iconic 1992 sports comedy which starred Woody Harrelson, Wesley Snipes and Rosie Perez.
Barris will help write the updated screenplay, while Griffin, Kalil and their production company, Mortal Media, will serve as producers, not actors, even though Griffin seems to enjoy the Hollywood spotlight.
There's no word on when the remake will hit theaters or who will pay the parts of Billy Hoyle and Sidney Deane, but we think our original suggestion of Miles Teller and Michael B. Jordan could work as a proper duo.
Nevertheless, we'll be waiting for our "Thank You" card, Blake.