Chief Keef & Fredo Santana Reunite For "My Pistol Make Ya Famous"
Will Glo Gang make a comeback in 2017?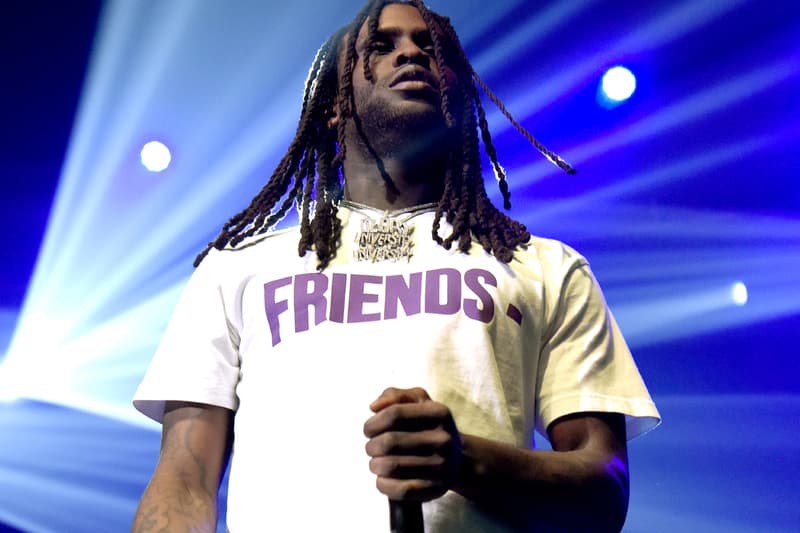 Chief Keef and Fredo Santana took the 2012 rap game by storm and back then, none were able to match the impact and influence of Chicago's Glory Boyz. The following years have been more quiet for GloGang but Keef and Fredo are finally back for 2017 with a hard-hitting Drill banger. Titled "My Pistol Make Ya Famous," Mr. It's a Scary Sight and AlmightySo get it in just like the old days. Listen to it below.