OG Maco Shares New Single, "No Love"
OG Maco gets on his #BLVKPHILCOLLINS for his latest.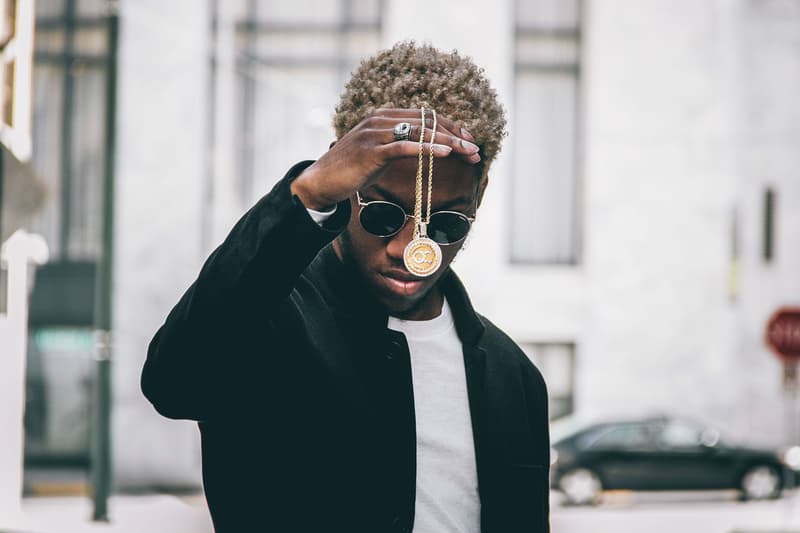 After surviving a horrific car crash last month where he lost his eye, OG Maco makes his return with new song titled "No Love." The song serves as the lead single off his upcoming project #BLVKPHILCOLLINS – a prelude to his debut effort, Children of Rage. Listen below.