Nike Helps the NFL Brighten up Thursday Nights
All for a good cause.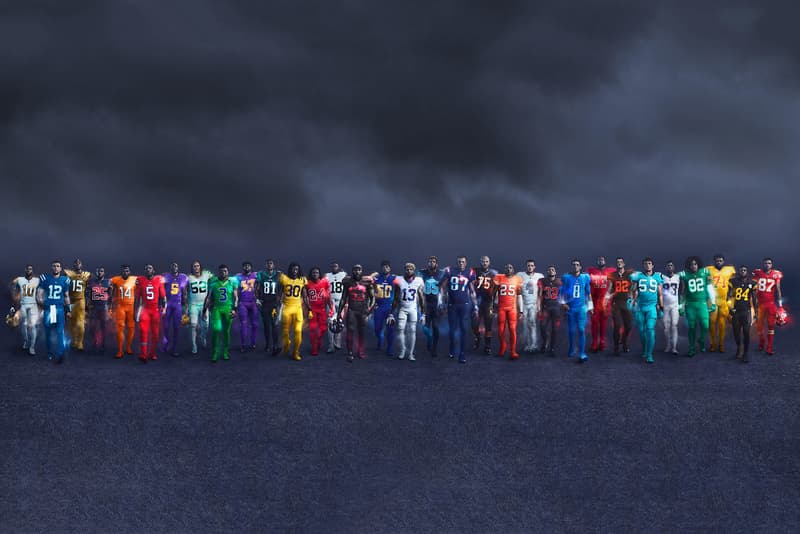 1 of 4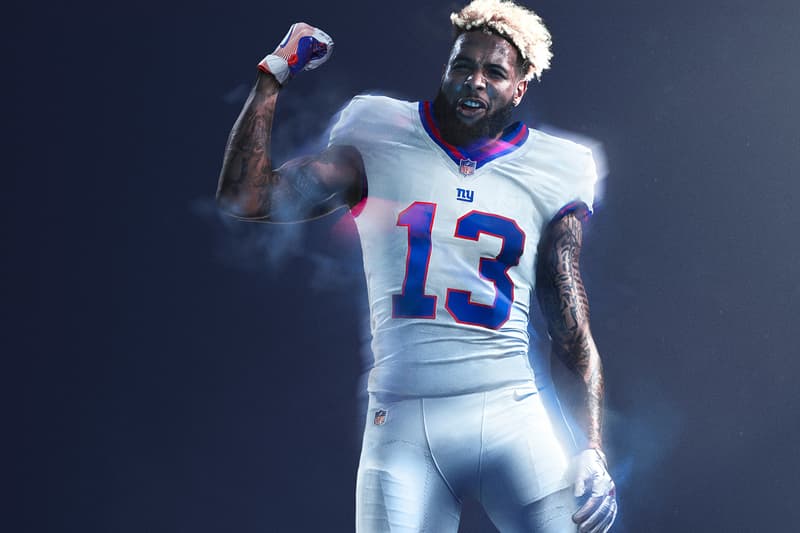 2 of 4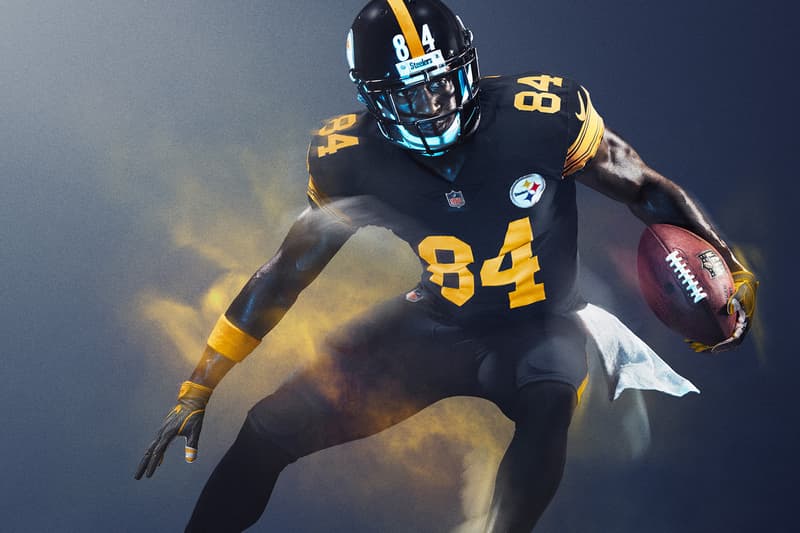 3 of 4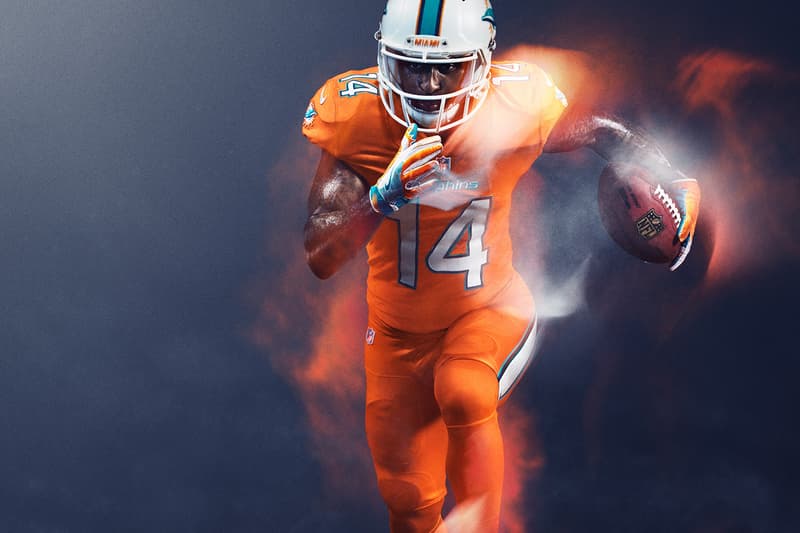 4 of 4
Nike is back for another year with its special NFL Color Rush Jersey Collection. Initially making its debut last year with only eight teams, the 2016 "Color Rush" installment sees all 32 clubs taking part. The offering is comprised of inspirations from each team's historic and current uniform designs, which will place further emphasis on each squad's distinctiveness.
In addition, all proceeds from the sales of the 2016 NFL Color Rush Jerseys will benefit the NFL Foundation, which funds safety, health and wellness programs for the youth. The first $500,000 USD raised from the Color Rush sales will go towards replacing youth and high school football equipment and fields in Louisiana due to last month's unfortunate floods.
Nike's Color Rush edition of its Vapor Untouchable Jersey will be worn exclusively on Thursday Night Football during the NFL's 2016 Season. You can find the schedule of the participating teams and more information here.