Lyor Cohen Is YouTube's New Global Head of Music
The music industry giant has a brand new gig.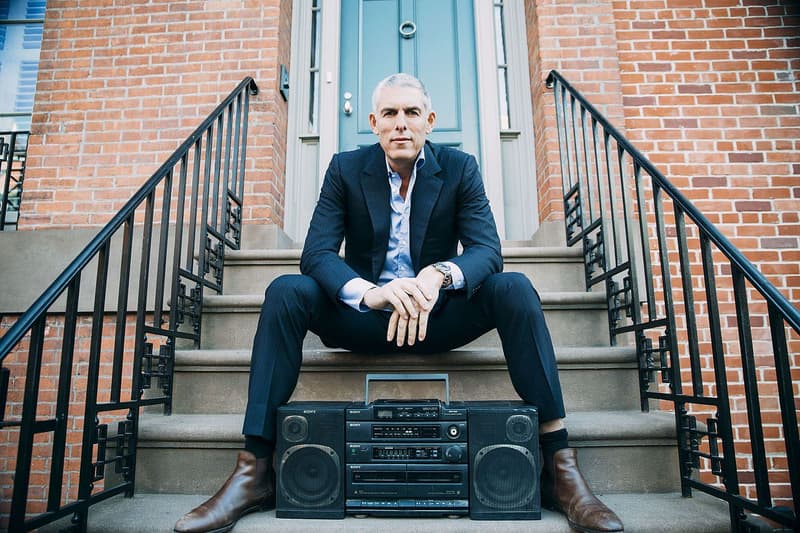 Known for his roles at the likes of Rush Productions, Def Jam and WMG, music industry vet and current 300 Entertainment CEO and co-founder Lyor Cohen has a brand new gig: Global Head of Music at YouTube. As his title suggests, Cohen will be overseeing YouTube's music-related efforts across the globe going forward. Said YouTube chief business officer Robert Kyncl of the addition:
Lyor is a lion of the music industry … From Rush to Def Jam to Island Def Jam to WMG then 300, he has consistently been a pioneer, charting the course for where music is heading. As we enter the growth era of the music industry, Lyor is in a position to make tremendous difference in accelerating that growth in a fair way for everyone. We are thrilled to welcome him to YouTube.
"I hope that together we can move towards a more collaborative relationship between the music industry and the technologies that are shaping the future of the business," added Cohen in a memo to YouTube's music staff.
It remains unclear what YouTube's addition of Cohen means for the future of 300, which counts the likes of Young Thug as a part of its current roster.