Take a Look at the Best Structures of Burning Man 2016
Inpsired by DaVinci's Workshop.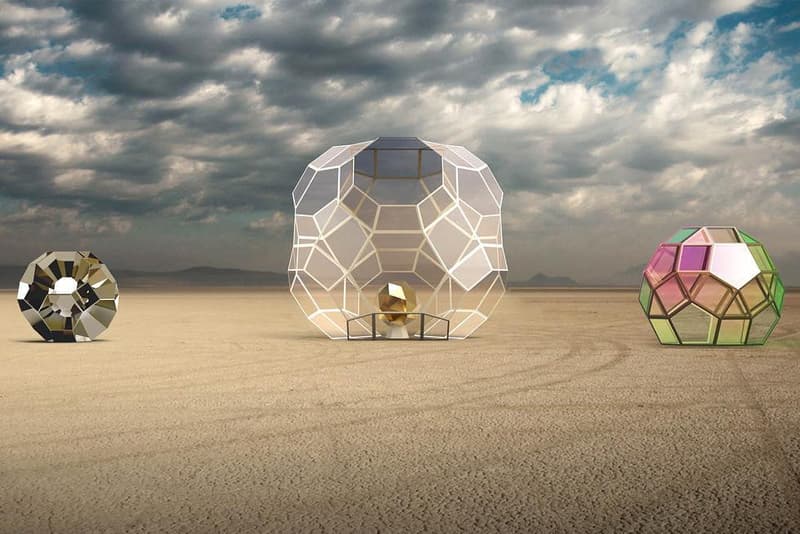 The annual gathering of Burning Man has been underway since August 28 and will run until September 5, 2016. Held in the temporary city of Black Rock, Nevada, USA, the one week festival hosts thousands of music and art lovers while they romp about in the desert. This year's theme is "DaVinci's Workshop" and hundreds of art and architectural installations have been created just for the event. Thanks to social media, we have an inside look at the sculptures inspired by DaVinci's famous artworks and inventions. Take a look below.