Kanye West Says What He Couldn't During 2016 MTV VMAs Speech
A peek at his future presidential platform?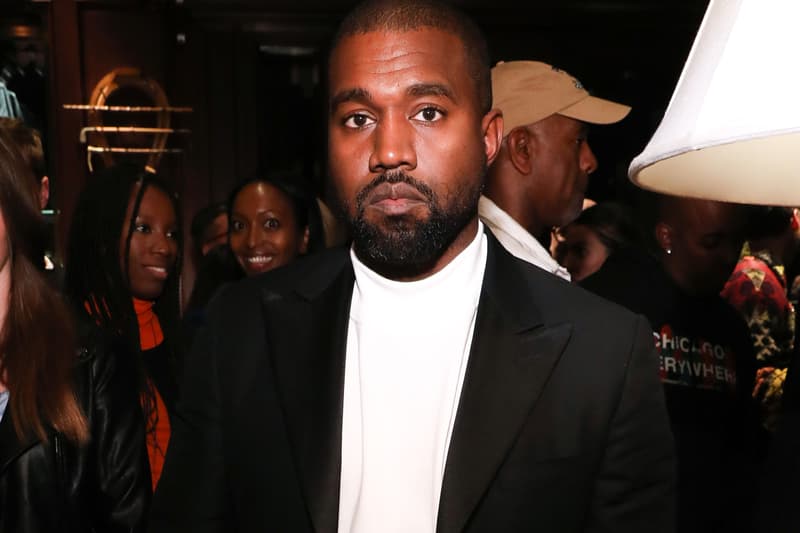 If Kanye West takes a 2020 presidential run serious, it looks like we might have stumbled upon a peek at his platform. In a new video from TMZ, Yeezy reveals his thoughts on school uniforms, ending class issues and bullying and more. Speaking to the paparazzi, Kanye announces that he wants to outfit Chicago school-goer with uniforms in an attempt to break down the barriers between them. Also, he has one universal message for everyone: "love each other and have a good time." You can check out the entire exchange below.