FILA & Staple Close Out the Summer With an Homage to New York City
Staple's signature pigeon motif makes its way to the F-13, Original Tennis and Original Fitness.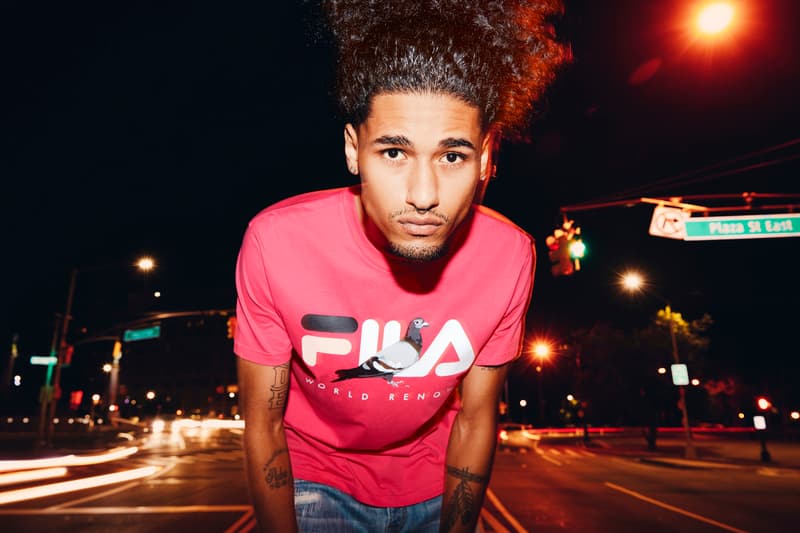 1 of 21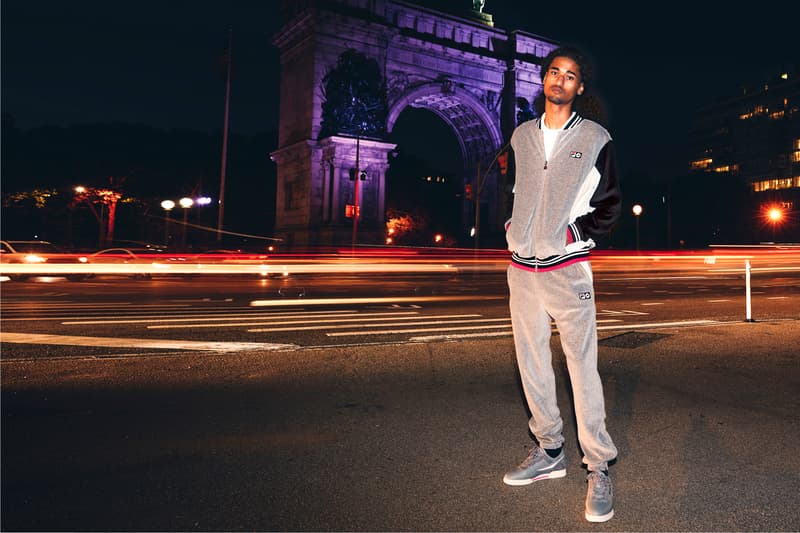 2 of 21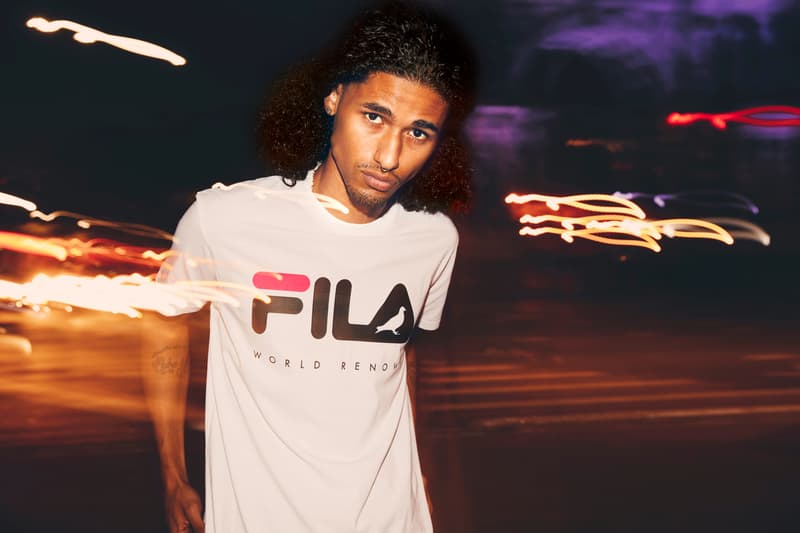 3 of 21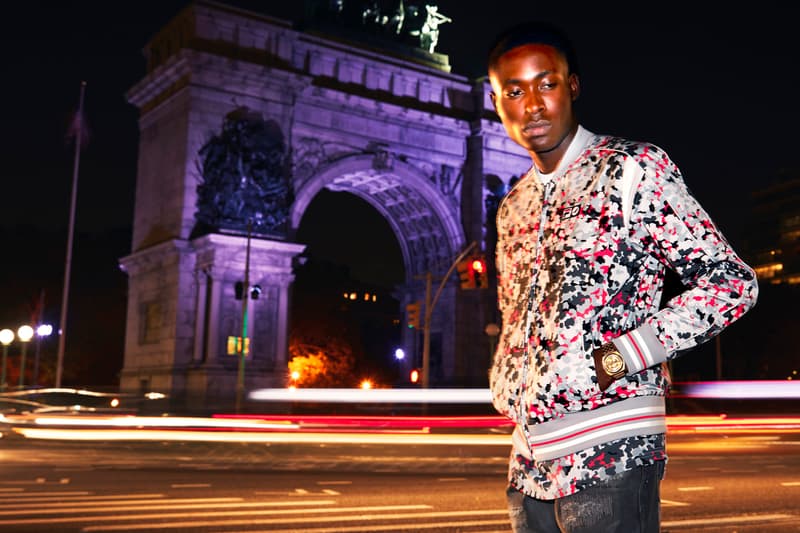 4 of 21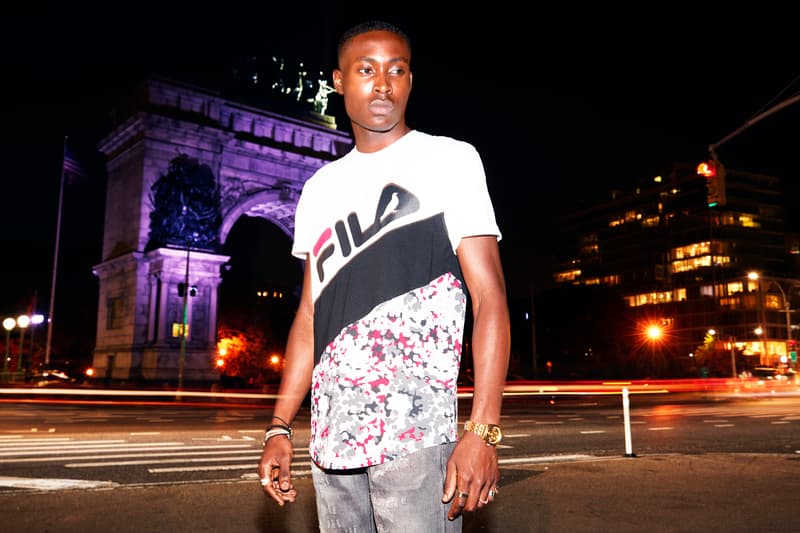 5 of 21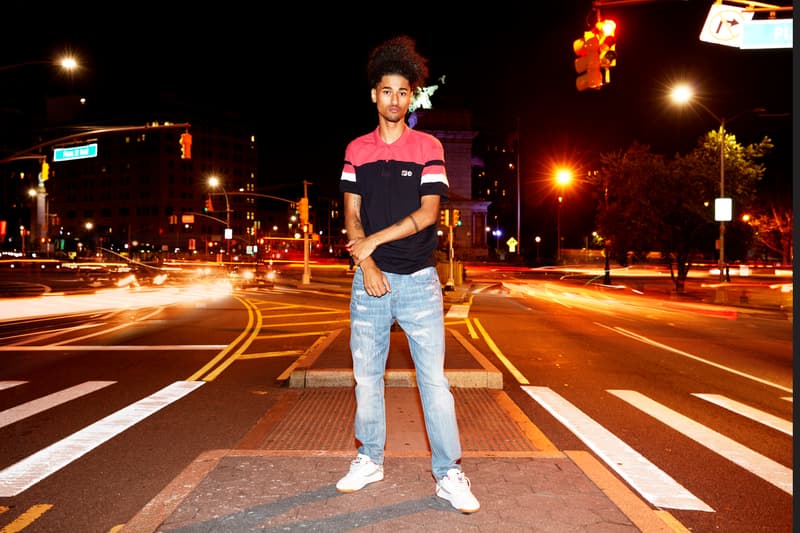 6 of 21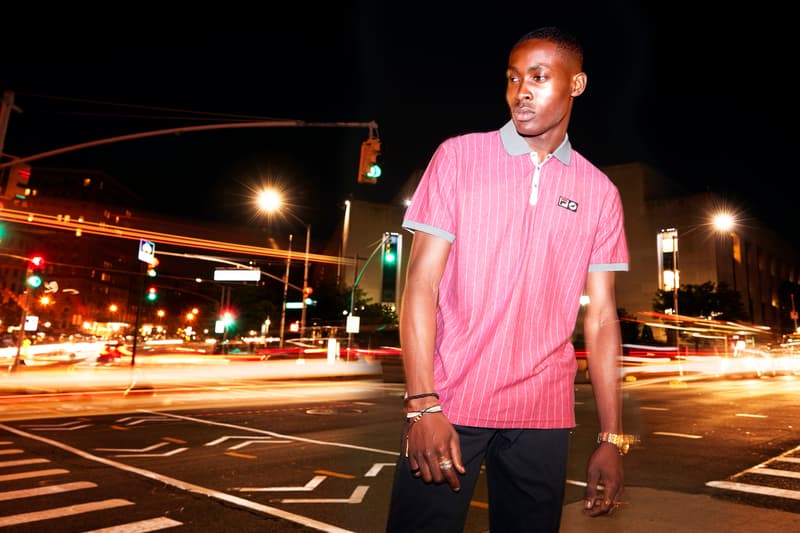 7 of 21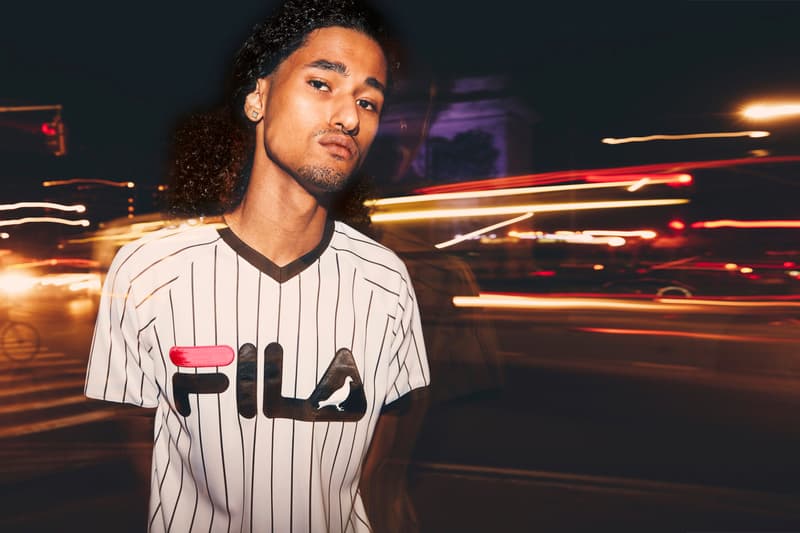 8 of 21
9 of 21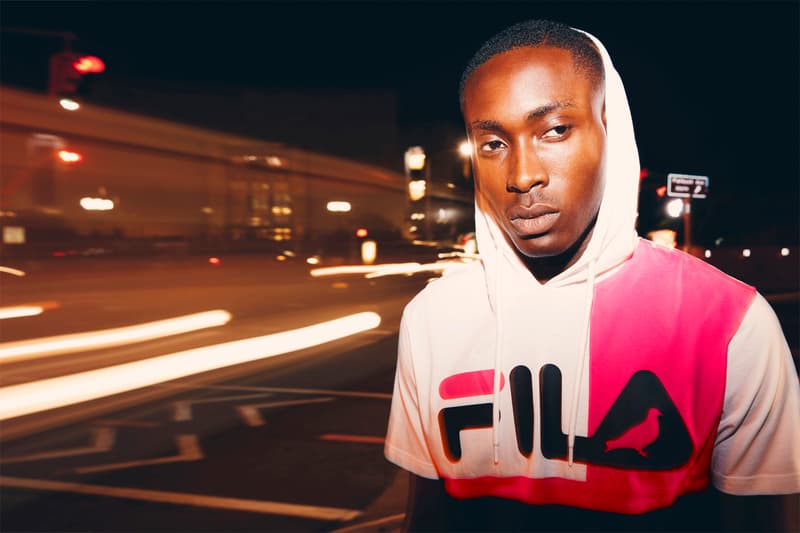 10 of 21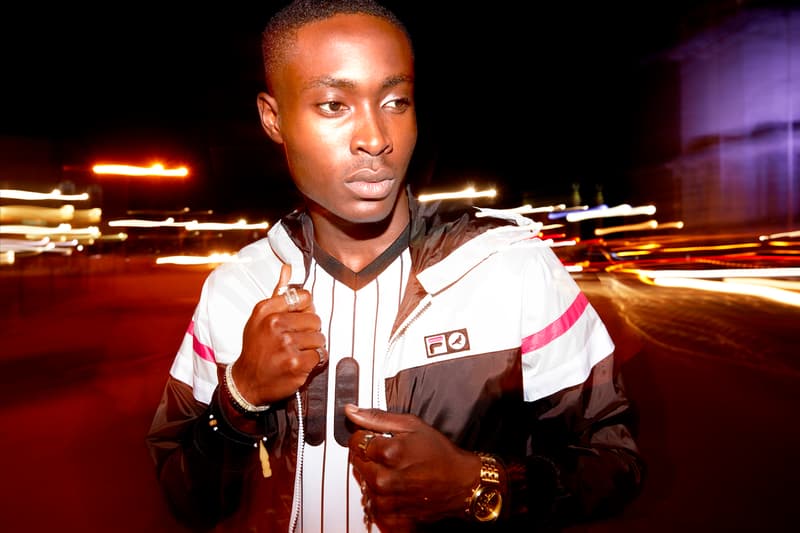 11 of 21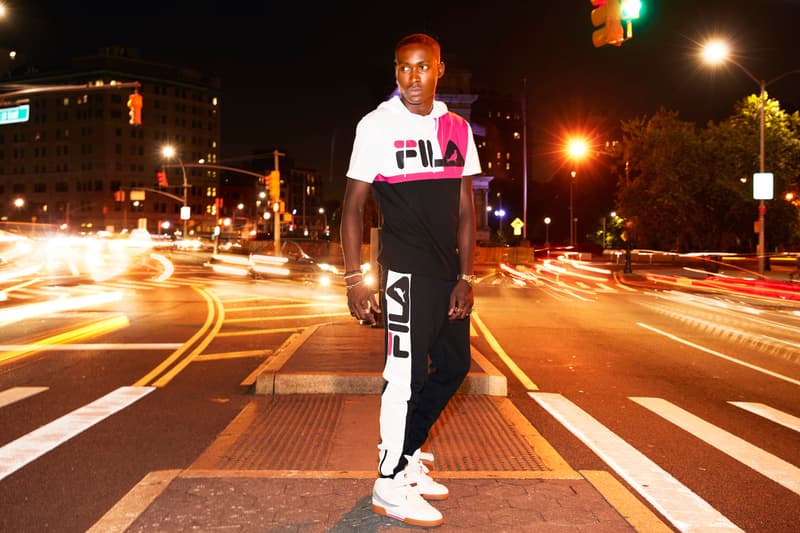 12 of 21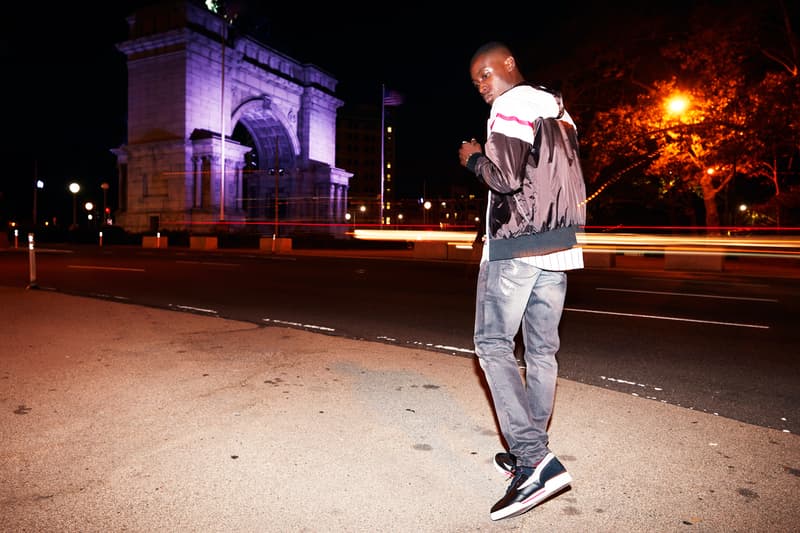 13 of 21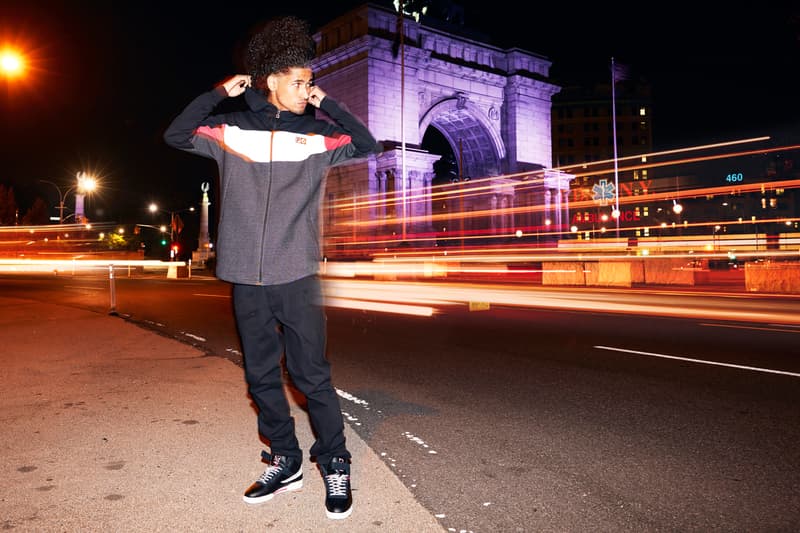 14 of 21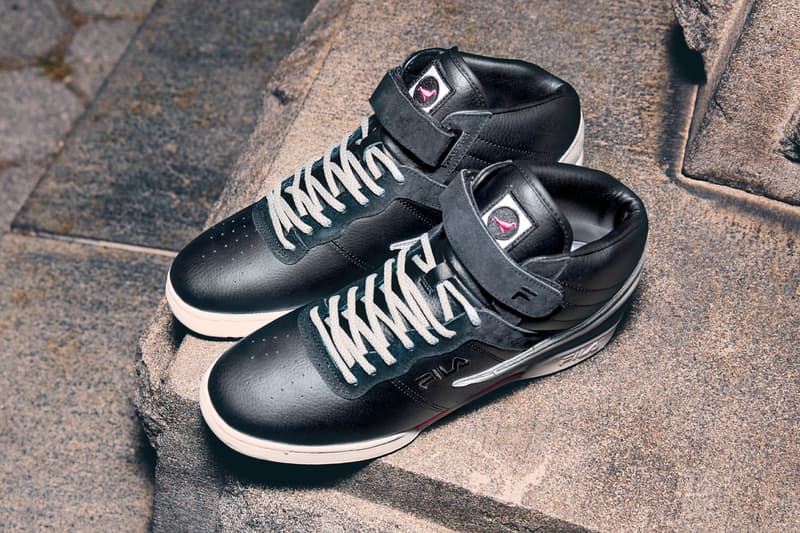 15 of 21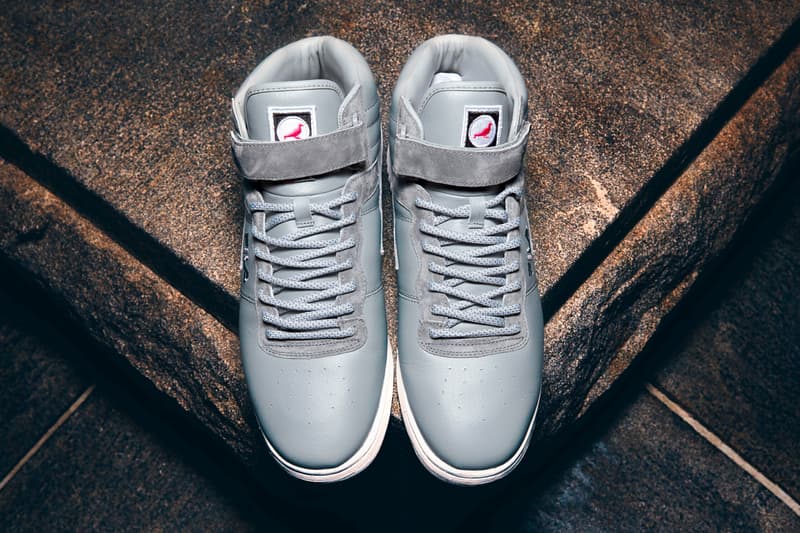 16 of 21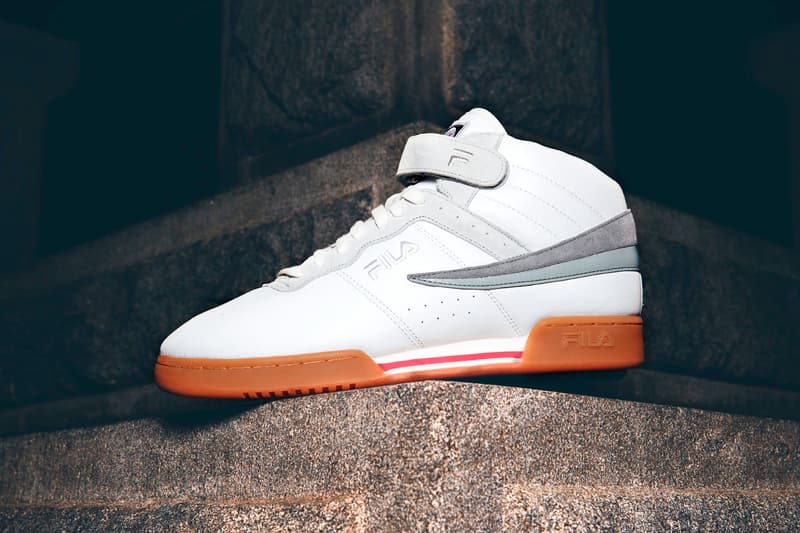 17 of 21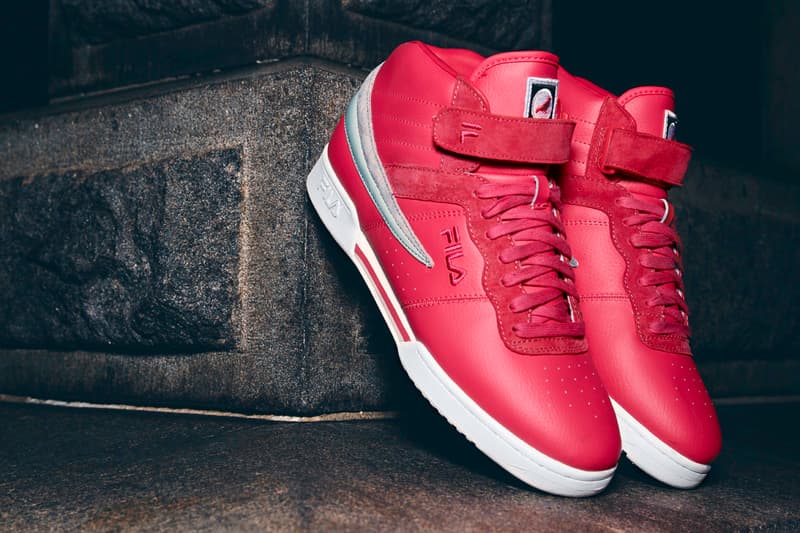 18 of 21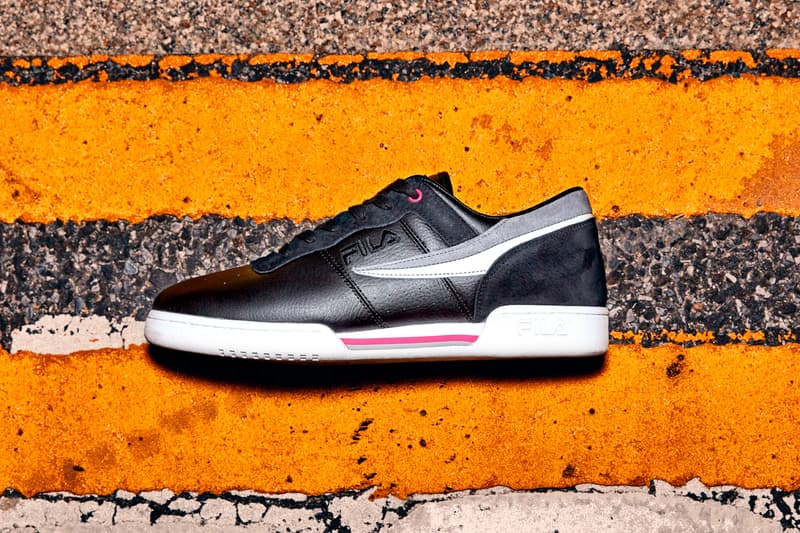 19 of 21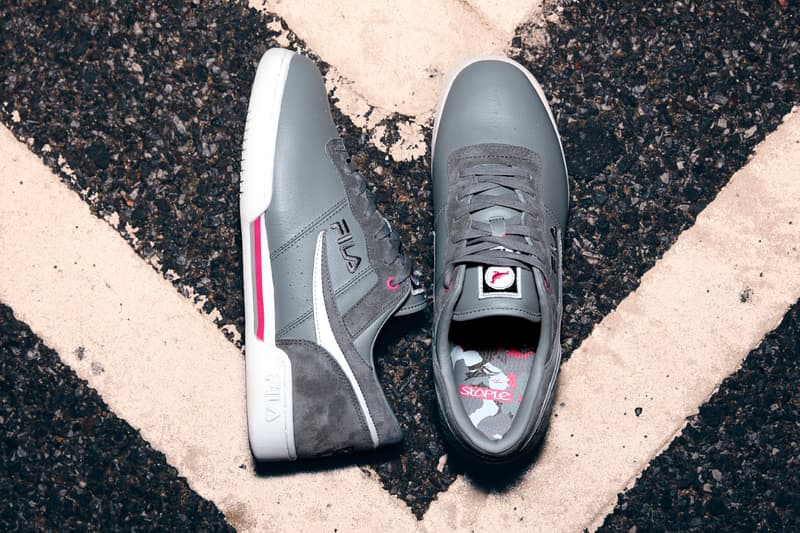 20 of 21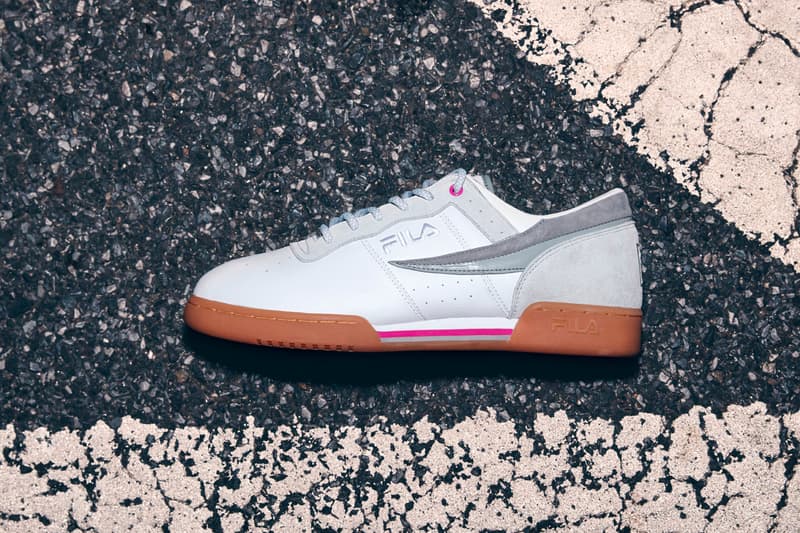 21 of 21
Since Staple's establishment in 1997, the pigeon has been the first thing that comes to mind when people think of the New York-based imprint. So when it came time to team up with FILA for a nod to the Big Apple and its cultivation of hip-hop culture, Staple's signature motif — and one of the city's most ubiquitous sights — was an obvious choice.
The resulting co-branded collection is the perfect tribute to New York hip-hop and streetwear alike. Decked out in Staple's black, grey, white, pink hues, the range includes everything from velour sweat suits and windbreakers to polos and tees — each decorated with collaborative branding badges, striping, fabric piecing and a variety of printing techniques. Naturally, the collection wouldn't be complete without some footwear, so matching takes on the F-13, Original Fitness and Original Tennis round out the extensive drop — complete with full-grain leather and suede construction, multiple sets of laces and custom touches throughout. Said Jeff Staple himself:
Little known fact: I grew up in my formative teen years as an avid tennis player. In fact, I was in the Junior USTA and at one point was ranked #13 on the East Coast and had the fastest first serve (101mph) on the tour. My heroes growing up were rough and tumble athletes and FILA represented to me the perfect marriage of luxury with a bad boy attitude. The OG Tennis was a staple style for that generation. As I grew up, and hip-hop was infused into my DNA; it was fitting to see my lyrical heroes, show love to FILA as well. Now, decades later, it is an honor that I've come full circle and am now able to collaborate with that same brand and bring the aesthetic I've created at Staple Pigeon to the table. Fila x Staple has been a long time coming. Love All.
The Staple x FILA collection is due out Labor Day Weekend at the likes of City Gear, DTLR, fila.com, and Staplepigeon.com — with the latter carrying an additional exclusive run of three colorways for the Original Tennis.