EXCLUSIVE: Stream Maribelle's Sprawling Debut EP, 'Overtake'
The emerging Australian all-rounder is ready to take on the world.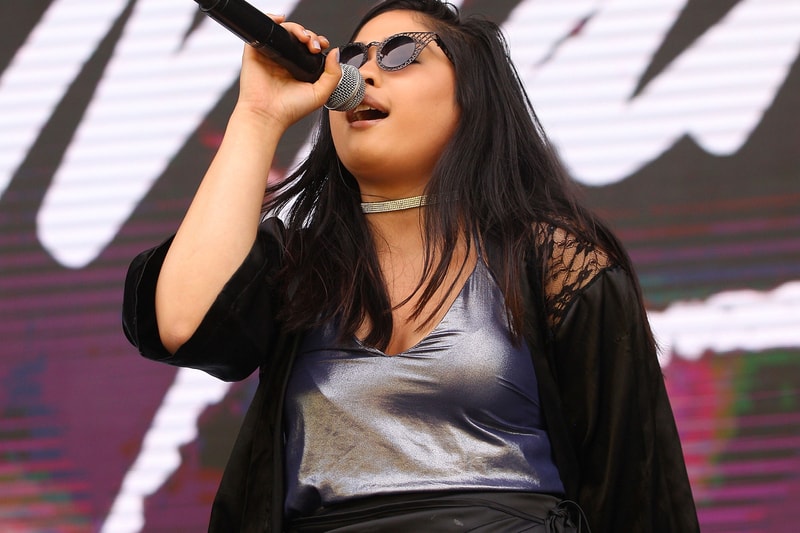 At the start of the year, LA duo Penthouse Penthouse enlisted a magnetic up-and-coming crooner from Australia by the name of Maribelle for their vivacious R&B-tinged single, "About You." The irresistible feature cemented the all-rounder from down under as one to keep a very close eye on.
Fast forward six months, and Maribelle is ready to establish herself as a viable solo artist with Overtake, a debut EP of her own. In between cutting test vocals, teeing up massive collaborations, and overseeing operations at both her publishing company Defs Not and record label Crush Club, the hard-working 21-year-old has linked up with Mad Decent family member Djemba Djemba and Styalz Fuego to orchestrate five slices of fiery, envelope-pushing electronic pop. It's a testament to Maribelle's impeccable ear for a good hook that each and every track on the EP could blitz radio charts on a global scale; all five cuts effortlessly leap from heartfelt verses into irresistible singalong choruses without a hitch. Fall in love with the Overtake EP below.