A$AP Rocky Joins the Team at MTV
The rapper signs a two-year deal to devise creative concepts for the entertainment channel.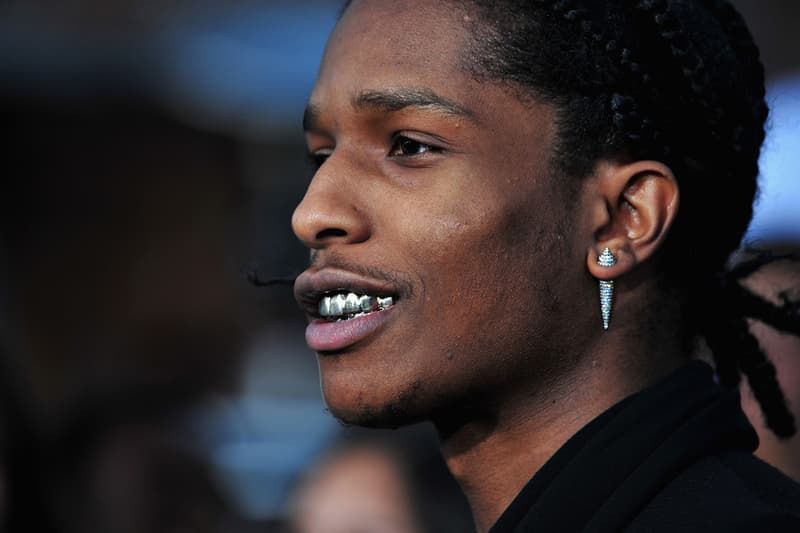 Expanding his repertoire further, A$AP Rocky has signed a two-year deal with MTV to help the brand raise its game when it comes to creative content. It's expected that the rapper and entrepreneur will use his visual prowess to come up with concepts for both consumers and advertisers, with his company, AWGE, forming what's been dubbed a "creative incubator" called MTV Labs. The idea of a celebrity curator is expected to help MTV remain relevant with A$AP Rocky looking to turn his hand to newer video formats including Snapchat and Instagram, while helping the channel launch a series of new franchises.