First Lady Michelle Obama Pens Op-Ed Encouraging Young Americans to Go to College
"College was the single most important investment I could make in my future."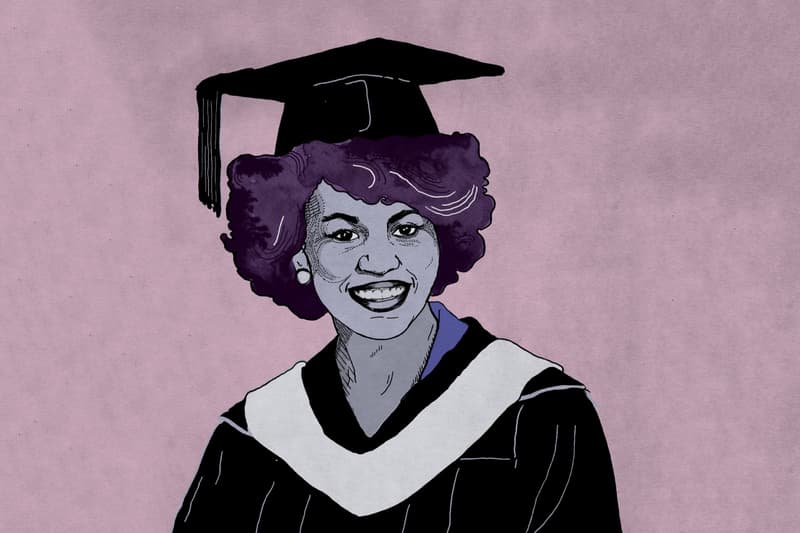 First Lady of the United States Michelle Obama has penned an op-ed, making a case for college education. In her letter, the FLOTUS notes that while many of the artists and creatives that young Americans admire may have dropped out of college, the idea that "you too can skip higher education and go straight to career success" is often "simply not true." The First Lady then goes on to make a case for college as "the single most important investment" young Americans could make in their future, and gives them some basic instructions as to how to commit to the matriculation process — her "Better Make Room" campaign provides students with financial aid checklists and other useful tools; Obama also makes a case for FAFSA and student loans as a means of making college more affordable to average Americans. 
According to the FLOTUS, simply completing these two steps — Better Make Room and FAFSA — are essential in helping the youth "chase after every last one of your dreams and ambitions and make us — and more importantly, yourself — proud."
You can read the op-ed in its entirety over on The FADER.