Native Shoes' Hydro Collection Will Take You on a Non-Slip Adventure Through the Elements
Good enough for big foot, and astronaut approved.
In an intergallactic promo video shot by Madbury Club, Native Shoes' latest Hydro Collection may or may not have been constructed with space-grade microfiber, thermo-conductive structure with tactile ankle support, and a 4,000 MPA ultimate tensile strength lace system. However, we do know for sure that the new range offers a solid water resistant, slip-proof option for the colder months just ahead. A trio designed for the elements, each shoe features a Defender Repellent System built with Scotchgard™, rubber outsoles, and the same comfy lightweight platform of the brand's staple Apollo. The triad of styles include the Apex high-top boot for the urban explorer, while the Rover sneaker and Chukka Hydro low-cut boot keep things casual. Check out the photos below for a closer look, and grab a pair online here.
1 of 8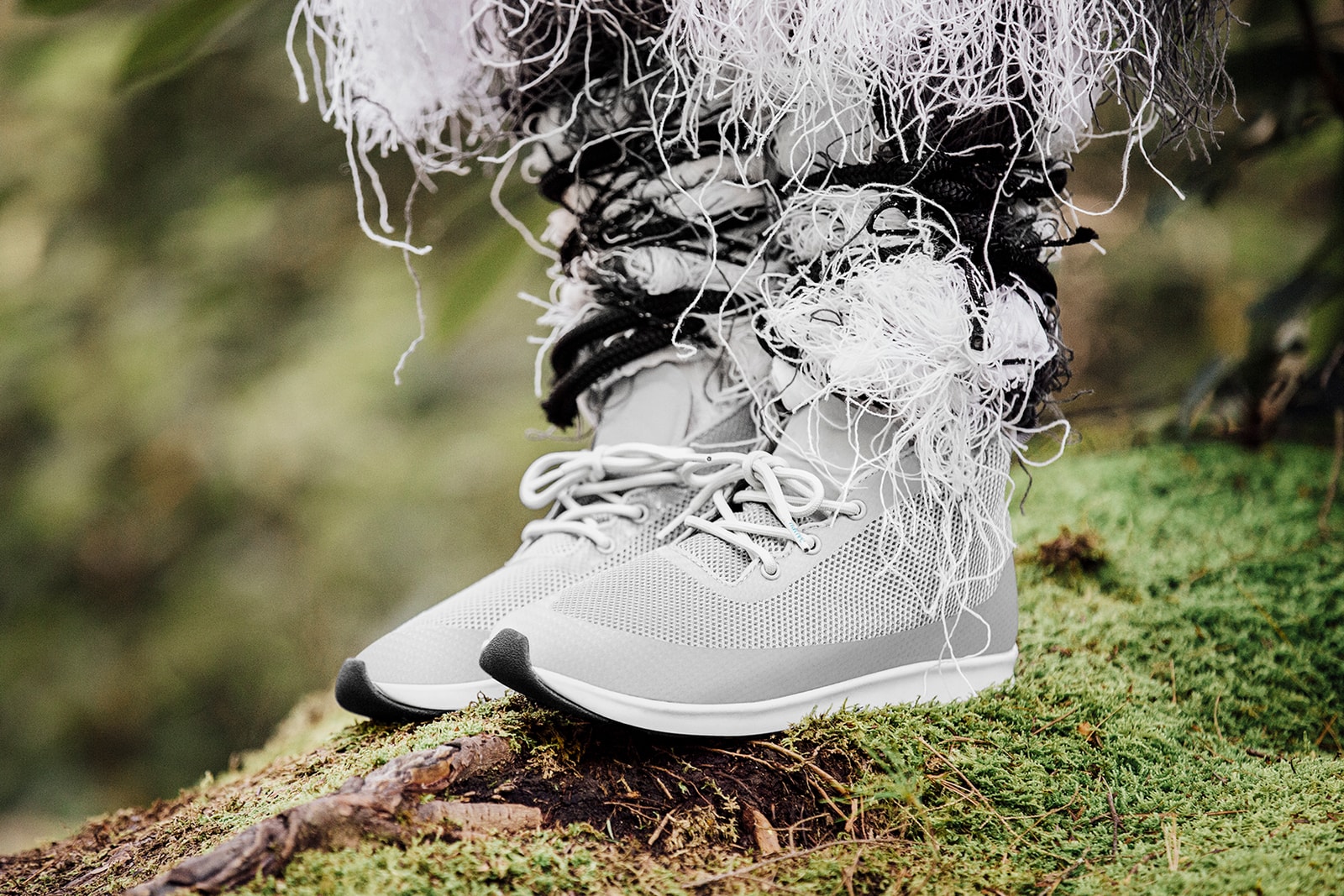 2 of 8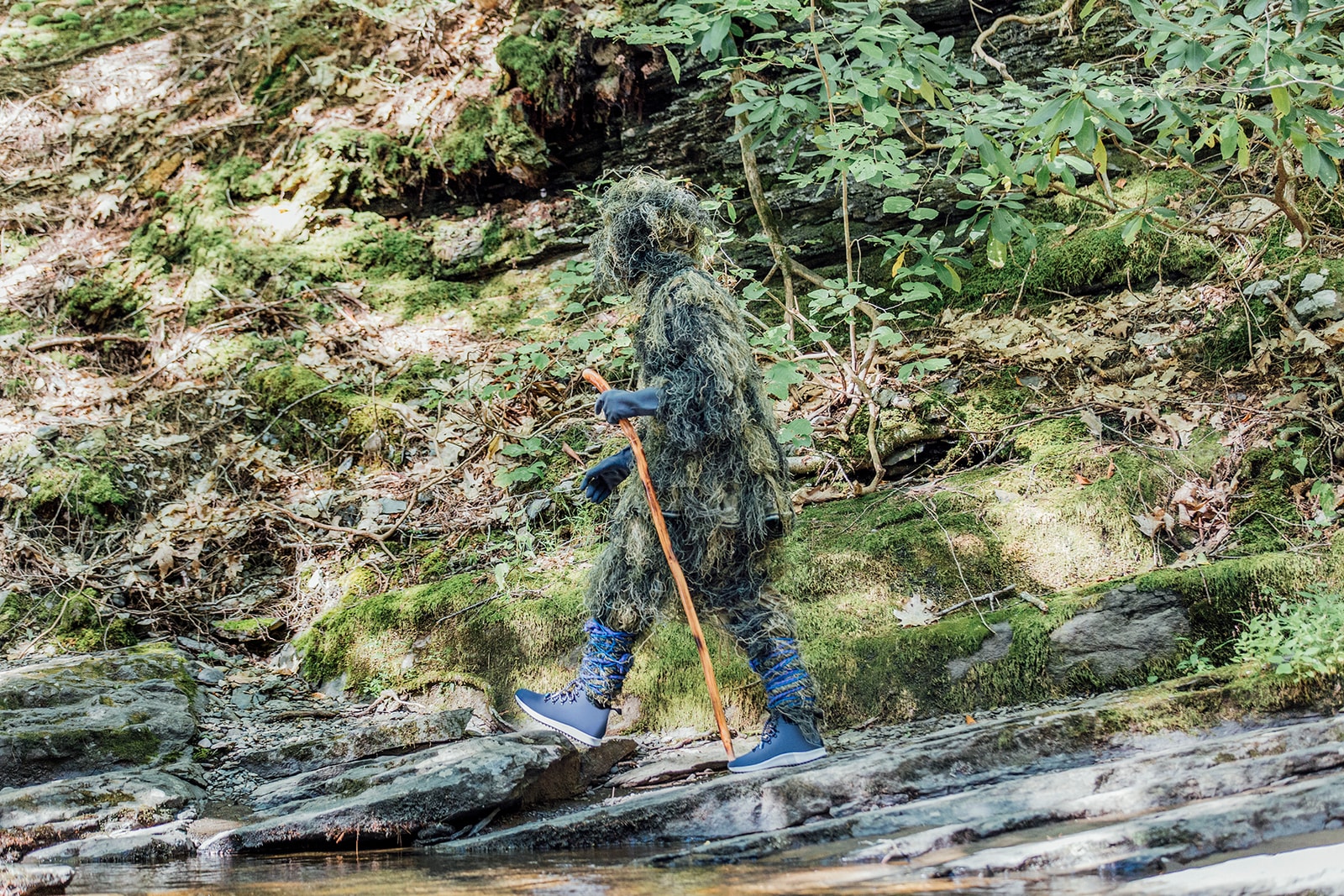 3 of 8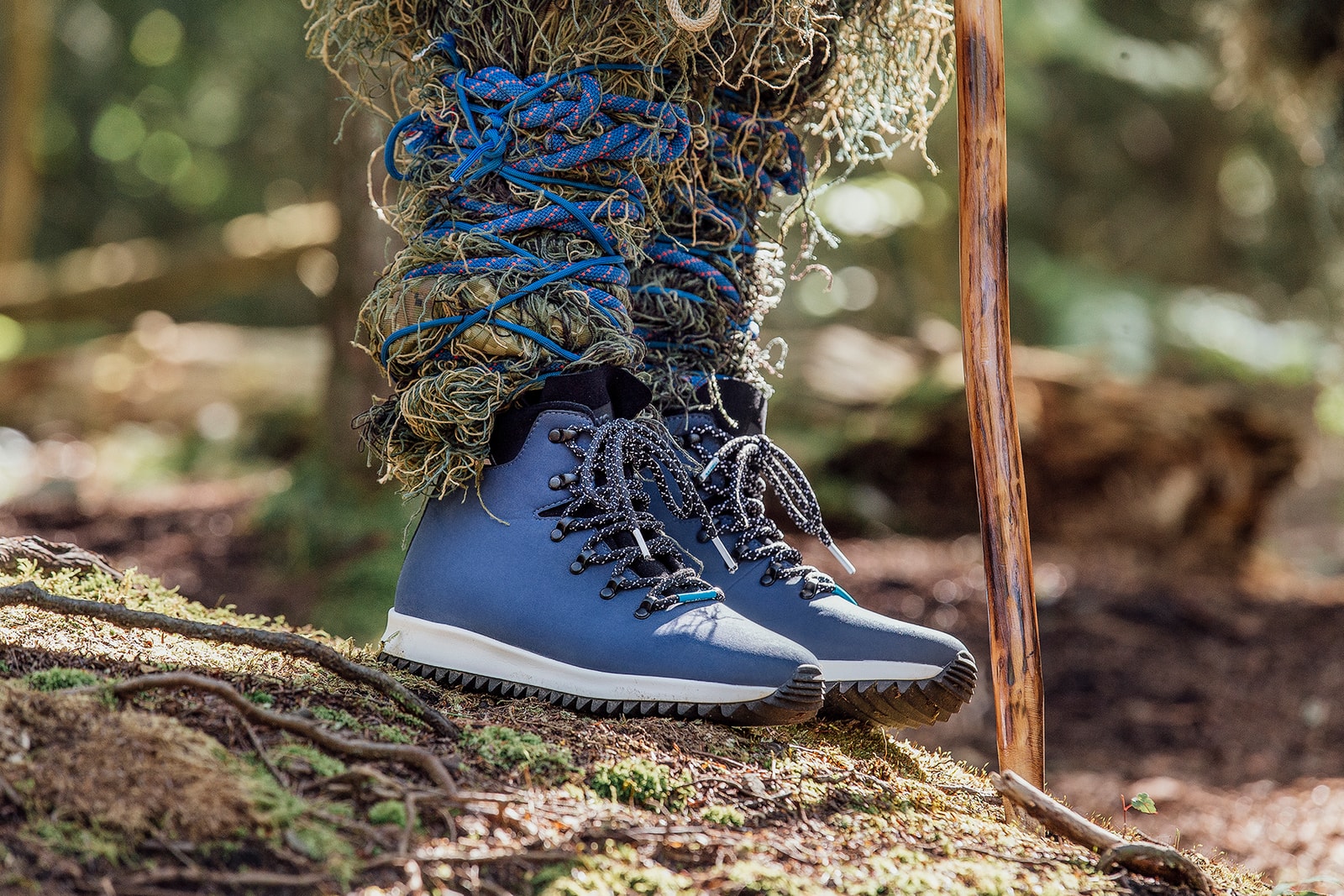 4 of 8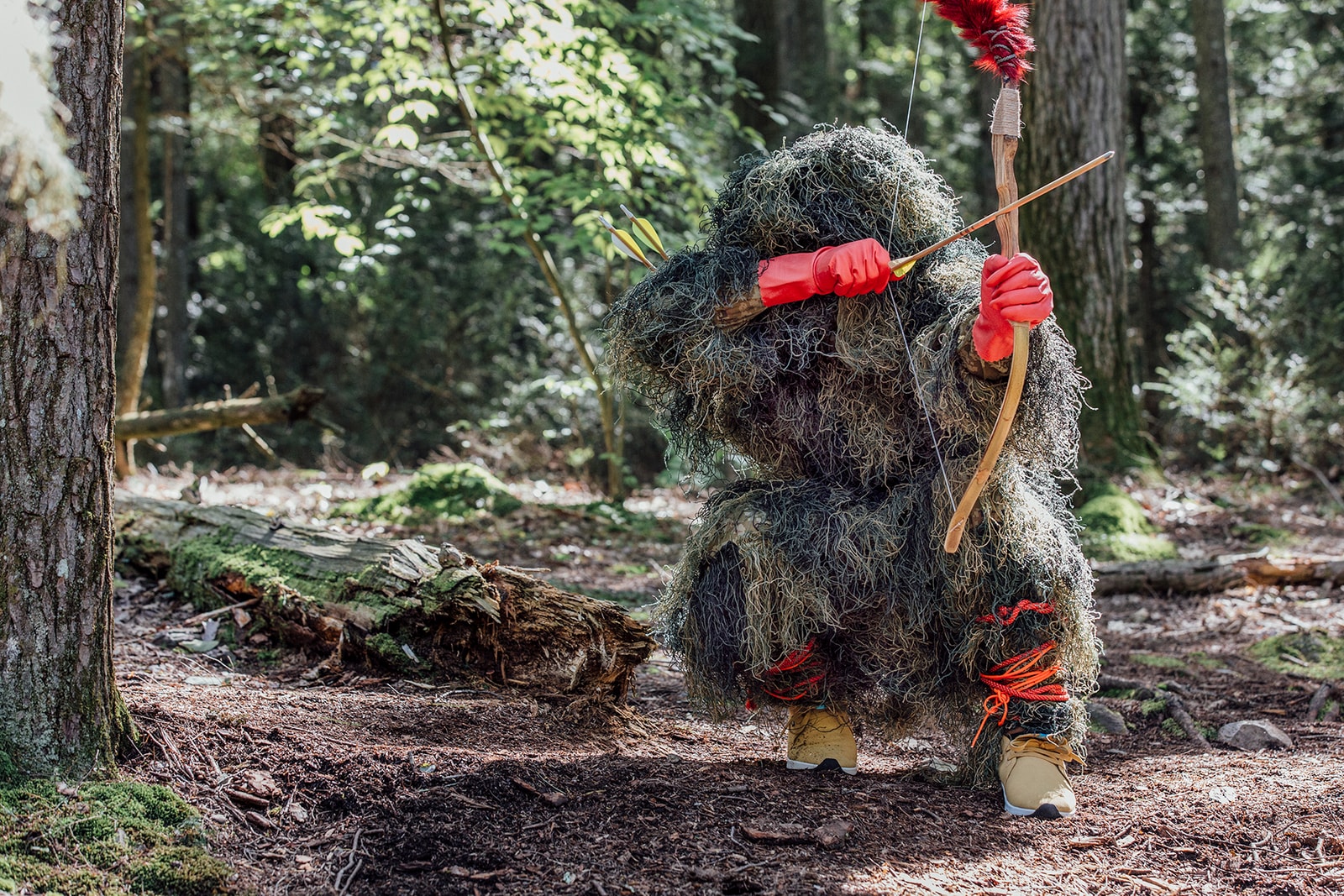 5 of 8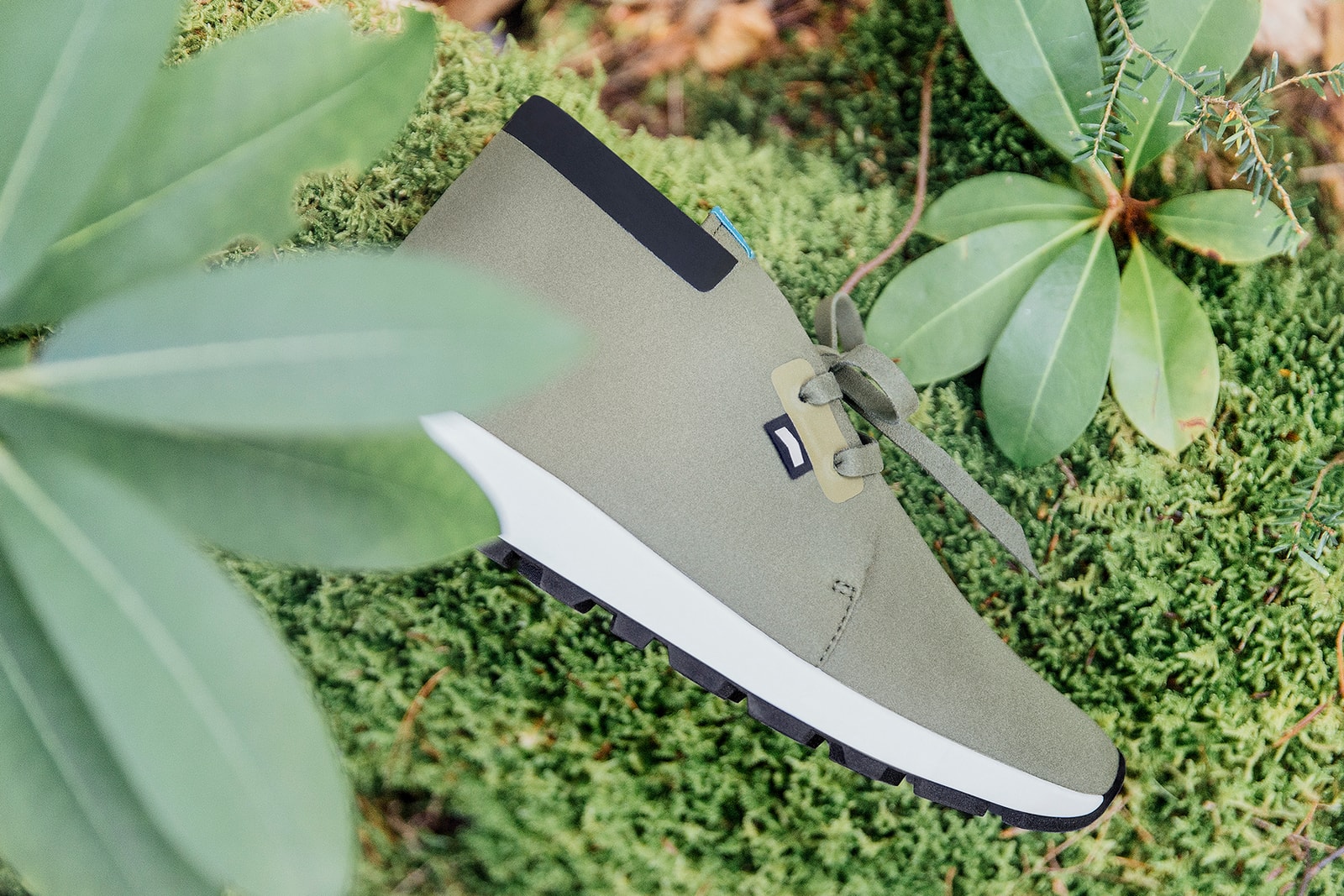 6 of 8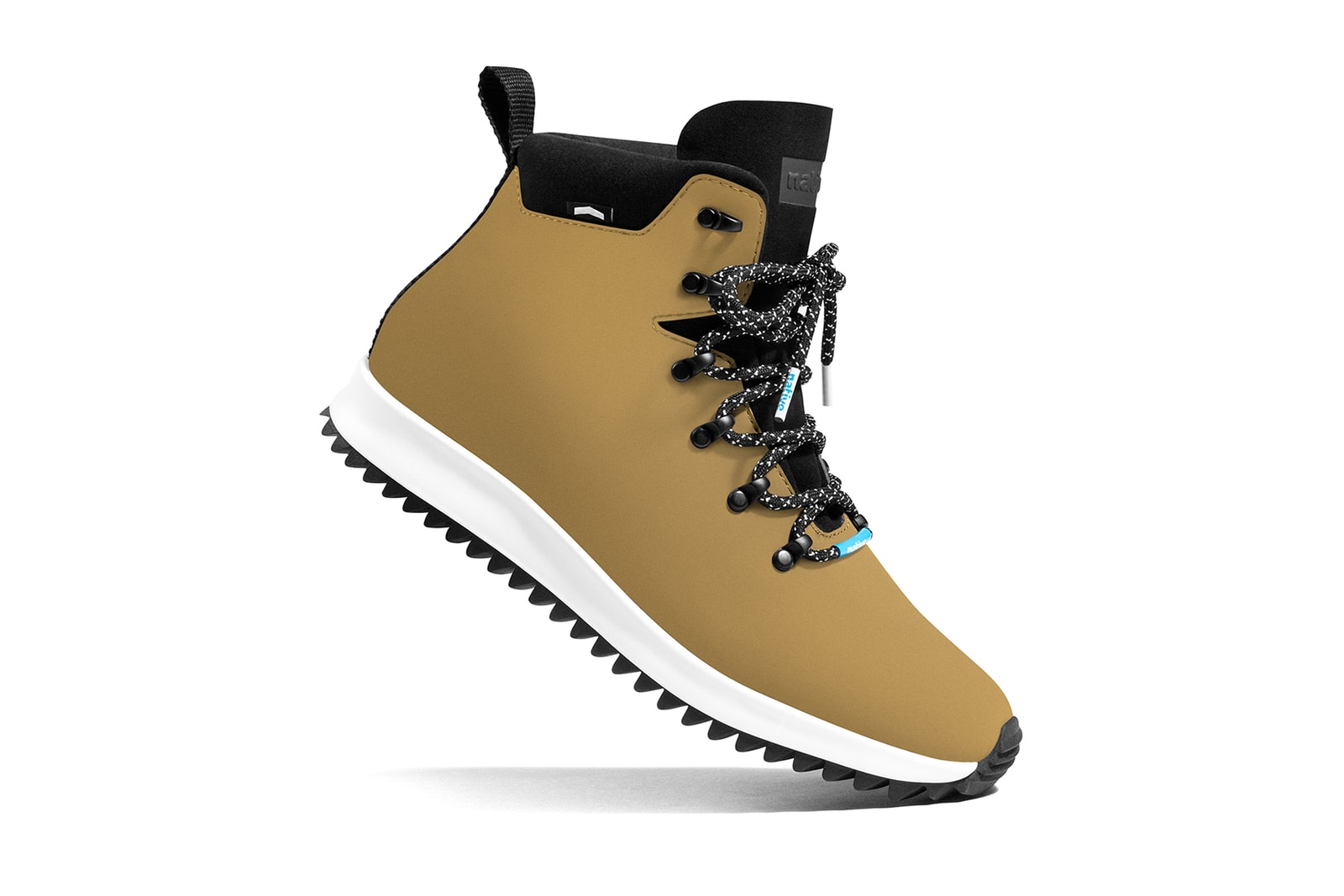 7 of 8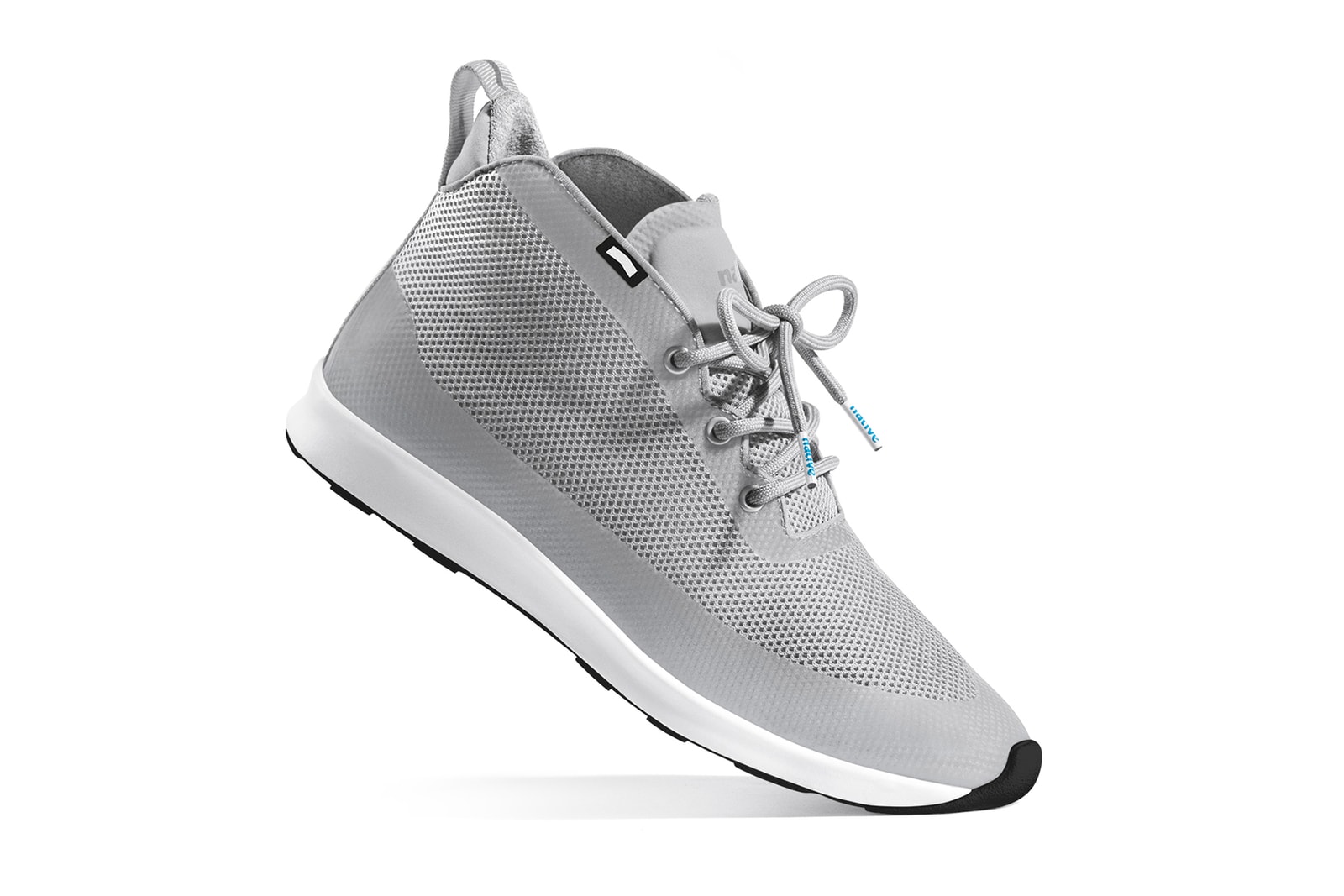 8 of 8