André 3000 Hops on Remix of Silk Money's "Decemba"
Another guest feature spot from the Atlanta legend.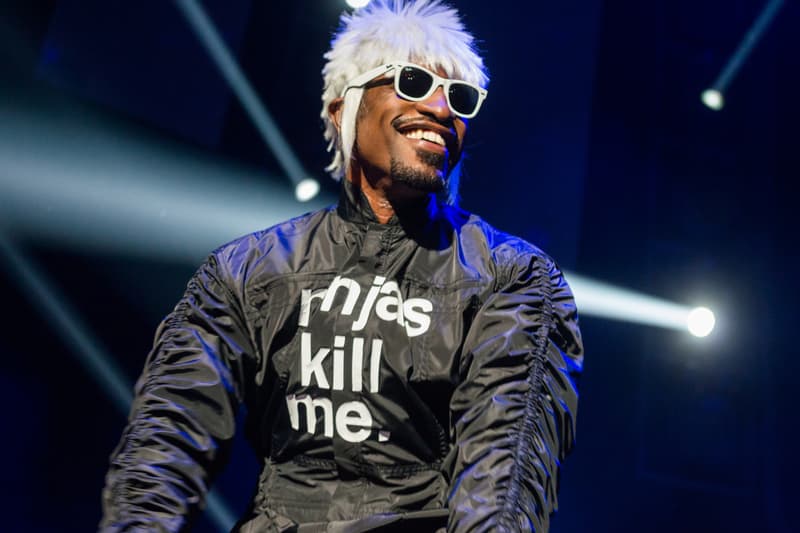 Despite having already attained legendary status long ago, André 3000 has been keeping himself busy in the studio all year, with guest features on Frank Ocean and Travis Scott's new albums and also appearing on Kid Cudi's forthcoming album Passion, Pain & Demon Slayin'. Now, he appears on the remix of "Decemba" by Divine Council's Silk Money. Listen to it below.