Kimbra Returns With New Song, "Sweet Relief"
After two years, the New Zealand songstress has finally returned.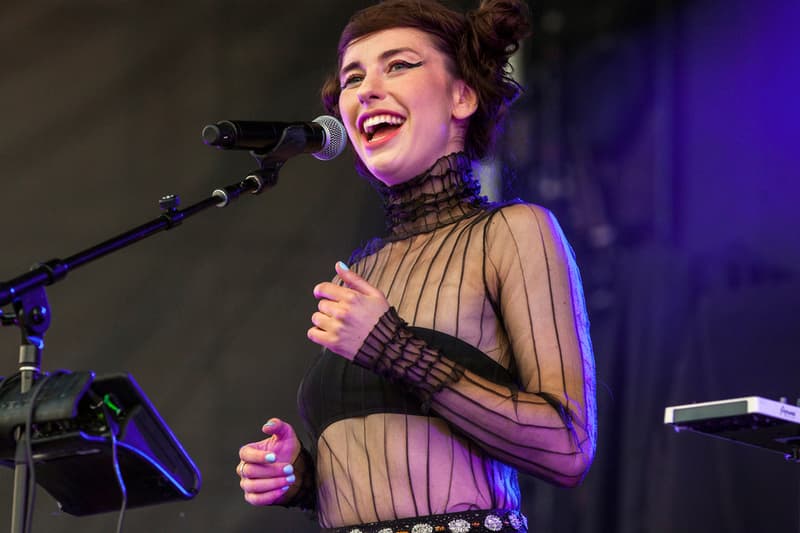 Not much has come from Kimbra and her camp since her 2014 album The Golden Echo, but the New Zealand singer has returned with a brand new single titled "Sweet Relief." It's a funky yet smooth vintage pop track that features jabbing guitars, oscillating snyths and a tough backbeat, pairing perfectly with Kimbra's unique style of singing. Listen to the track below.