Mix up Your Merch: 7 Alternatives to the Concert Merchandise and Vintage Band T-Shirt Craze
It's time to pave your own lane.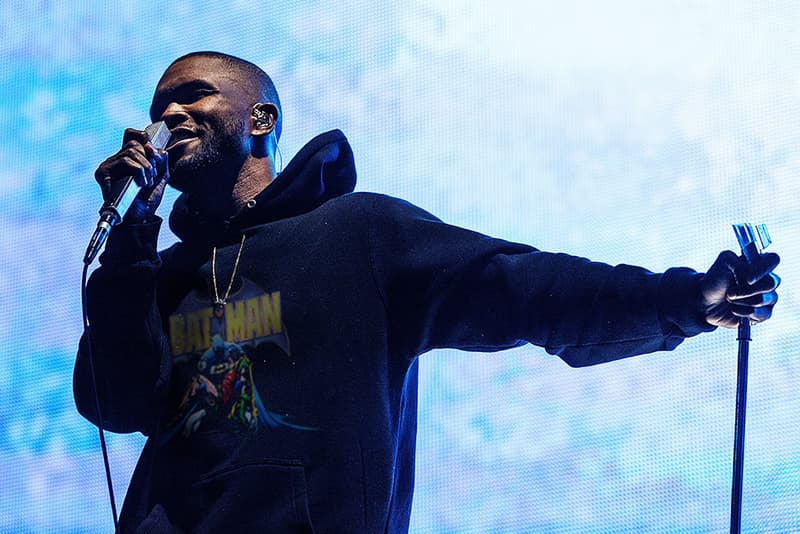 If there's any evidence to the booming popularity of concert merchandise, look no further than the massive lines that form outside Drake and Future's "Revenge" and Kanye West's "Saint Pablo" tour pop-up shops. Now add those sales on top of the fans who actually buy at the music venues, and you have yourself legions upon legions of followers proudly flaunting the same designs. The result of course, is a fashion trend waiting to implode, coinciding with the declaration of the vintage band T-shirt craze being officially dead — evidenced by big brands like H&M selling faded Metallica tees, the Jenners wearing Slayer and Sade shirts, and the crop of new brands putting their own spin to try and cash-in on the hype.
However, if you're one of those looking to pave your own lane in the merch arena, we want to suggest a few other ways you can become a savvy trendsetter. As mundane as some of our picks are, we're sure you'll find a way to spruce them up in your daily wardrobe. If a Vetements DHL T-shirt can be considered fashionable by elite tastemakers, then we're confident you can work your own magic with the options below, and for the fraction of the price too. Also, for those who prefer vintage wears, some of our selections have been produced in the past in some way or another, so if you dig and hunt the right way, you can possibly find retro versions at thrift shops and online auctions.
Movie and Television Merchandise
1 of 5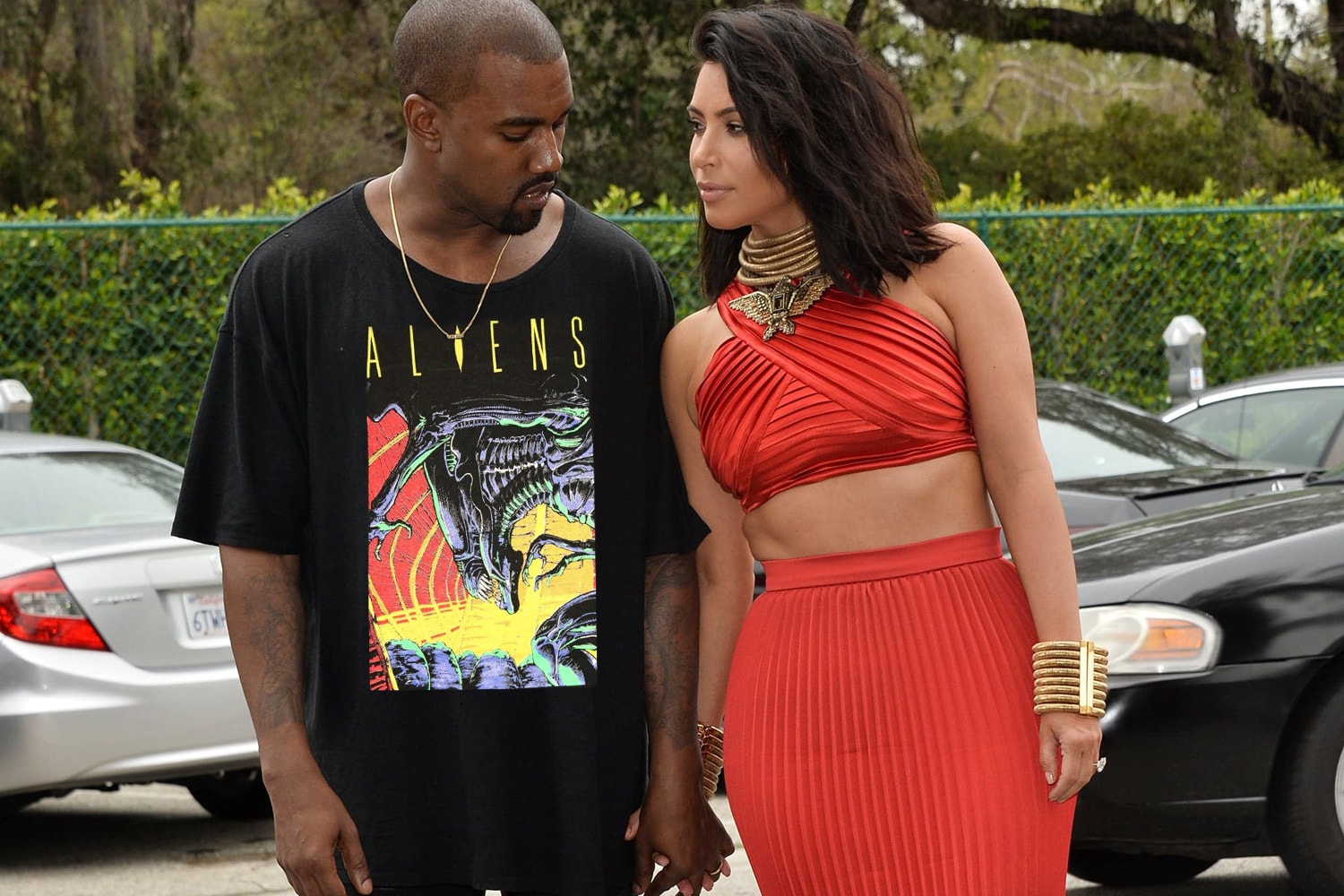 2 of 5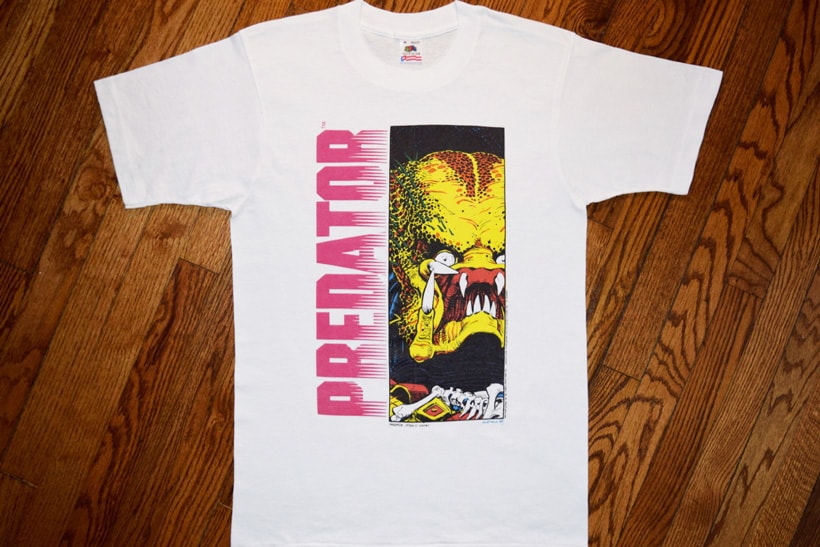 3 of 5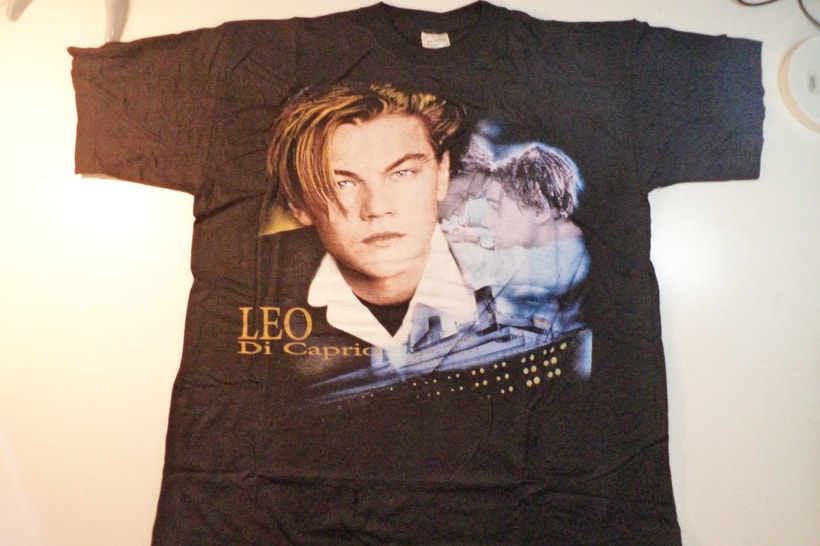 4 of 5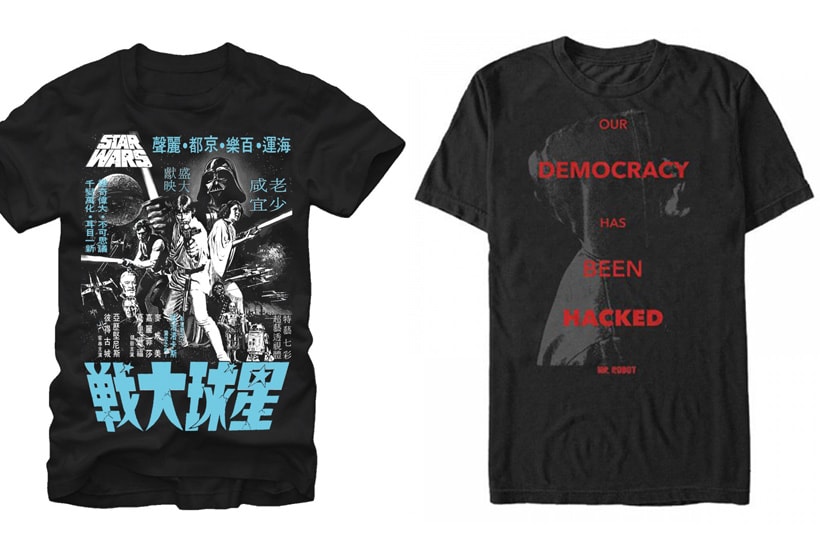 5 of 5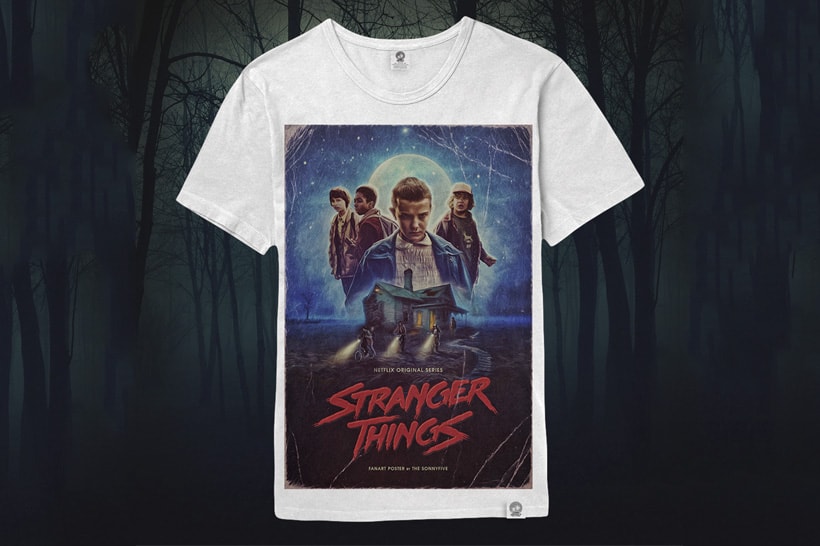 With so much focus on music when it comes to merch, fashion enthusiasts should turn their heads to the world of film and television. Studios are privy to releasing promotional apparel when a TV season or movie premieres so start your hunt there. You can also go the licensed product route if that's more your level. We're honestly still waiting for some official Stranger Things merch to come out.
Comic Book Merchandise
1 of 4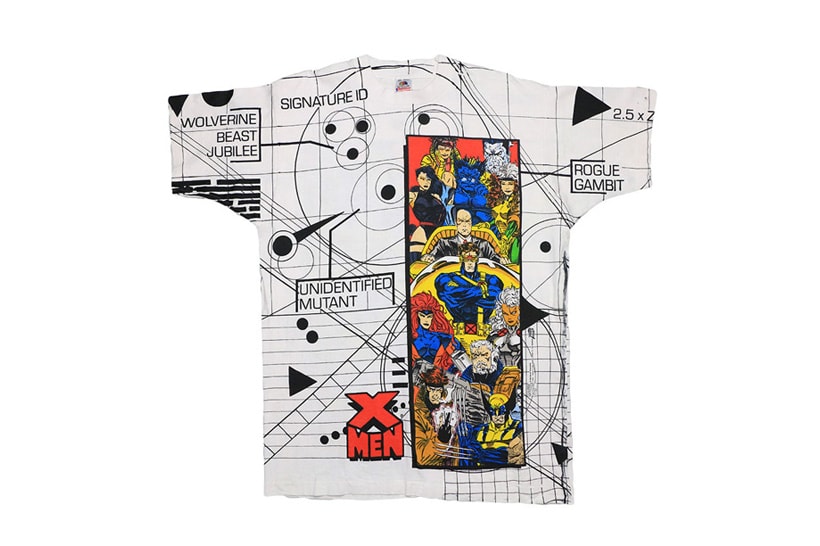 2 of 4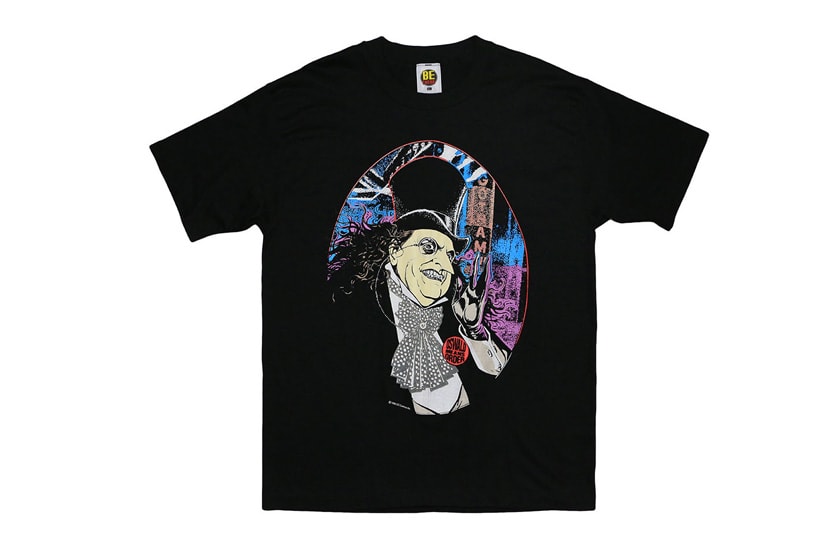 3 of 4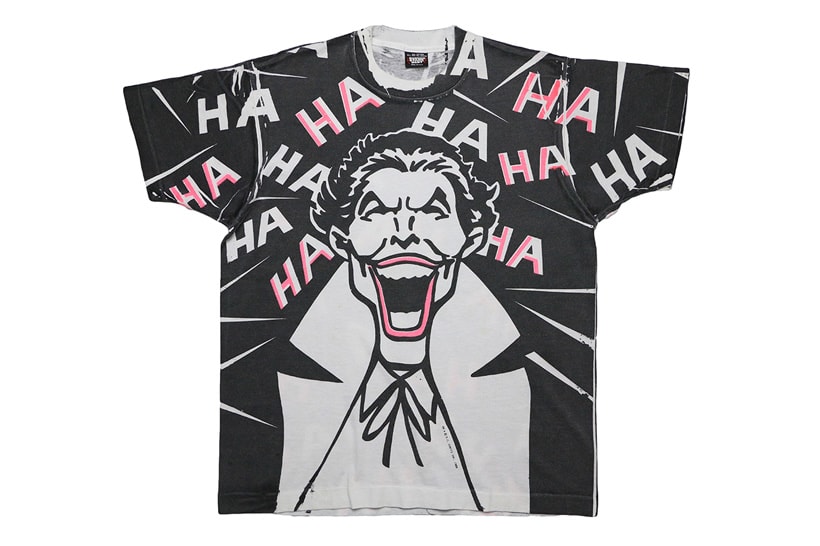 4 of 4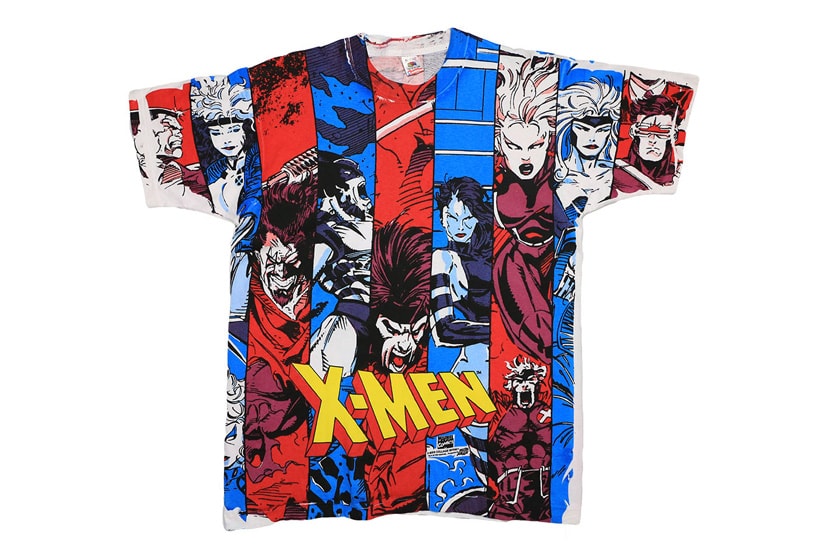 Fashion nerds, comic book nerds: they're all the same in some way, so it's a big plus if your interests lies in both subjects. If you're a stylish individual who grew up reading X-Men stories, then why not get nostalgic with some old school Wolverine tees like these ones owned by Tremaine Emory of No Vacancy Inn? Plus, if you like the more modern super hero renditions, the official Marvel online shop has a cool T-shirt printed with the updated version of the Black Panther character.
Corporate Branded Merchandise
1 of 4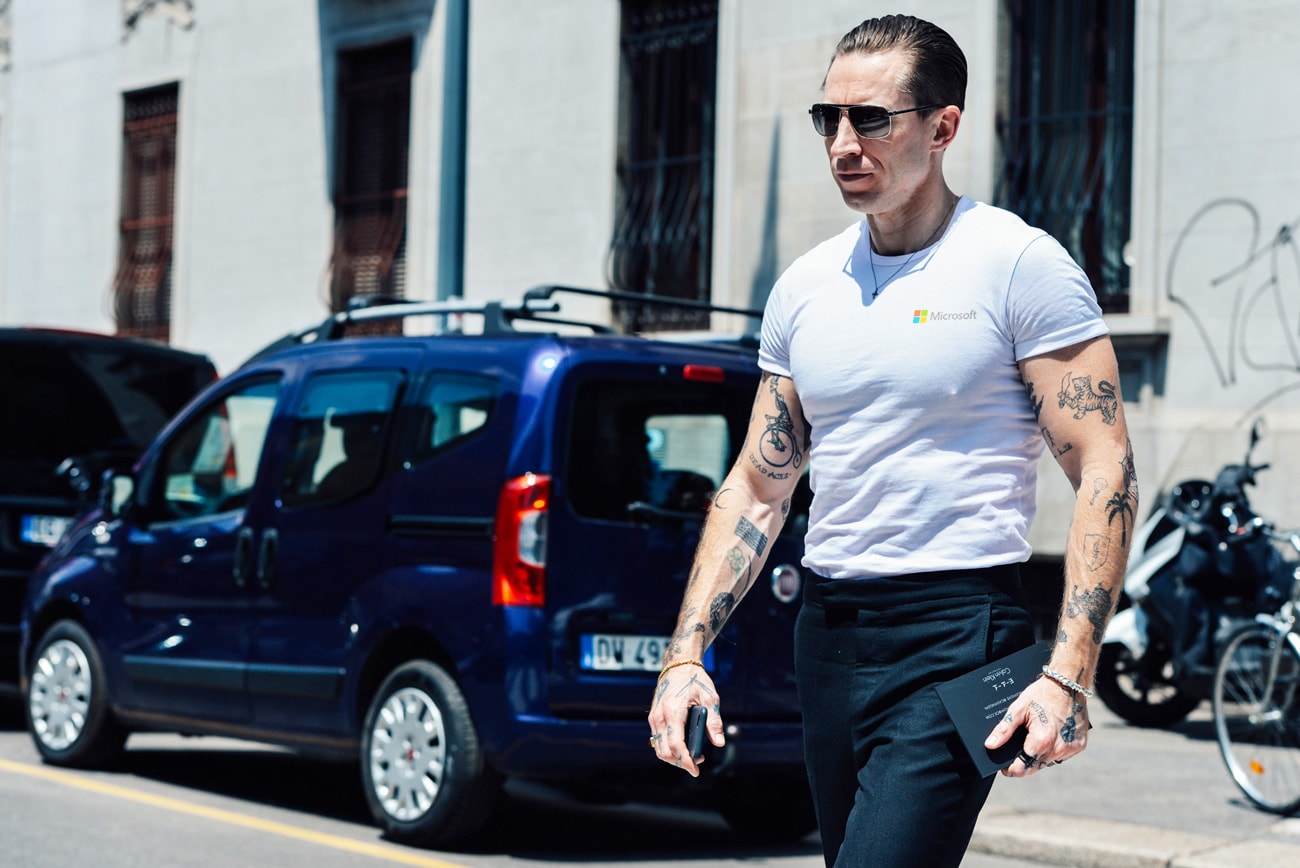 2 of 4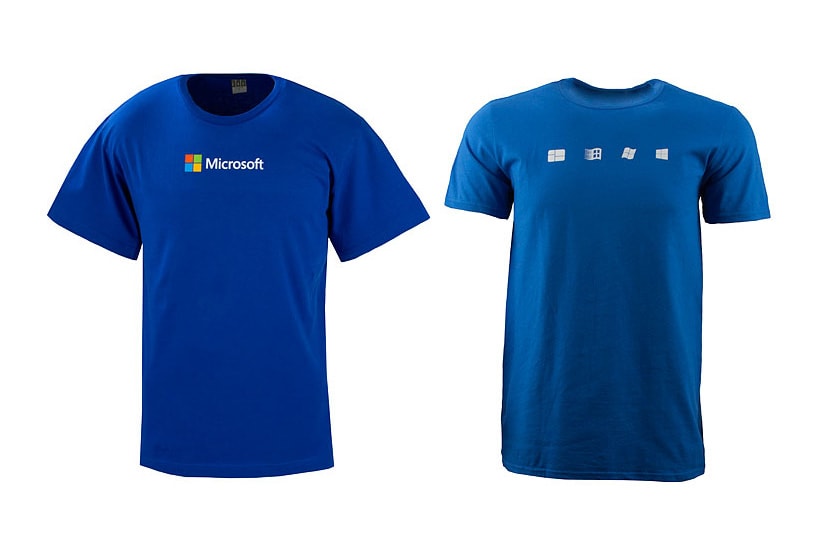 3 of 4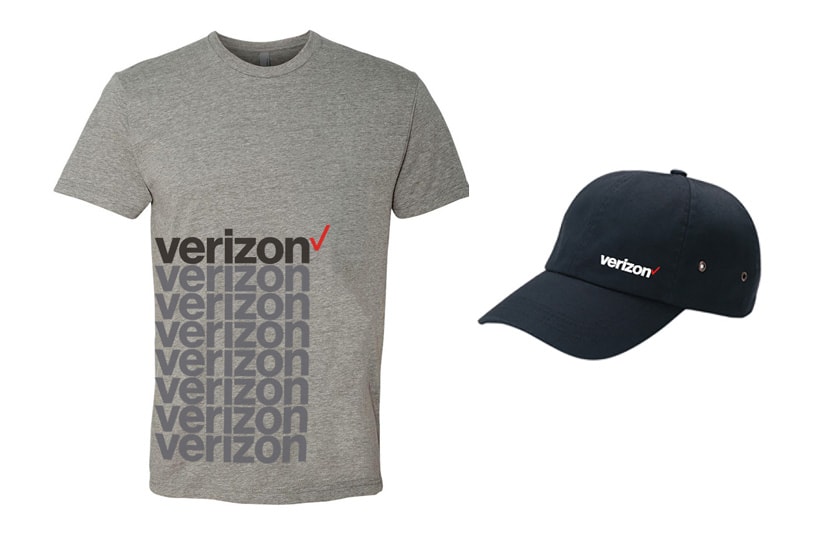 4 of 4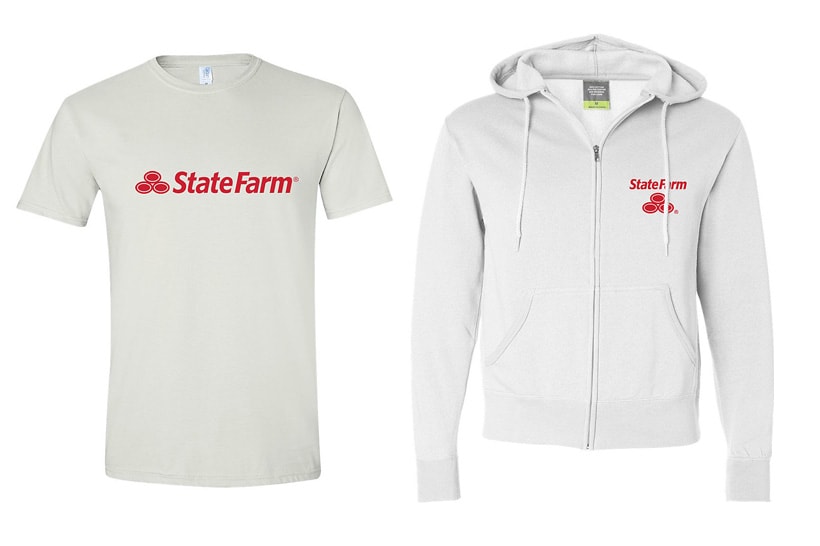 If you're a big proponent of capitalism, maybe the logos from household brand names would suit you right. We've already talked about how Coca-Cola has this intimate relationship with streetwear, so why not expand on that. You can support Microsoft with some of its tech-centric apparel then maybe work your way up to the communications sector with a Verizon T-shirt and cap. Rock a State Farm hoodie if you're ready to go the insurance company lane.
Museum and Art Gallery Merchandise
1 of 3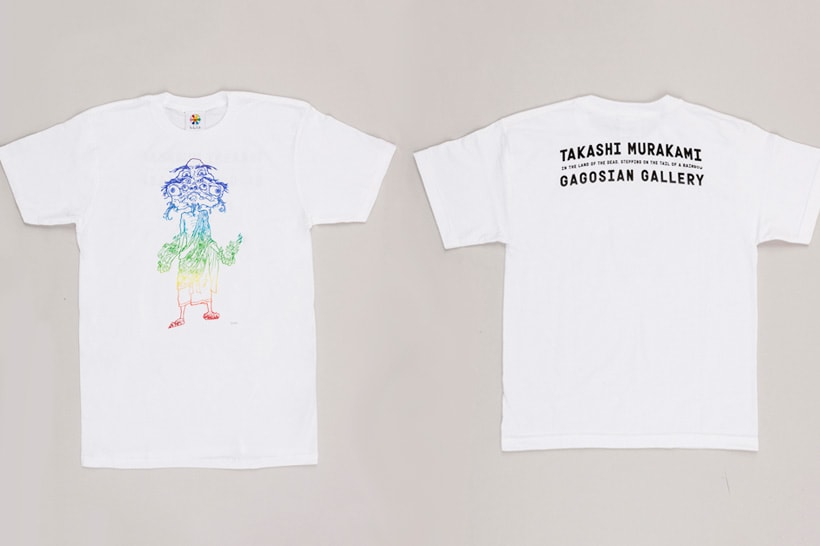 2 of 3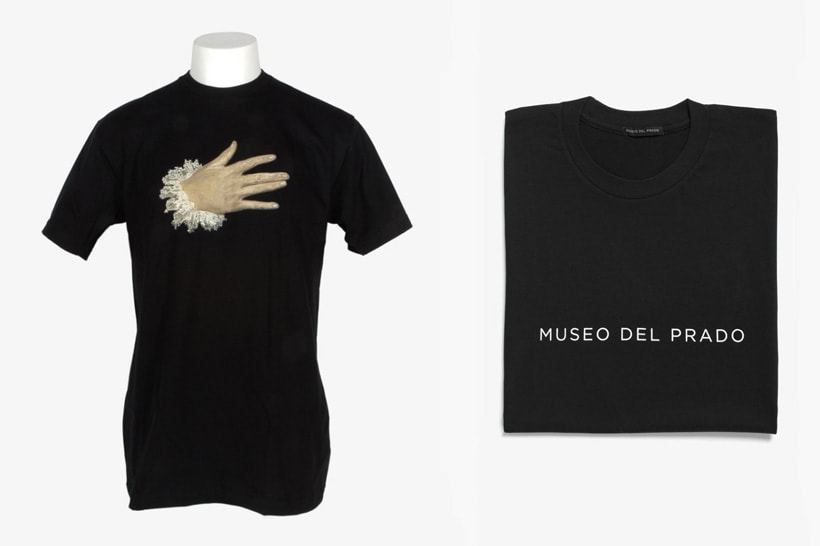 3 of 3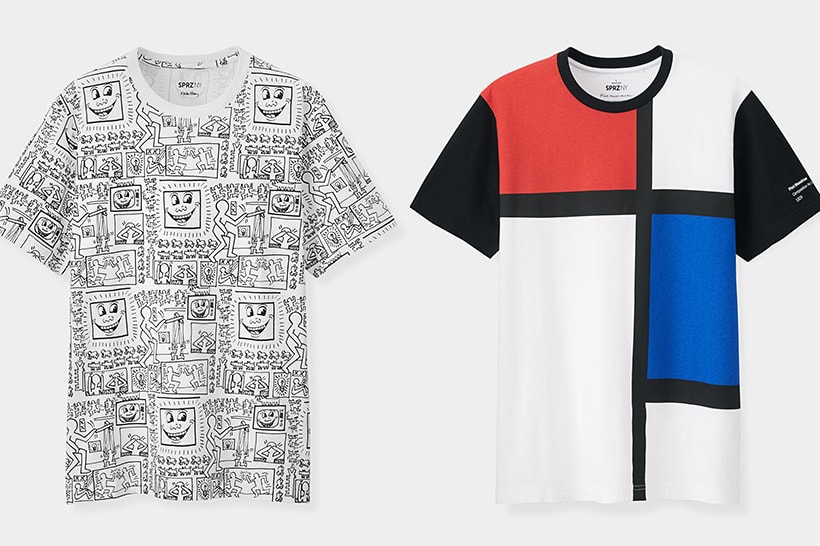 This one's a no-brainer since art and fashion practically go together. Museum goers often skip the gift shop since some exhibits already charge you a grip for entrance fees. What you shouldn't look over however, is the variety of wearable merchandise they carry. Some gems we've found include a Takashi Murakami tee from the Gagosian Gallery, some cool printed shirts from the Museo Nacional del Prado in Spain, and the Uniqlo collaboration apparel at the MoMA.
Independent Artist Merchandise
1 of 4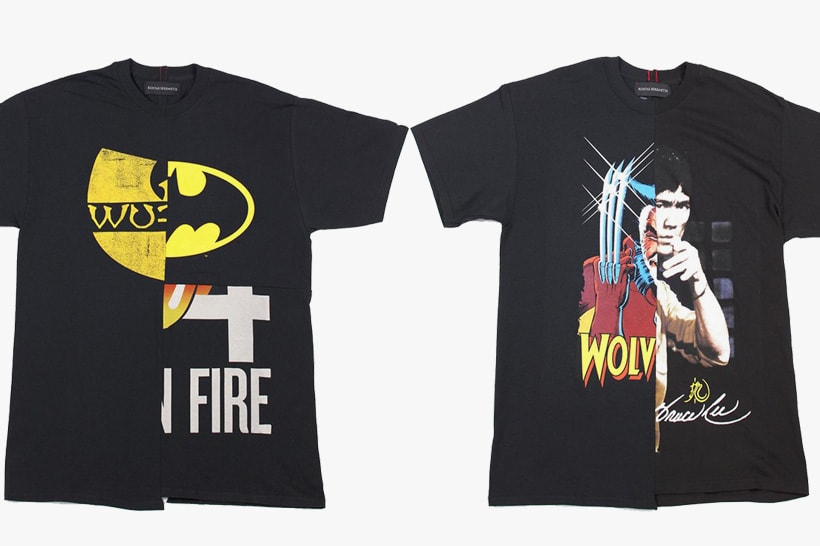 2 of 4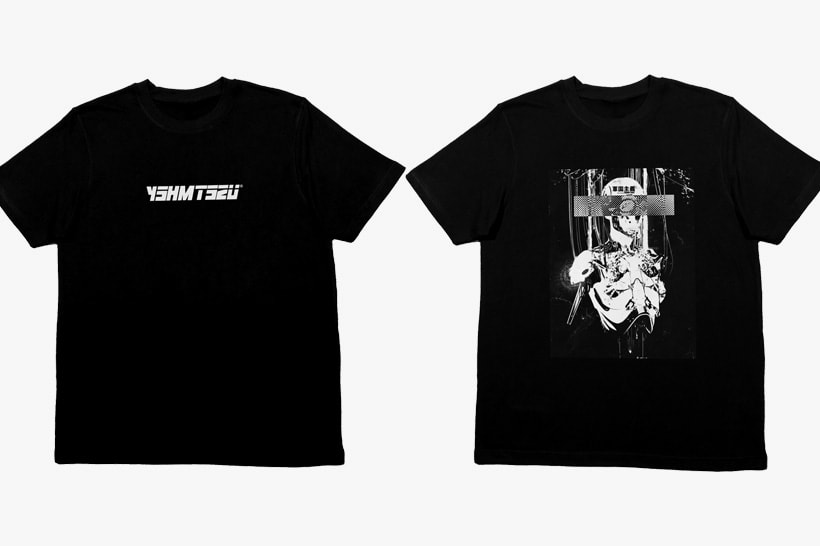 3 of 4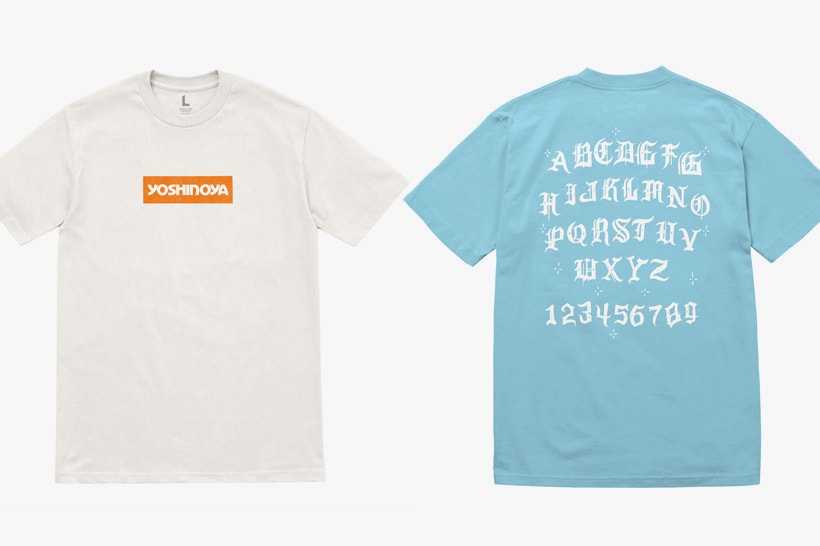 4 of 4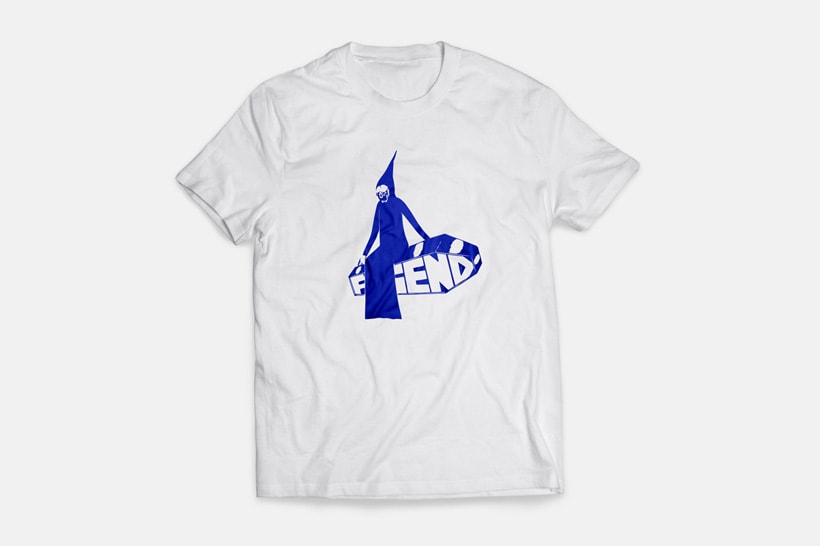 In keeping with the art theme, it's always a good idea to support independent artists. Often enough you'll discover an illustrator you really dig on Instagram or HYPEBEAST; give them the shine they deserve by sporting their merch. They usually make them in small runs so the limited edition factor plays here too. Kostas Seremetis' "Cross Pollination" T-shirts are a good example. Other great ones we've found come from futuristic artist Yoshimitszu, Benjie Escobar and Richard Colman.
Government Agency/Department Merchandise
1 of 4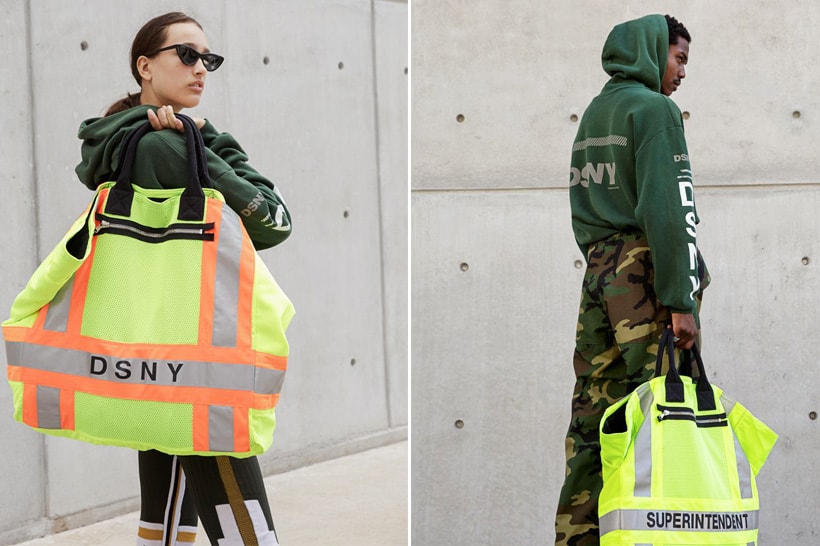 2 of 4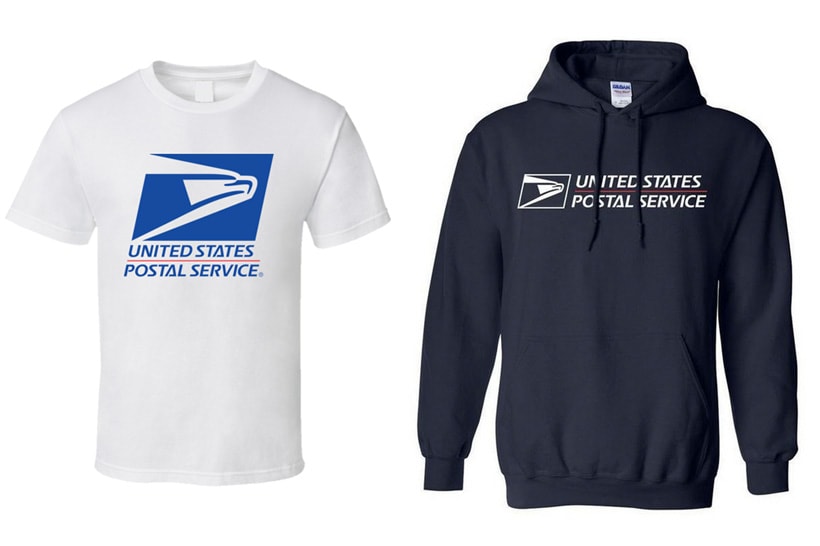 3 of 4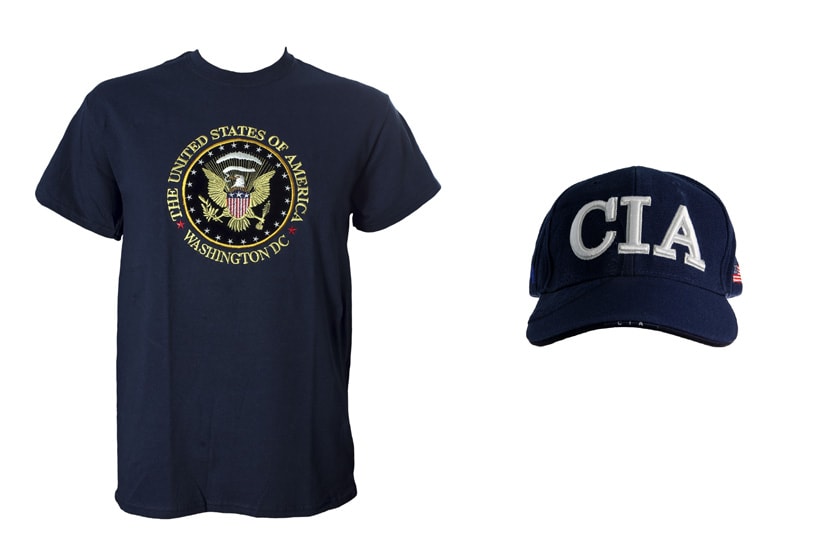 4 of 4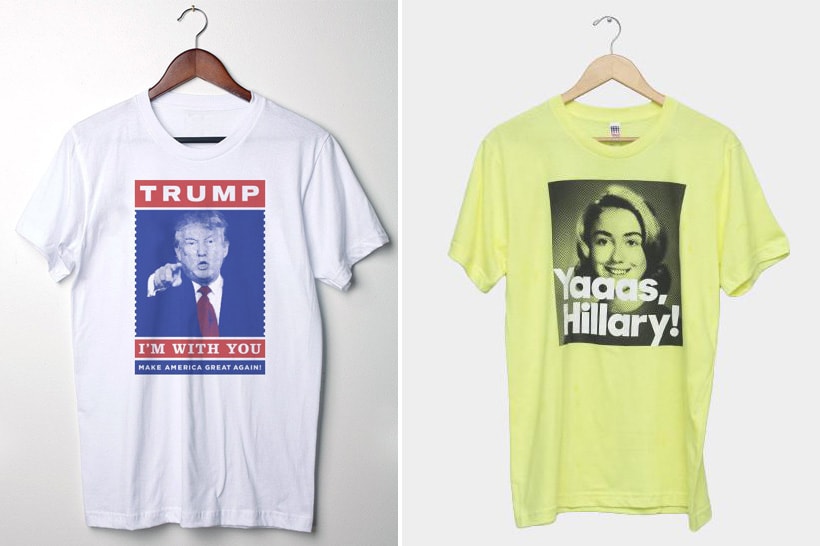 It's cool to be anti-establishment, but what if you're not against the system? You can start by wearing apparel made by your local government agencies. Want to flip the script on that Vetements DHL T-shirt? Try a U.S. Postal Service tee as an alternative. Are you in support of your local police and fire department? Wear their official merchandise. You can even get Presidential with some campaign tees as well. Also, if there was anymore evidence of government workwear getting the cool treatment, check out Heron Preston's designs for the New York City's Department of Sanitation.
Amusement Park Merchandise
1 of 5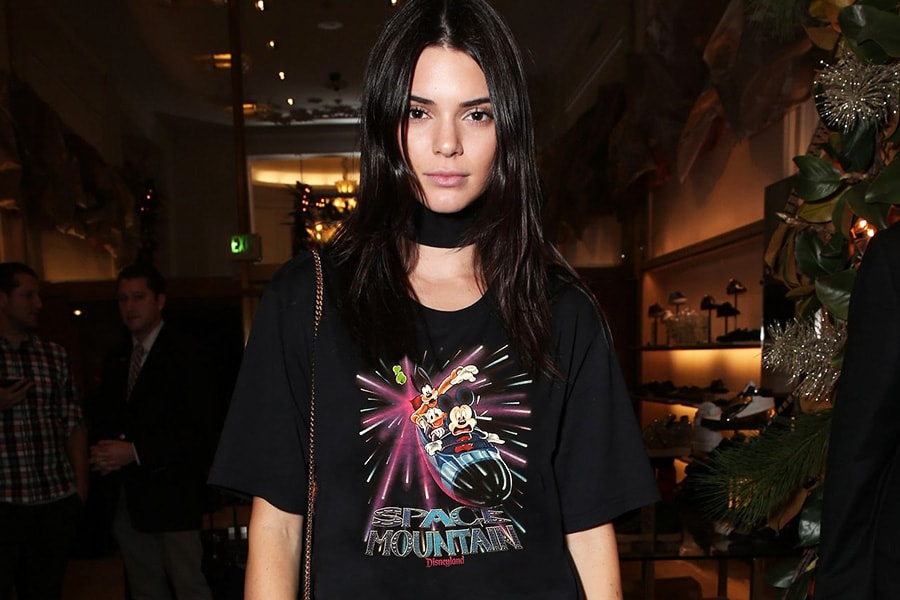 2 of 5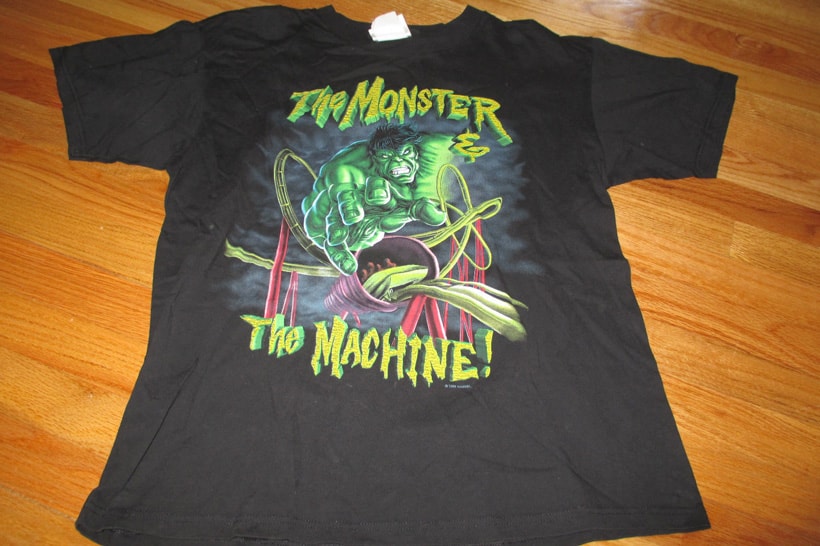 3 of 5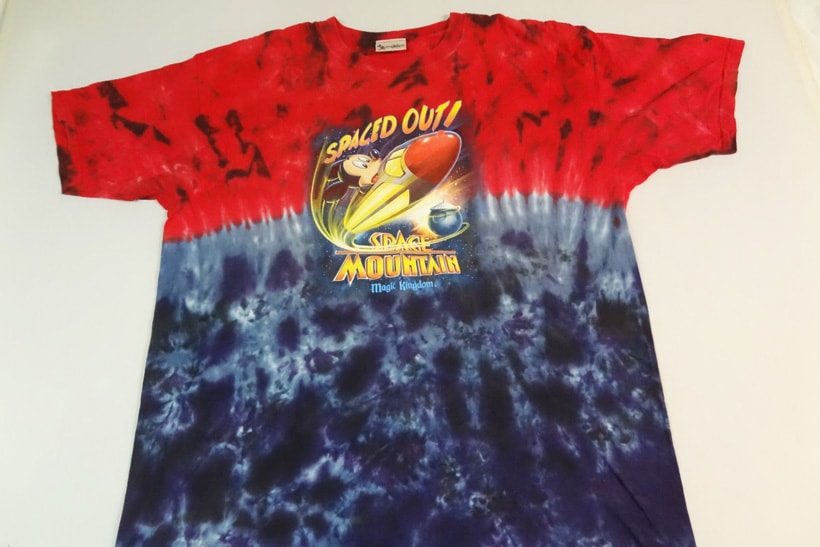 4 of 5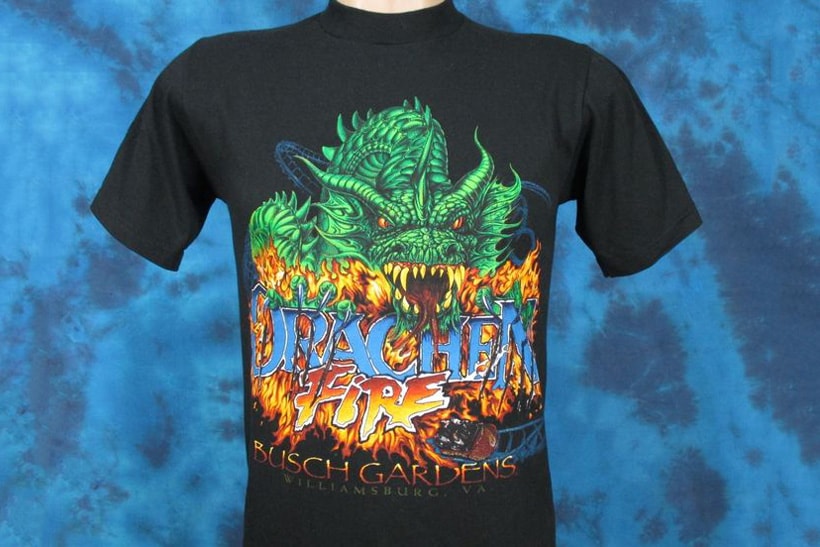 5 of 5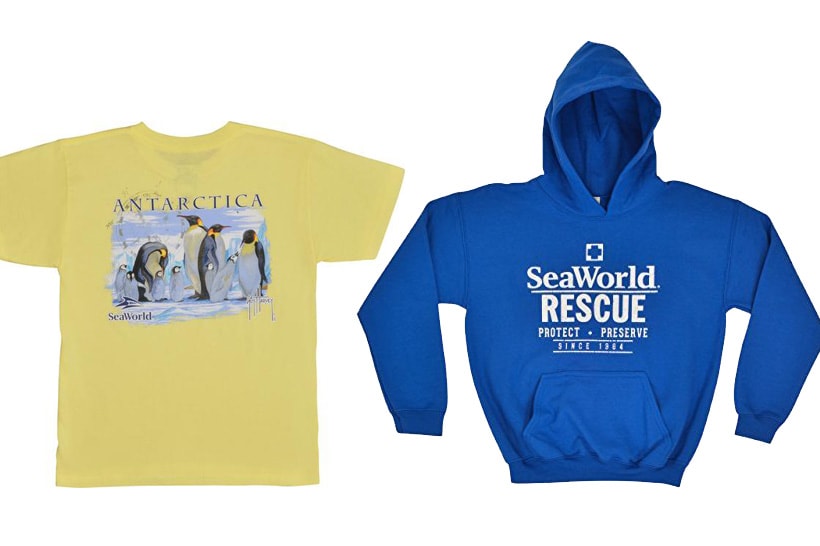 Fashion should be fun, and what better way to exude that notion than with your enthusiasm for amusement parks. There's a level of kitsch here that might just work if worn with the right supporting pieces. The bright colors, themes and branded logo prints could even rival that of Moschino's recent Barbie and Nintendo-themed collections. You can get creative here and possibly pair your Gucci denim jacket on top of a T-shirt adorned with an eye-catching print of your favorite roller coaster ride.