Desiigner Has Been Arrested for Felony Drug and Gun Charges
This is not G.O.O.D.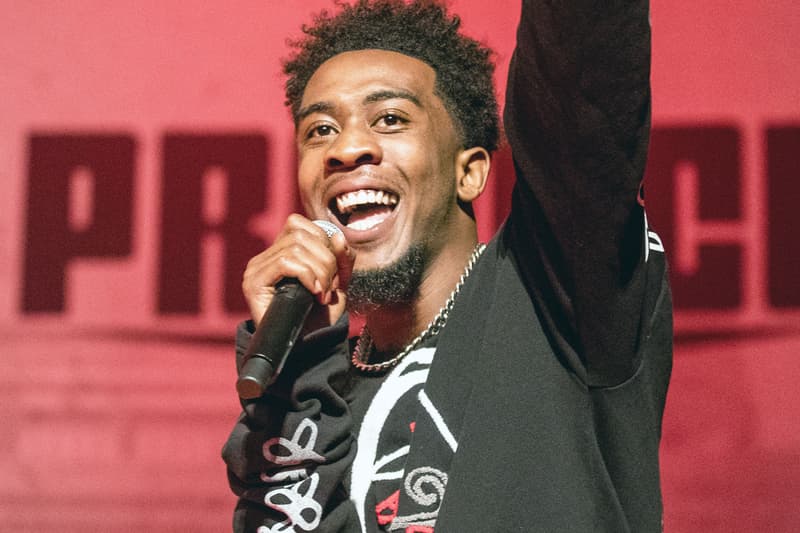 Not good news for the young Brooklyn rapper, as Desiigner was arrested last night in NYC following an alleged road rage incident that would lead to felony drug and weapons charges. According to TMZ, people in the SUV Desiigner was traveling in and the driver of another vehicle began screaming at each other. The driver of the other car would eventually call the cops claiming Desiigner pointed a gun at him. Cops would eventually catch up to the SUV Desiigner was traveling in, searched it, and found a large quantity of Oxycontin and other drugs. All 5 people in his entourage (including Desiigner) were arrested and charged with criminal possession of a controlled substance and criminal possession of drugs with intent to sell. Desiigner was charged with felony criminal possession of a loaded weapon and menacing (for allegedly pointing a gun at the other driver), all of which are felonies. We'll keep you updated as more information becomes available.