Learn the History Behind the 'Stranger Things' Title Font
An interview with the man who created the iconic Benguiat font.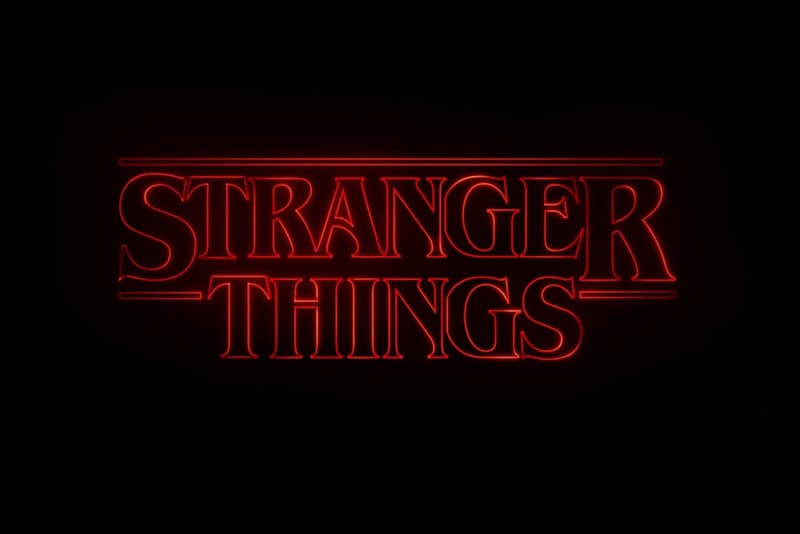 As Netflix's sci-fi thriller Stranger Things continues to draw viewers through its nostalgic tone, its hypnotizing title sequence with synth-heavy music simply yet effectively transports audiences to the '80s. Creative house Imaginary Forces sought to typographically set the retro scene for the show by using the typeface known as Benguiat. Fast Company recently interviewed the original designer Ed Benguiat, who created the font back in 1978 for the International Typeface Company. With a career spanning nearly seven decades, Benguiat has also created logos for Sports Illustrated, Playboy, and The New York Times along with movies including Planet of the Apes, Superfly and Twin Peaks. "I just wanted to make a buck!" he says over the phone. "Some people describe it as having an art nouveau look, but I never thought of it that way…I just wanted people to use it as much as possible." Inspired by Times New Roman and Bodoni, he wanted to create a design that was pretty and readable in order to garner as much commission and licensing fees as possible. Back then, it was much harder to access different fonts so there was a larger incentive to have a typeface take off. While Benguiat has yet to watch Stranger Things, he's glad to see that his font has been gaining more attention from the show. To read the full interview, head over to Fast Company.