Nike Partners With Rio to Restore 'Olympic Villages' for City's Youth
Inspiring the next generation of athletes.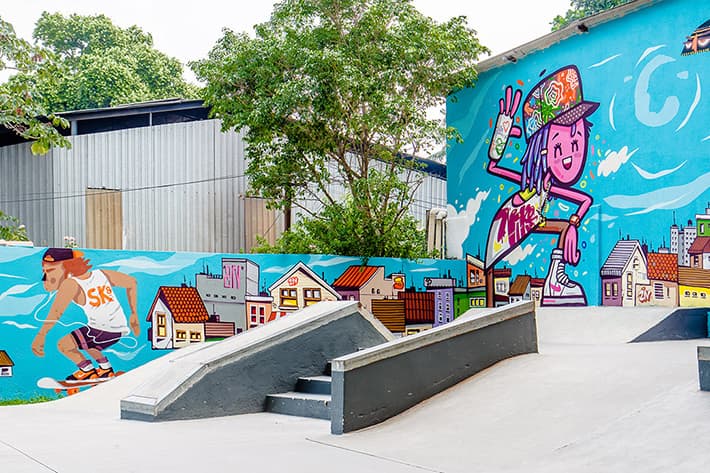 1 of 6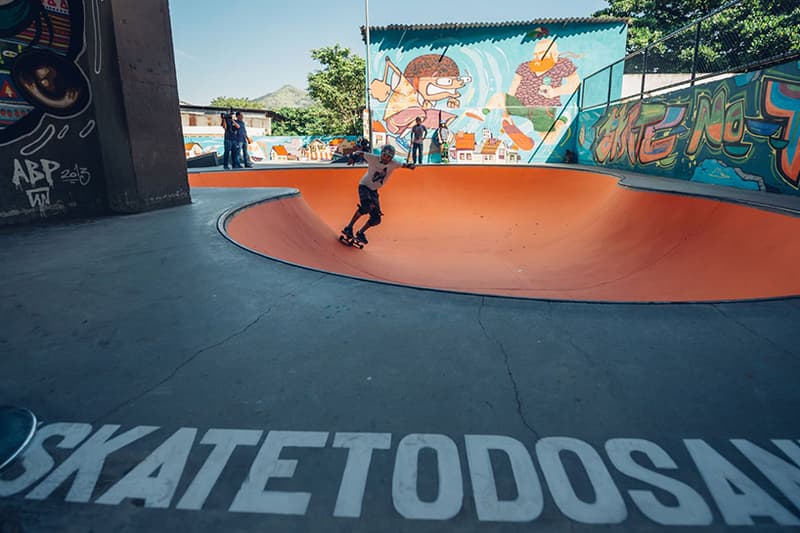 2 of 6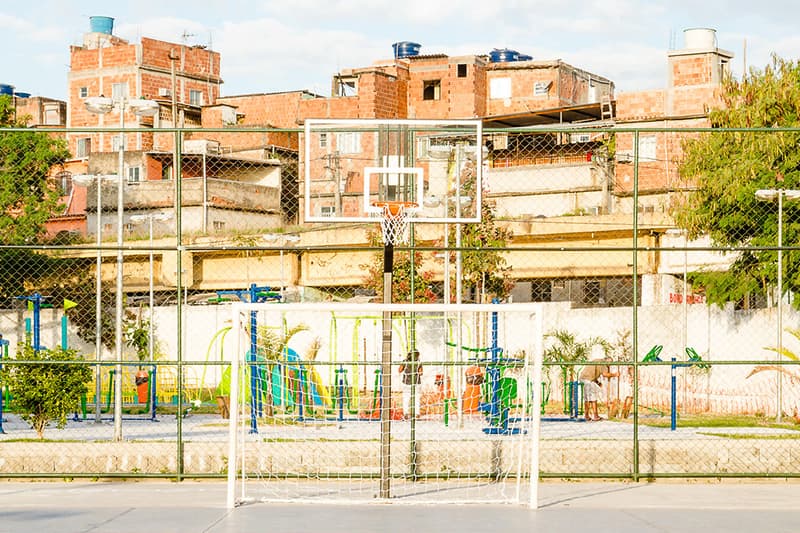 3 of 6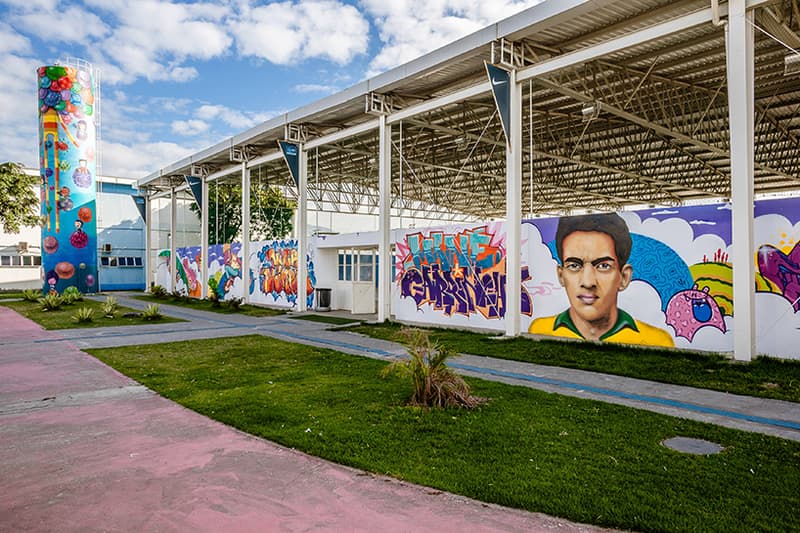 4 of 6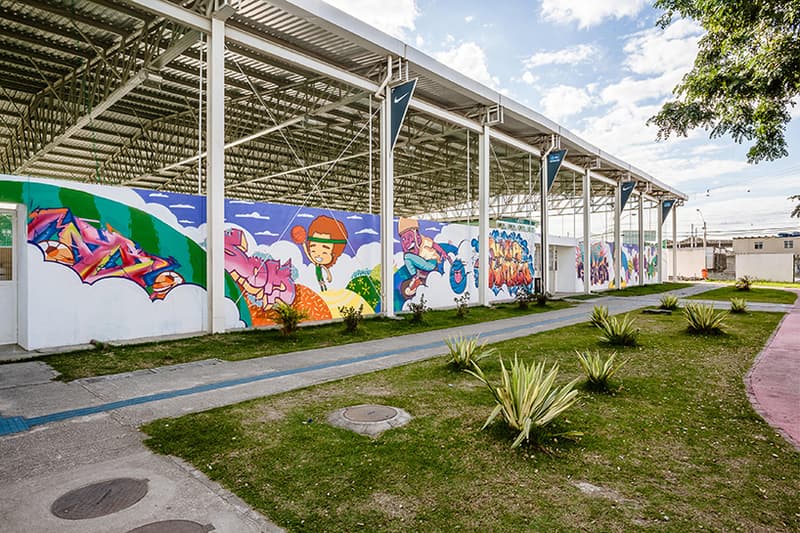 5 of 6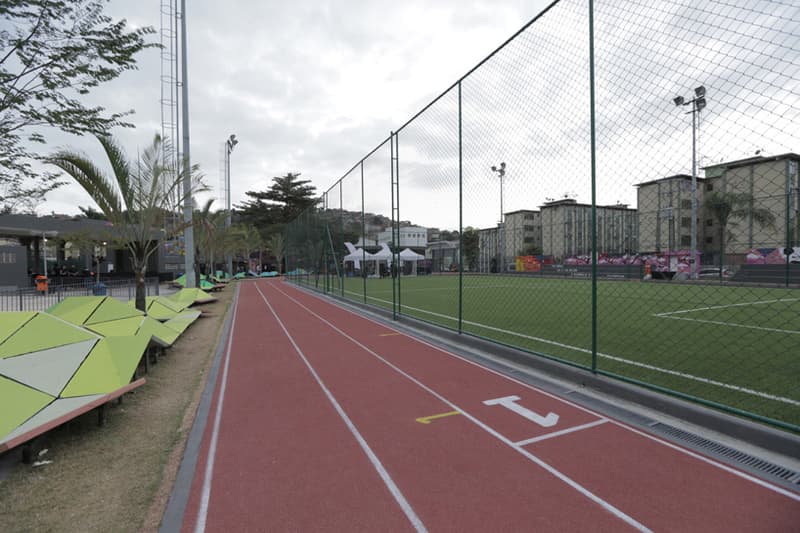 6 of 6
Nike announced earlier last year that it was working with officials from the city of Rio to build and revamp 22 new sporting sites for the city's youth, known as the "Olympic Villages." The five-year mission aims to promote physical activity and inspire young athletes to pursue their athletic passions throughout the growing metropolis. Designboom recently sat down with Jorge Casimiro, VP of Global Community Impact for Nike, to discuss the initiative and how it plans to serve 50,000 children in under-resourced areas. The project also includes programming and training for PE teachers, as well as skate parks, track fields, basketball courts and playgrounds with murals provided by local artists. Take a look at the images above and read the full interview here.