HYPEBEAST Eats: URSUS.IZZUE.BAPE Café @ Brick Lane Gallery
Serving a fusion of British and Japanese cuisine.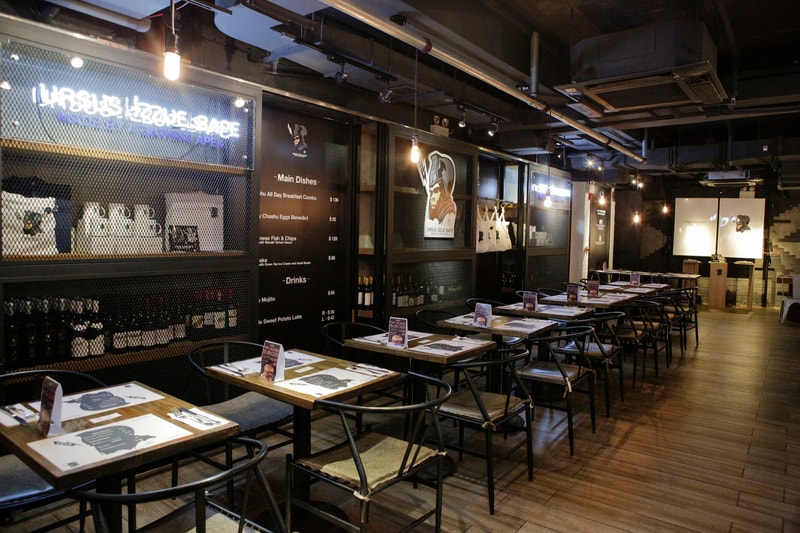 1 of 12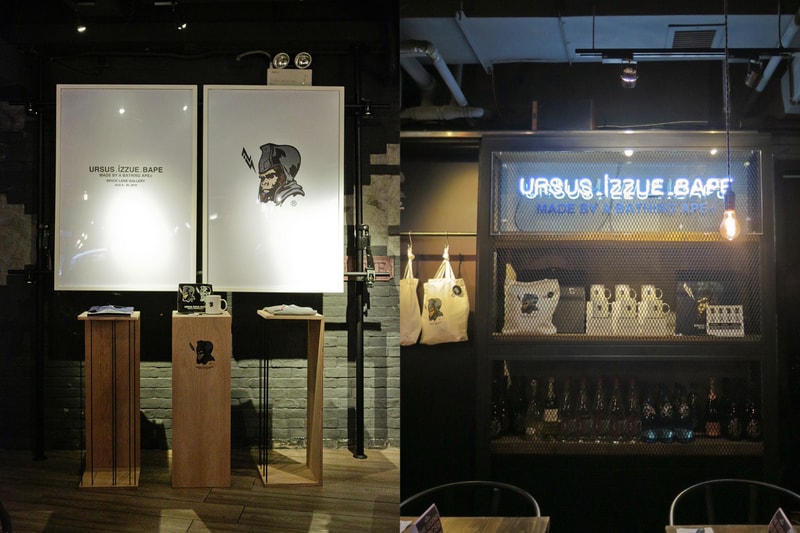 2 of 12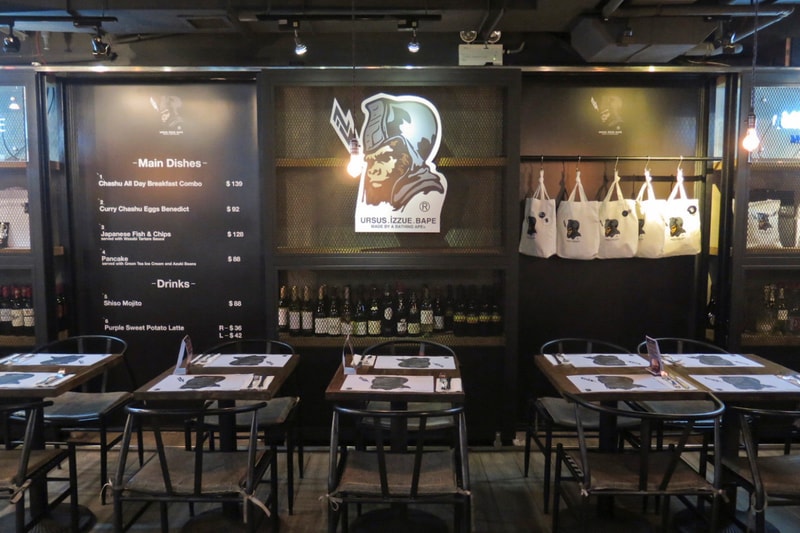 3 of 12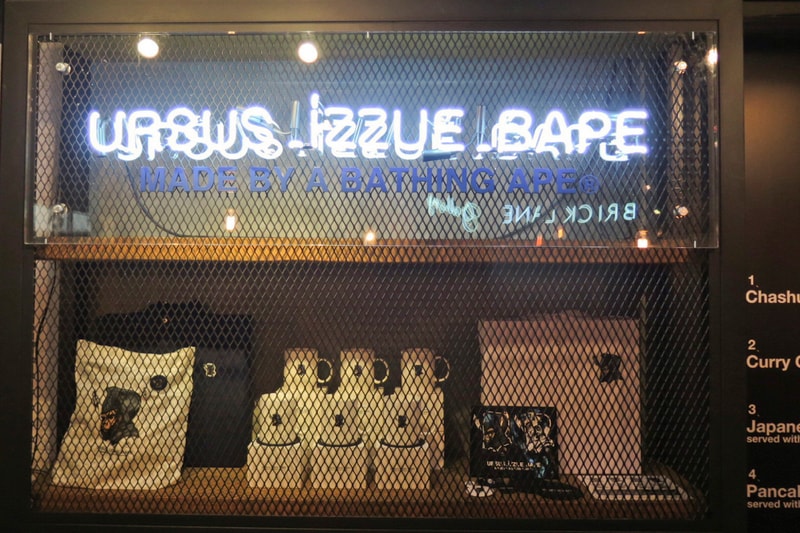 4 of 12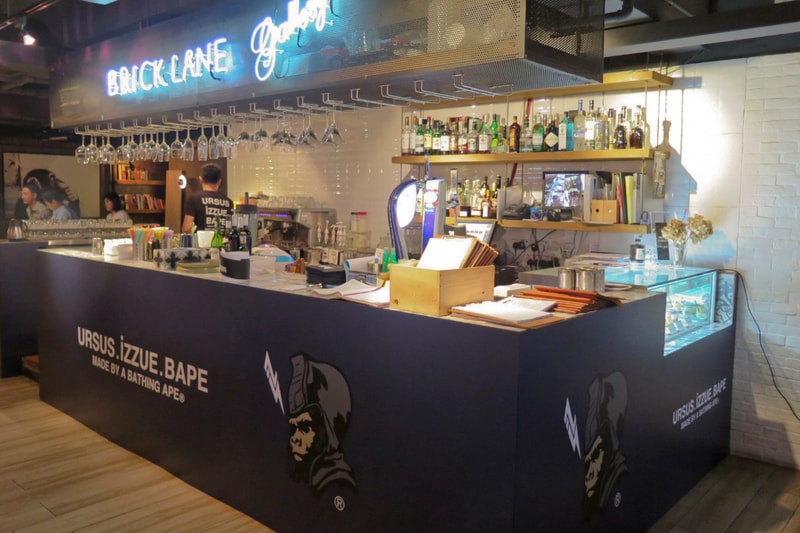 5 of 12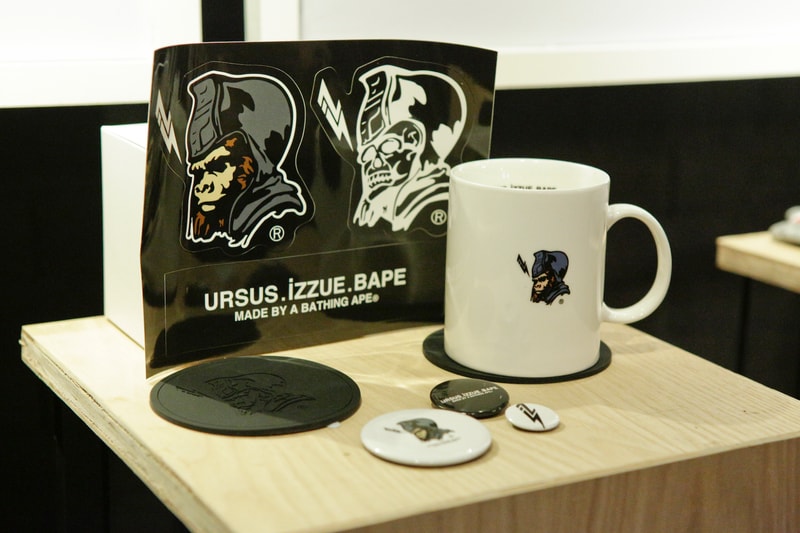 6 of 12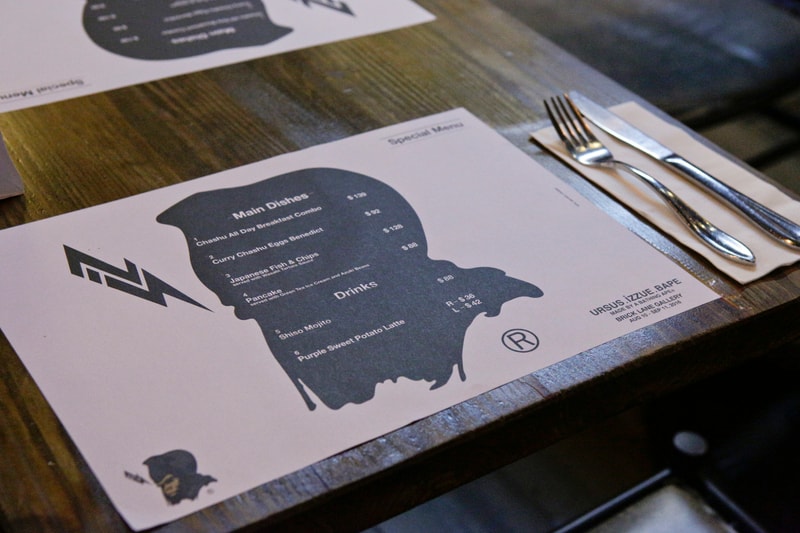 7 of 12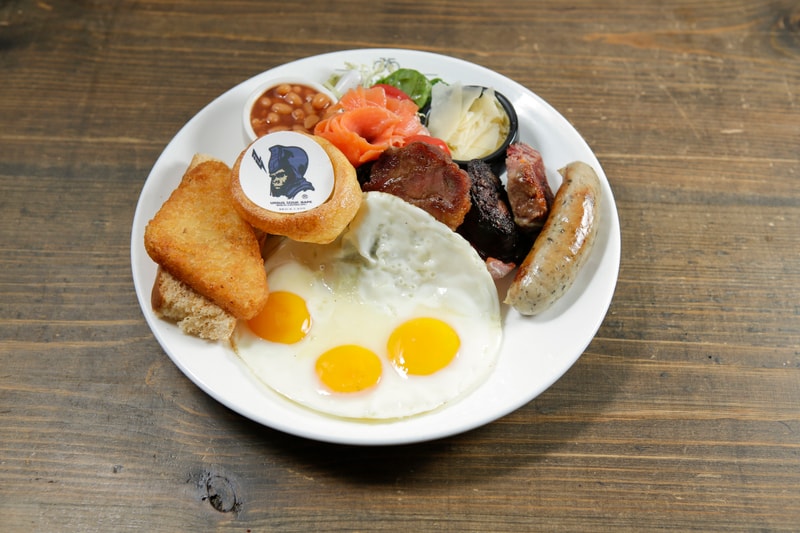 8 of 12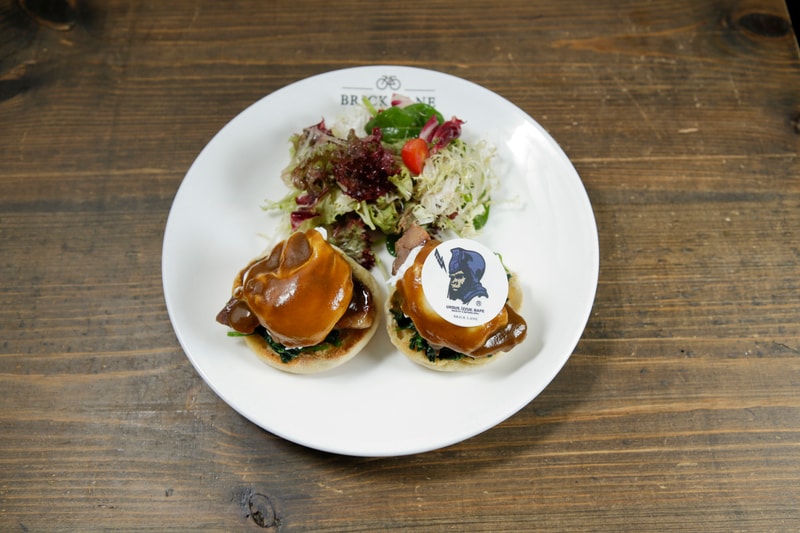 9 of 12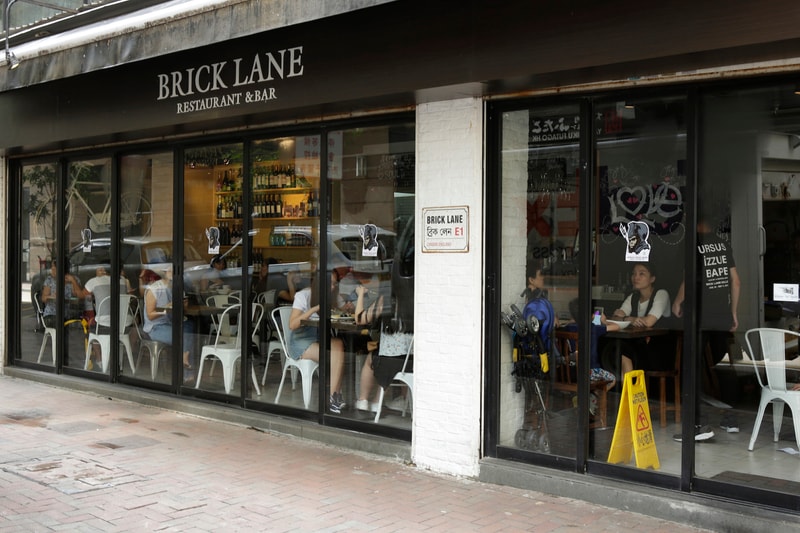 10 of 12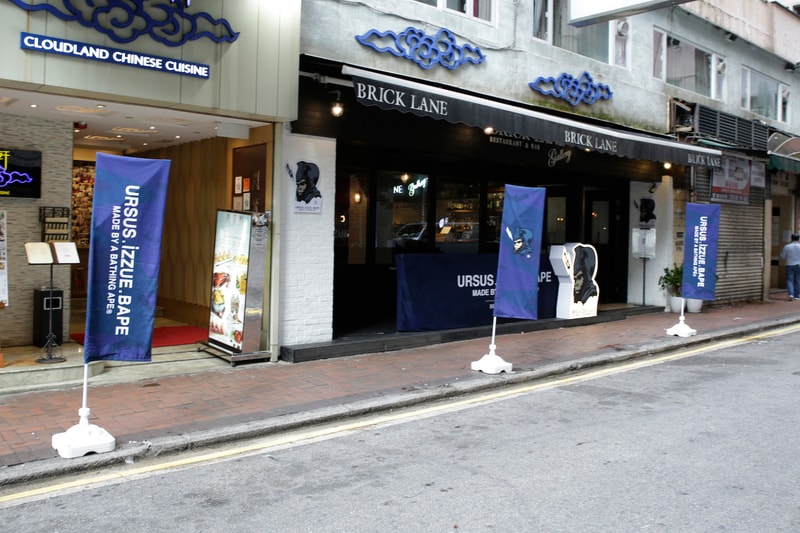 11 of 12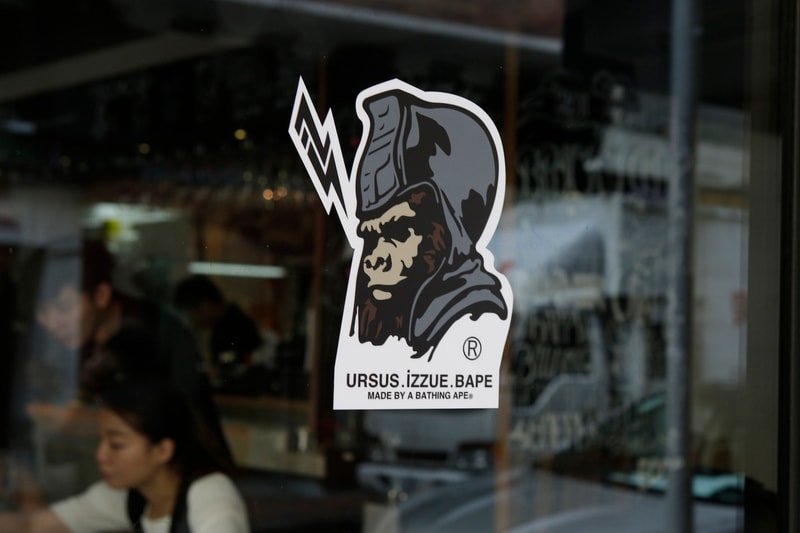 12 of 12
Hong Kong streetwear label IZZUE has teamed up with A Bathing Ape's URSUS BAPE subsidiary label on a joint venture that extends both brand's aesthetics into the lifestyle and food categories. Dubbed URSUS.IZZUE.BAPE, the collaboration consists of a full range of casual wear alongside accessories and homeware alongside a pop-up cafe concept at Brick Lane Gallery in Hong Kong's bustling Tsim Sha Tsui area. Tees, totes, pins, placemats and coasters feature the URSUS BAPE mascot, customized to incorporate IZZUE's upfront military-inspired aesthetic, while the menu consists of a combination of Japanese and British fusion dishes from the classic fry up to modern interpretations of the tiramisu. The pop-up runs from August 10 to September 11, be sure to drop by if you're in the area.
URSUS.IZZUE.BAPE Pop-Up Cafe @ Brick Lane Gallery
Tsim Sha Tsui underground Minden 17-23
Hong Kong