PHLUR Presents a Gender-Neutral Fragrance Line
Socially aware and ecologically conscious.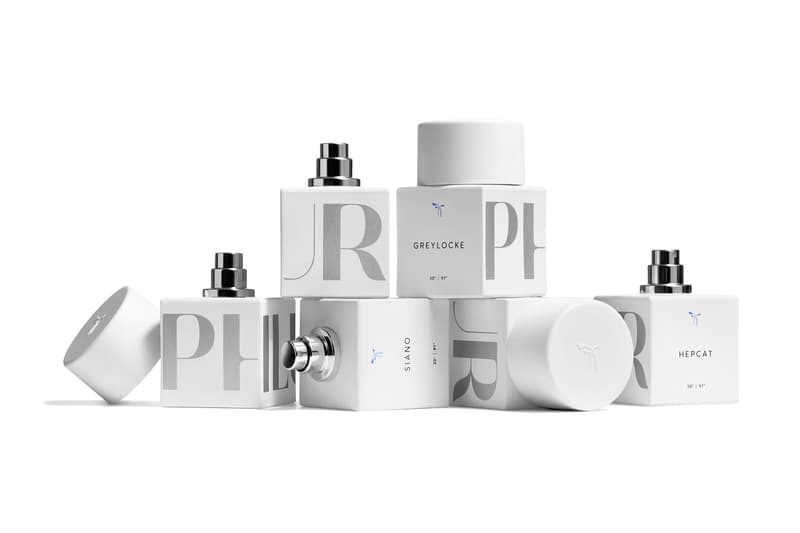 1 of 2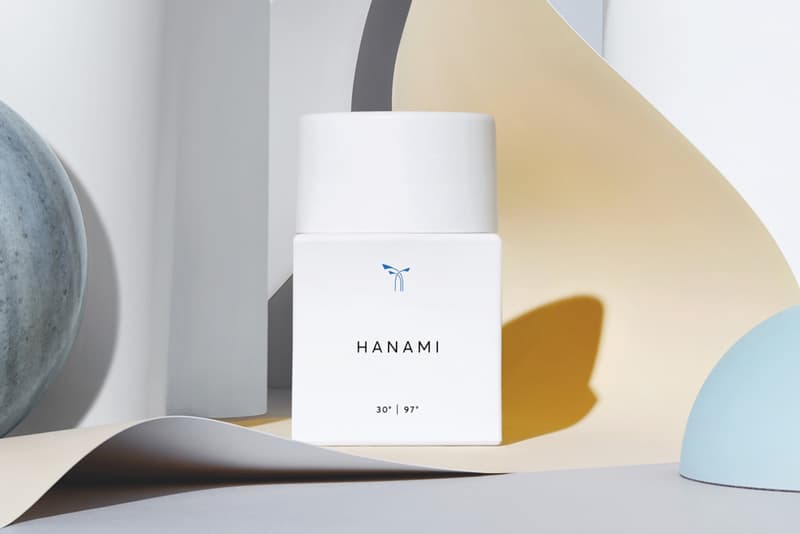 2 of 2
PHLUR has developed a socially conscious line of fragrances. With names such as "Hanami," "Siano," "Olmsted & Vaux," "Moab," "Greylocke" and "Hepcat," the perfumes incorporate synthetic alternatives to over-harvested Natural Indian Sandalwood as well as vetiver to preserve the Styrax tree and create new revenue streams for Madagascan farmers.
Founder Eric Korman made moves to disrupt the perfume market by offering a PHLUR try-at-home sample pack (two fragrances for $10). Frustrated with industry packaging standards, Korman created opaque, minimalist white bottles that also carry an ecological edge. The company's perfume bottles are made from 20% recycled glass with a light-resistance that allows fragrances to last longer. Take a look at PHLUR's gender-neutral fragrances online, where a donation of $5 USD for each bottle purchased goes to either Central Park Conservancy or IUCN.