Soylent Is Now Shipping Its $2 USD Nutritional Bars
The future of food?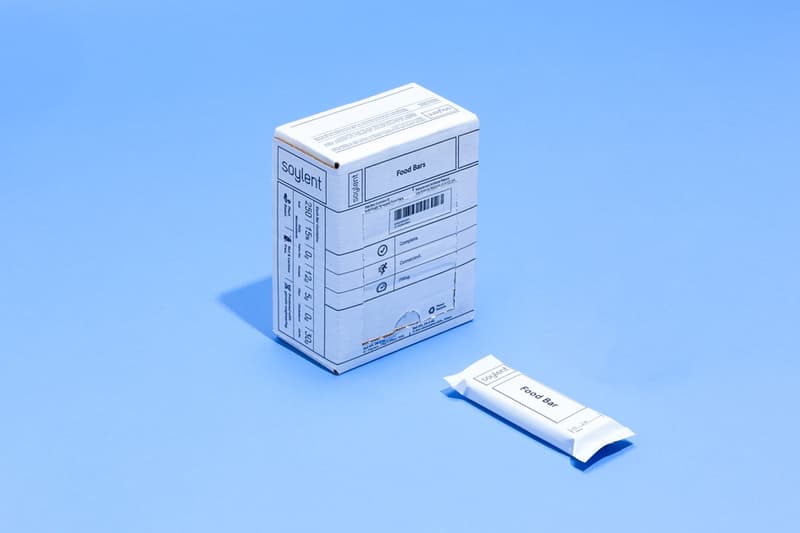 Soylent's first edible item has hit the market. The 250-calorie snack bar that doubles up as a light meal is composed of Algal flour, soy protein, Isomaltulose, and various minerals and vitamins. An individual bar's macronutrient breakdown sees 38 percent of its calories from lipids, 43 percent from carbohydrates, and 19 percent from protein, altogether constituting about an eighth of the average adult's daily dietary requirements.
The Andreessen Horowitz-backed startup has stirred some controversy in its time. Not only did the brand derive its name from dystopian cannibal film Soylent Green, but the company founder also faces criminal charges for an abandoned "eco-living experiment." In spite of this, Soylent plans to make "the afternoon slump a thing of the past" with its first edible product. Furthermore, the company will be donating $0.25 USD to the World Food Program for every box of bars it sells, aiming to provide one million meals to the hungry by the end of this year. Order a box at Soylent's online store to taste the bar itself – a single box of 12 is currently priced at $24 USD.