Amazon Airs 10 Pilot Episodes to YouTube and Facebook for Free
Teasing the perks of an Amazon Prime membership.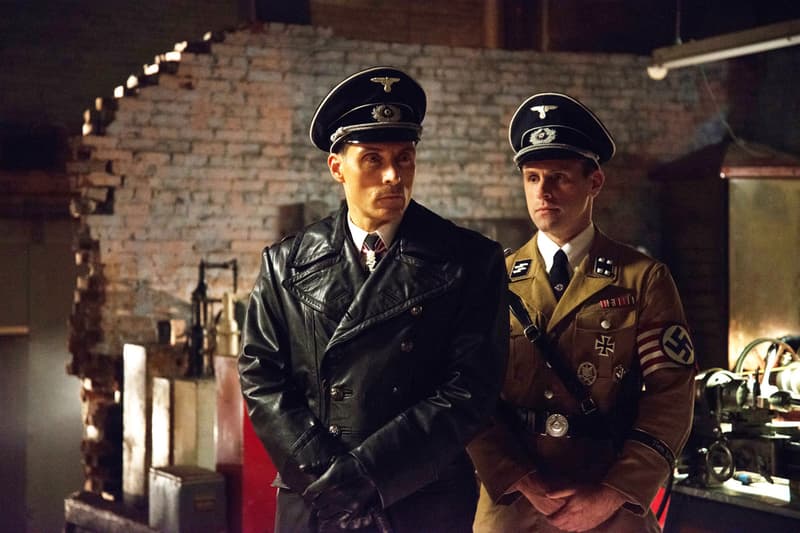 In a move to showcase what a full Amazon Prime subscription has to offer, Amazon has just released a slew of free pilot episodes from its Original Series. Targeting those on the fence about the service, which also entails two-day shipping for eligible purchases and e-book borrowing rights, Amazon has uploaded free content on both YouTube and Facebook for web audiences.
With around 33.6 million YouTube subscribers and well over 300,000 likes on Facebook, the company has elected to make a wide range of original video publicly available. Viewers will be pleased to gain free access to episodes from the critically acclaimed The Man in the High Castle, Prime Video's most-streamed show. Two Golden Globe winning series in Transparent and Mozart in the Jungle are also available, alongside Emmy-nominated police drama Bosch and popular children's show Annendroids. In addition, Amazon has both a Woody-Allen directed show and a Hugh Hefner docuseries in the works. As Netflix and Hulu crowd the video-streaming landscape while Sling TV and HBO hold more niche audiences, Amazon's maneuver points toward a more aggressive strategy to entice customers to join Prime for $99 USD a year.