October's Very Own Shares a Behind-the-Scenes Look at OVO Fest 2016
Get up close and personal with Drake.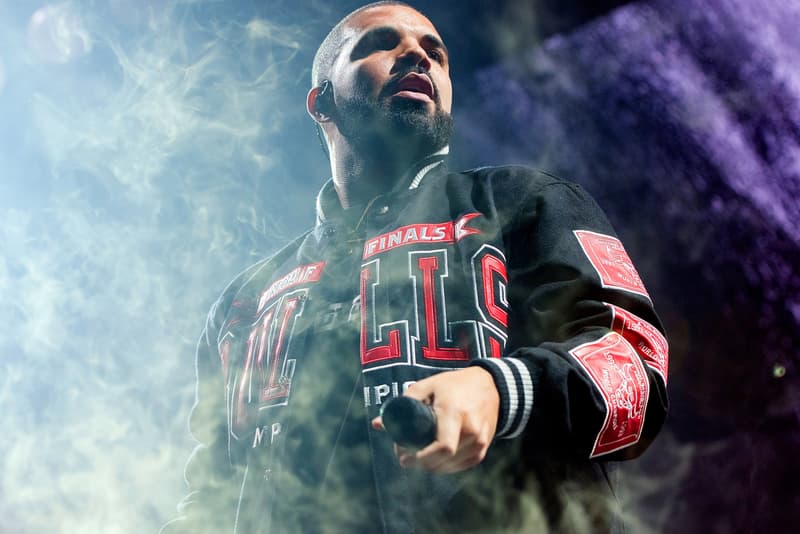 While most fans are only used to seeing Drake and co. from the sidelines, we can now get a closer look at the 6 God with a behind-the-scenes photo series released by October's Very Own blog. Highlighting a selection of photos taken by Aaron Wynia from OVO Fest 2016, the snaps summarize the electric spirit of the annual festival's basketball tournament, the OVO Fest Summit with Metro Boomin, and the four-day concert series. The photo collection includes tons of candid backstage shots of LeBron James, French Montana, Kanye West and more. Flip through the photos below.