Take a Hypnotic Journey Through Tokyo in Brutalist's Video For "Strep"
A glimpse into the city's unique balance between mayhem and tranquility.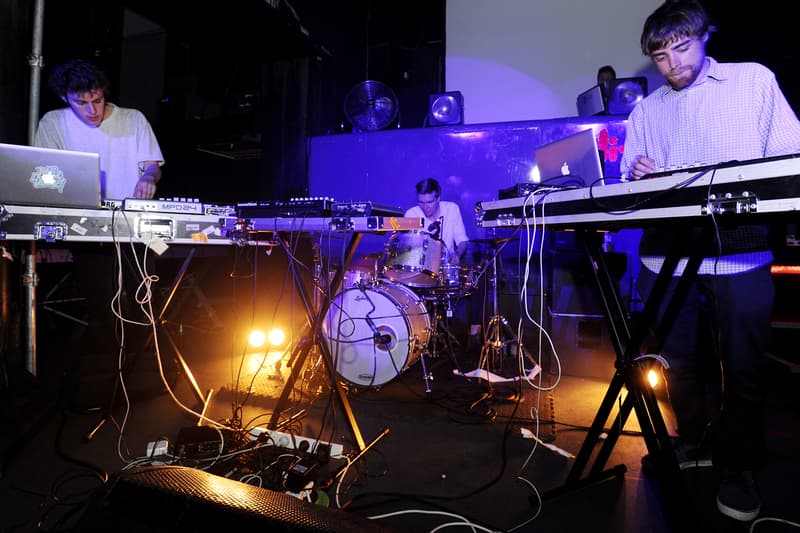 Brutalist is the brand new collaborative super-project from Melbourne producer LUCIANBLOMKAMP and Seekae's John Hassell. After striking up a friendship at a local show just last year, the two multitalented musicians fused their eclectic skill sets and distinct styles and ended up with a powerful electronic mixtape, which is due to drop via Good Manners Records on August 26. Today, the dynamic duo's debut single "Strep" has been paired with a mesmerizing visual. Filmed and directed by Rory Pearson, the video is a suitably hypnotic journey through Tokyo, a visually astounding city that Hassell believes is marked by "an innate contrast between chaos and calm." Leaping to and fro from technicolor parades and extravagant installations to drab subways and shadowy tunnels, the clip perfectly captures the harrowing to-and-fro of "Strep." Take a tour through Tokyo with Brutalist above.