LeBron Signs With the Cavs and Matches Jordan's Record for Single Season Earnings
The King has returned … again.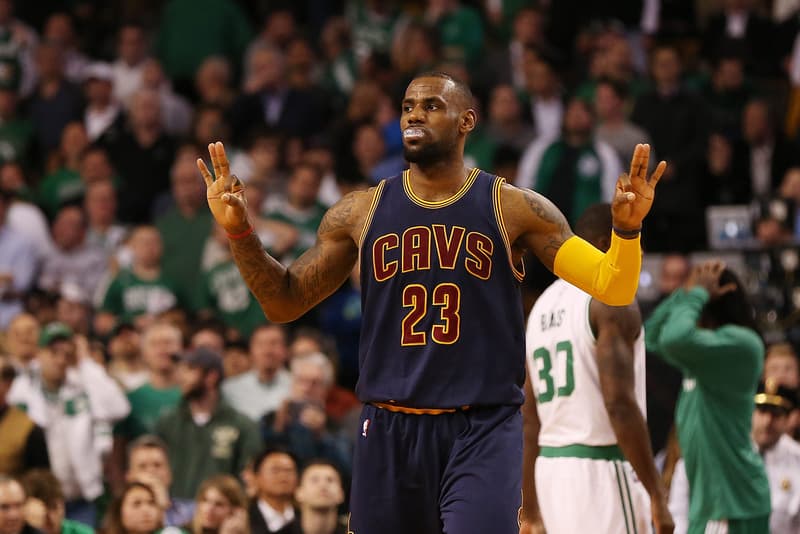 Free agency moves have dominated headlines this NBA off-season and LeBron James is next up to make an announcement. Unlike Kevin Durant and Dwyane Wade, LeBron has decided to stay in Cleveland, to no one's surprise. His contract will be worth $100 million USD over the span of three years. The first year of his deal is valued at $31 million USD, which makes James the highest paid NBA player for the first time in his respective career. As per ESPN, the second year of his contract will be valued over $33 million USD, which will surpass Michael Jordan's earnings of $33 million USD for the 1997-1998 season, the highest single season earnings ever in the NBA.
Check out LeBron James's announcement below and let us know your thoughts regarding his return to "The Land."
BREAKING NEWS: @KingJames announces on UNINTERRUPTED he will sign a new deal with the @Cavs.https://t.co/CXZ5qFK5o6

— UNINTERRUPTED (@uninterrupted) August 11, 2016