Nickelodeon to Resurface 'Rocko's Modern Life' as a TV Movie
Rocko and the O-Town squad will be back for a one-hour special.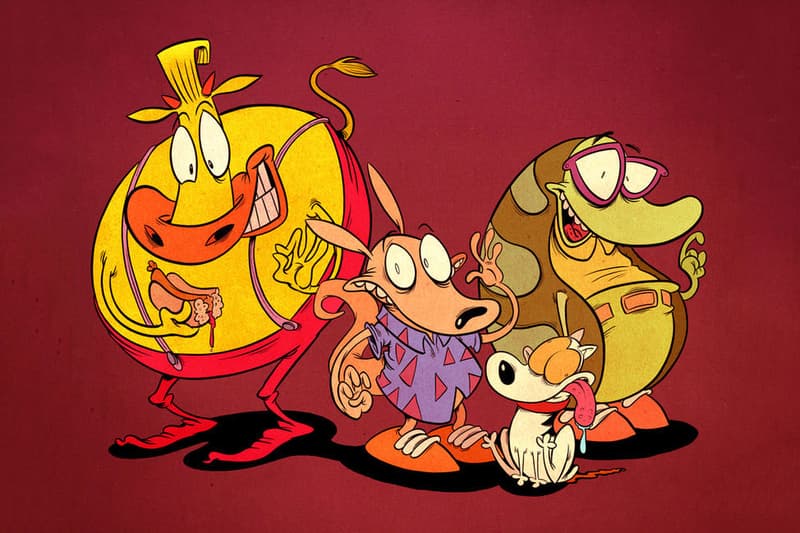 After having relaunched Legends of the Hidden Temple and stating that it will soon revive Hey Arnold!, Nickelodeon continues to ride an epic wave of '90s nostalgia. The fledgling kids network recently announced that it is bringing back Rocko's Modern Life as a one-hour TV special, as per Entertainment Weekly. The movie which currently doesn't have a name or a release date will resurface all of the characters on the original show (1993-96), including Rocko, Heffer, Filburt and Spunky. The show's creator, Joe Murray, will aptly produce and co-direct the film. "I'm very happy to be rejoining Rocko and my friends from O-Town again," Murray said. "What I have found by bringing these characters back is that it's not so much about nostalgia, but a sense that they still feel relevant and fresh to me, and after 20 years, they can't wait to comment on modern life in the 21st century. They still have a lot to say."
What other shows should Nickelodeon bring back?