The Weeknd Donates $250,000 USD to Black Lives Matter
Just days after making a $50,000 USD contribution to the University of Toronto.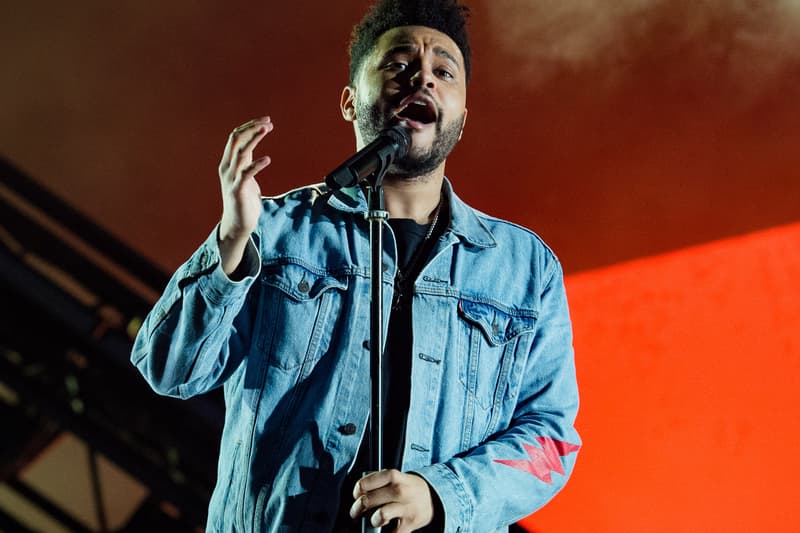 Less than a week ago The Weeknd donated $50,000 USD to the University of Toronto for its Ethiopic Studies program and just recently the Beauty Behind the Madness singer contributed a hefty $250,000 USD to Black Lives Matter. The Scarborough native hasn't yet spoken to media outlets regarding the donations and has kept himself cloaked from any means of mass communication as a whole. However, when it comes to his advocacy for the aforesaid civil rights movement, you can be sure that he will lend his voice to it without the slightest hesitation. Having tweeted back in July: "Enough is enough. it's time to stand up for this. we can either sit and watch, or do something about it. the time is now. #blacklivesmatter." Along with a followup tweet: "#BLUELIVESMURDER."
The Weeknd and other A-list celebrities such as Drake, Beyoncé, and Jay Z have shown their utter support for Black Lives Matter and continue to be vocal about police brutality.
enough is enough. it's time to stand up for this. we can either sit and watch, or do something about it. the time is now. #blacklivesmatter

— The Weeknd (@theweeknd) July 7, 2016
#BLUELIVESMURDER — The Weeknd (@theweeknd) July 7, 2016