Rihanna Will Be Crowned With This Year's Michael Jackson Video Vanguard Award at MTV VMAs
The Bad Gal is honored for her hard work.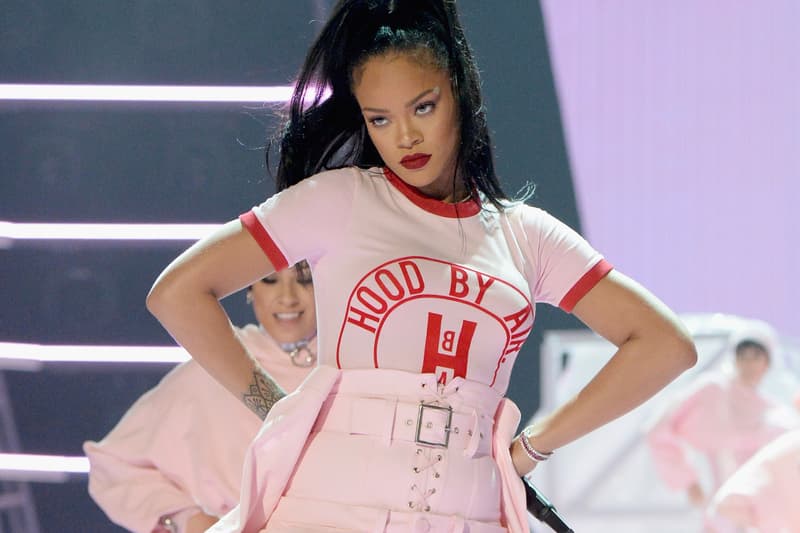 This year, Rihanna will join an elite class that includes the likes of Kanye West, Madonna and Beyoncé as she'll be this year's recipient of the Video Vanguard Award at MTV's VMAs. RiRi has consistently blessed her fans with videos for her biggest hits, dropping "Needed Me," "Kiss It Better," "Sledgehammer," "Bitch Better Have My Money," "This Is What You Came For" and "Work" in the past year alone, so it's only right that her hard work be awarded with an honor of such prestige.
You can watch Rihanna receive her award at 2016's MTV VMAs on August 28 at 9 p.m. ET.