Tim Coppens's First Collection With Under Armour Sportswear Fuses Contemporary Style and Functionality
A streamlined collection featuring magnetic closures, water-repellant fabrics and stitch-free outerwear pieces.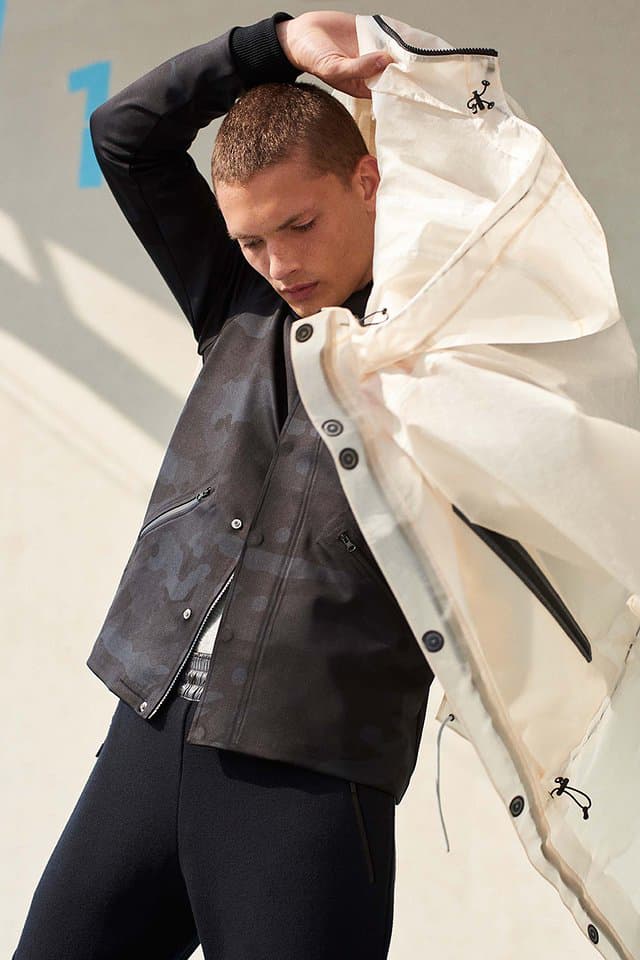 1 of 6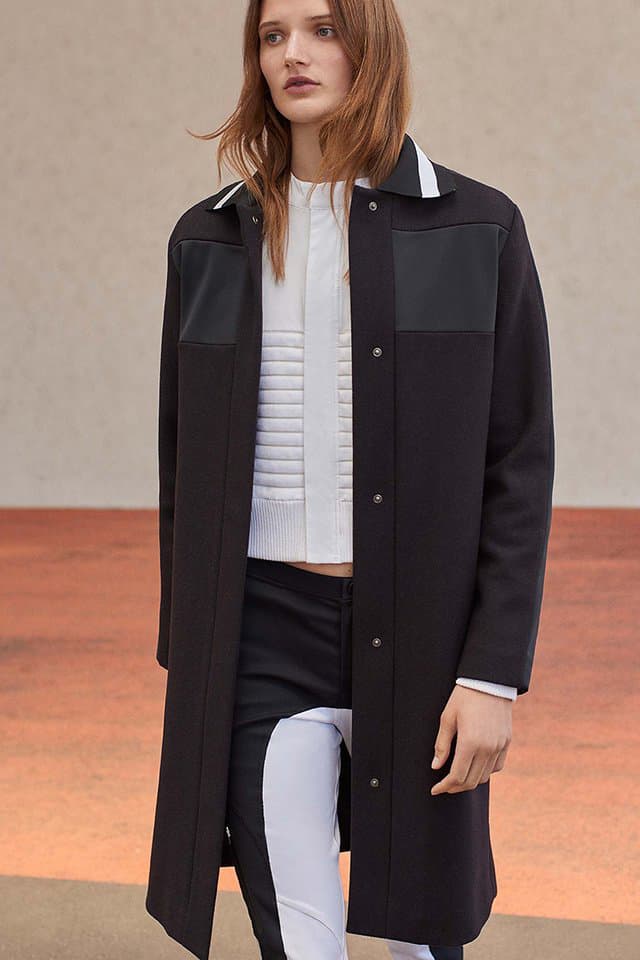 2 of 6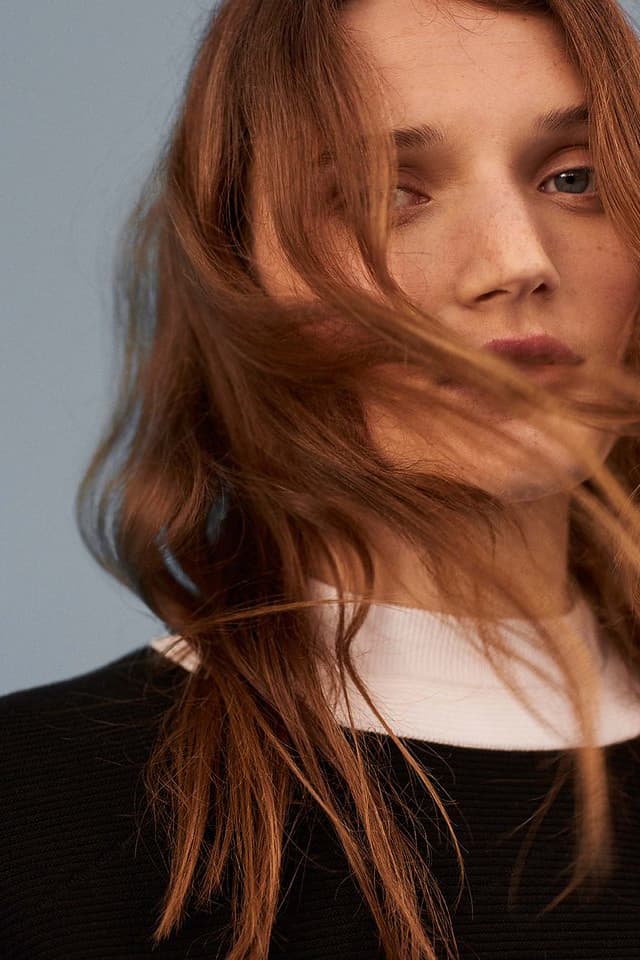 3 of 6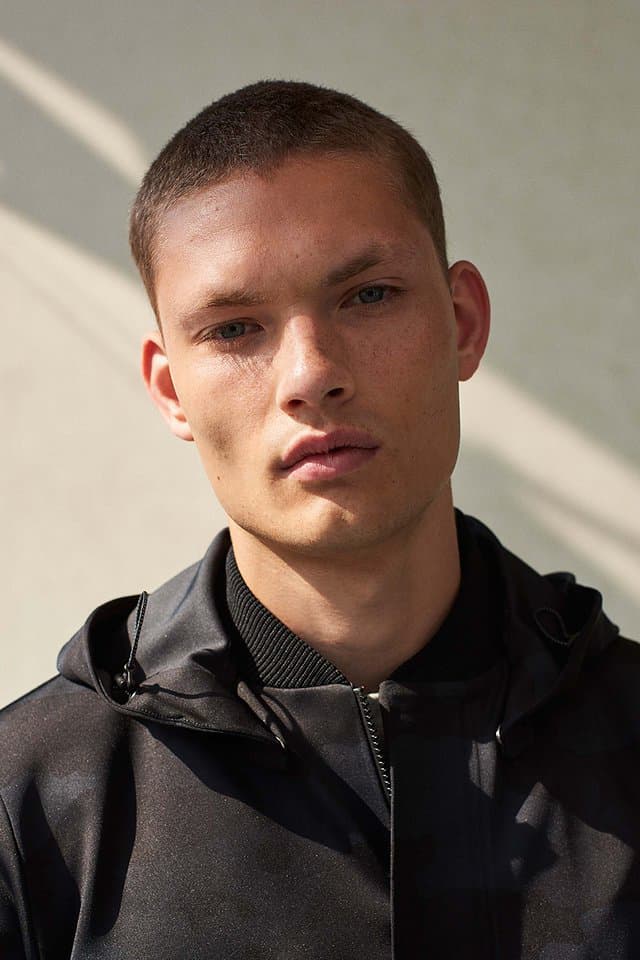 4 of 6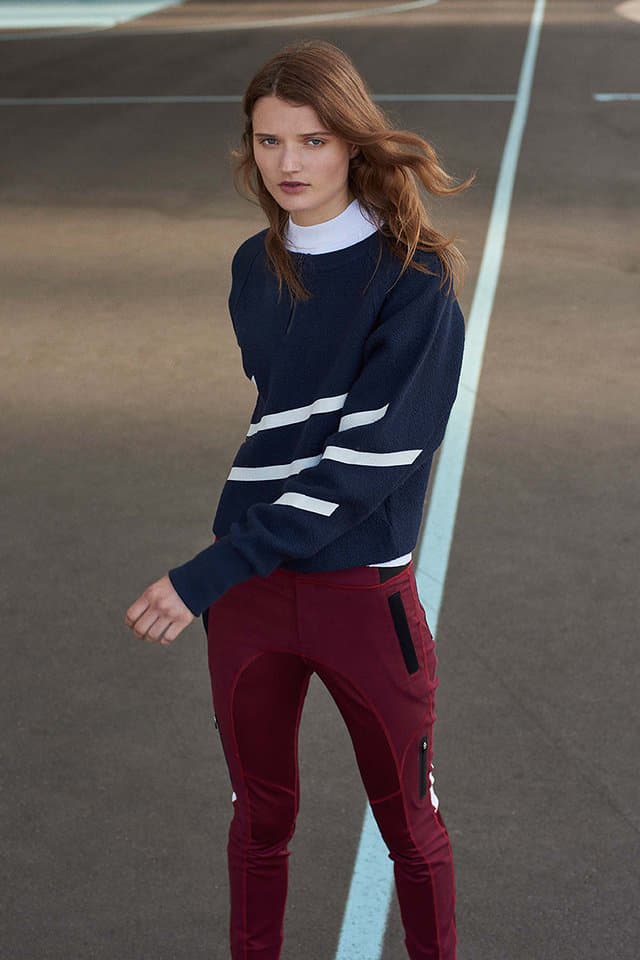 5 of 6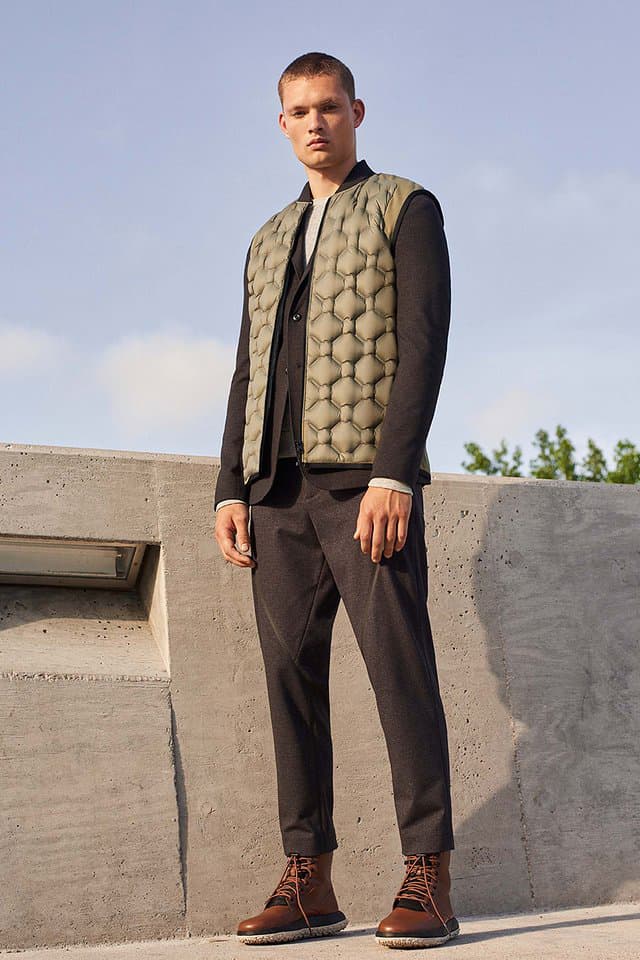 6 of 6
Under Armour is strategically tapping into the lifestyle market with its new UAS (Under Armour Sportswear) line. At the helm is seasoned designer Tim Coppens, who is renowned for his progressive designs and ability to elevate athliesure-driven looks. Mr. Coppens had already teased us with a UAS sneaker model during his own label's 2017 spring/summer show, and now we get a first viewing of what to expect in terms of garments.
The line will offer both men's and women's styles and will contain the full-gamut of everyday essentials ranging from basic tops, bottoms, knits, outerwear and of course, footwear. In this first lookbook we see pieces that echo Coppens' sporty, yet casual aesthetic. However, the looks definitely lean more towards the casual side as we surprisingly see a suit in the range. In terms of functionality, some designs feature magnetic closures, bonded seams and water-repellent fabrics. A puffer jacket even does away with stitching and is rather welded together for a more sculptural look. Another exciting thing about the collection is that you might find them being worn by popular figures such as Stephen Curry and Michael Phelps really soon.
UAS will be showing its collection on September 15 in New York and will be readily available for purchase on the same day.