Kendall Jenner Graces the Cover of 'Vogue' for Its September Installment
Does the Kardashian family actually care though?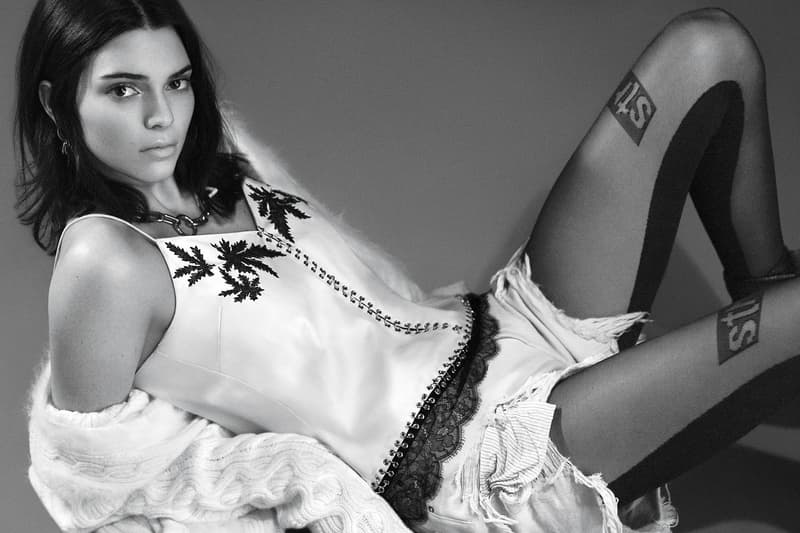 1 of 10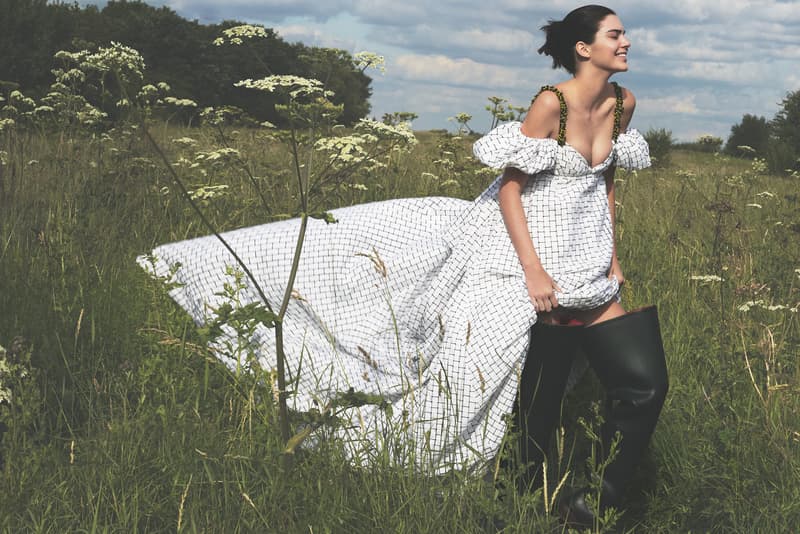 2 of 10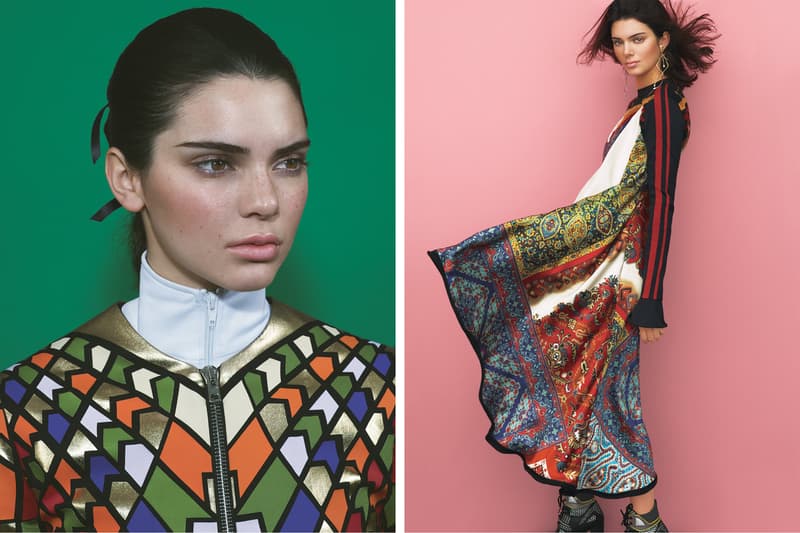 3 of 10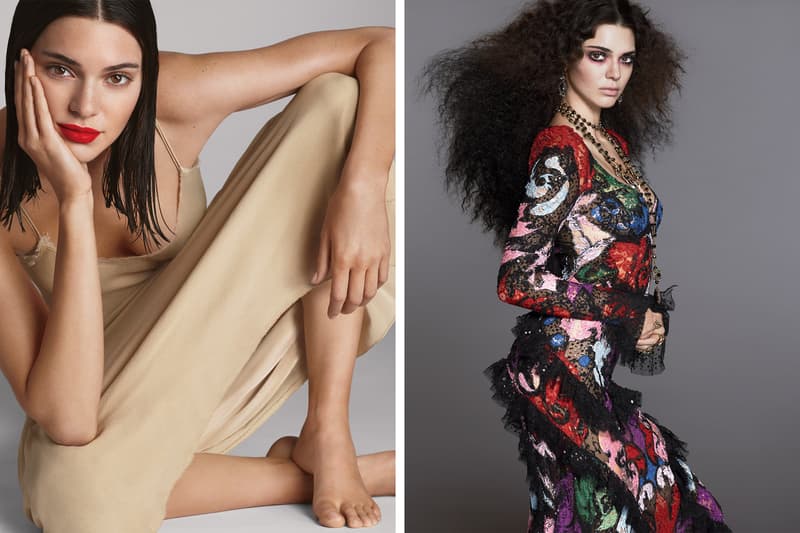 4 of 10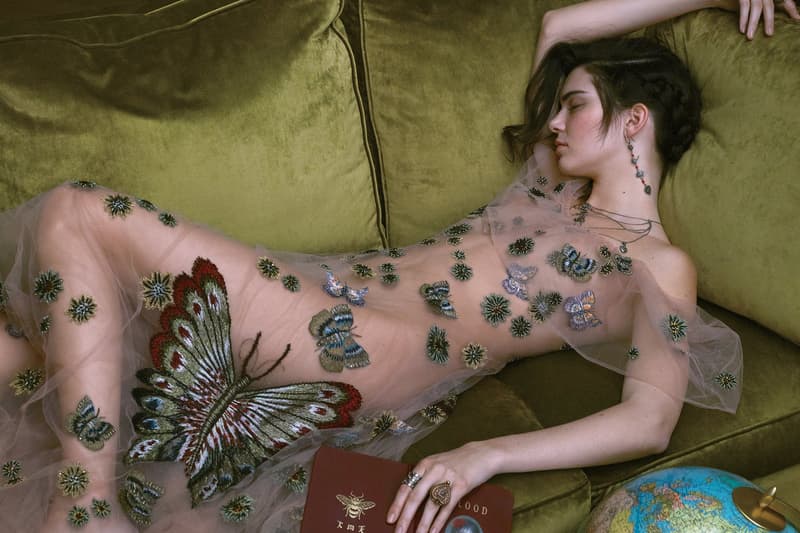 5 of 10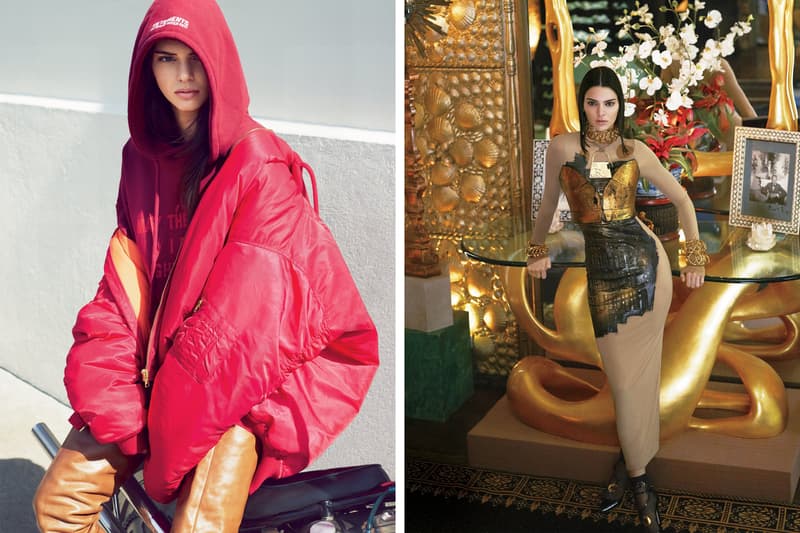 6 of 10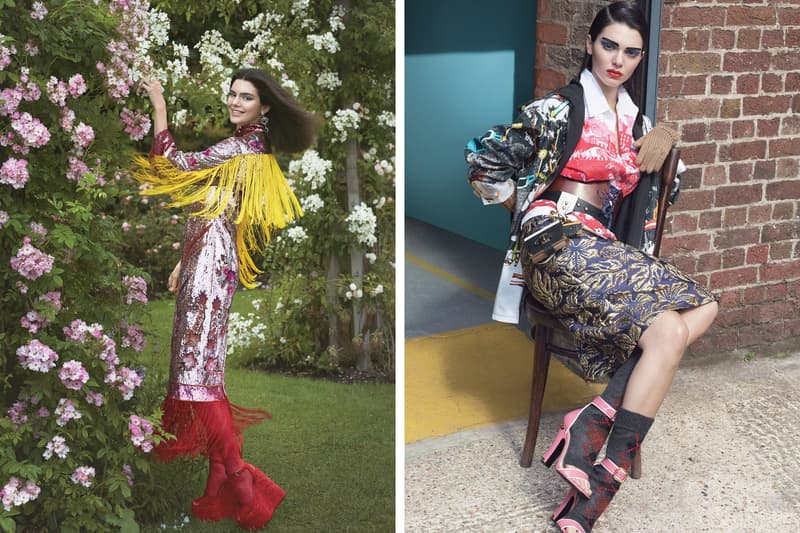 7 of 10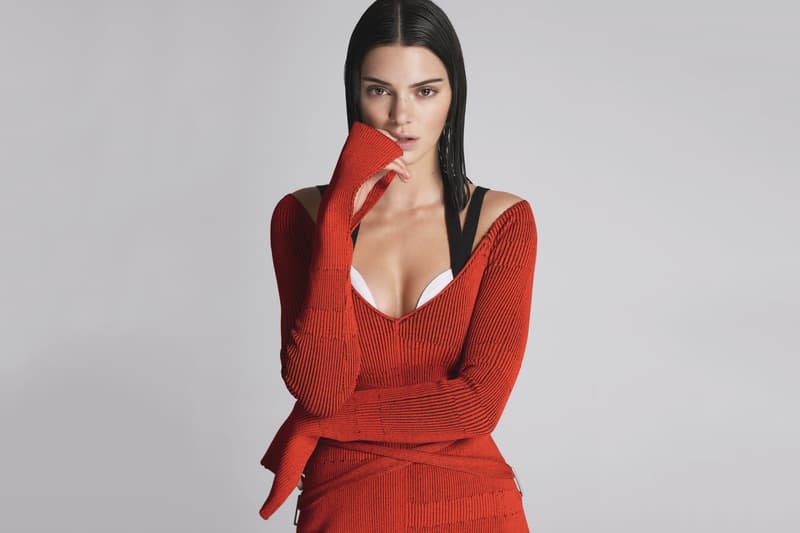 8 of 10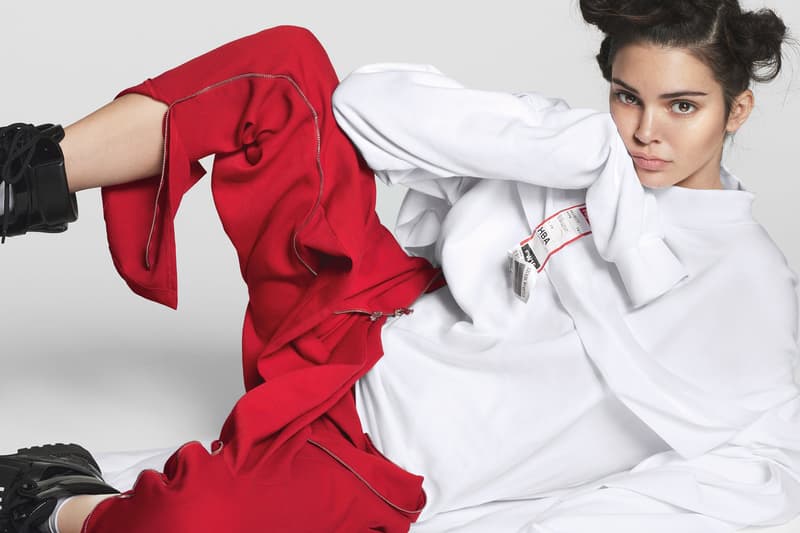 9 of 10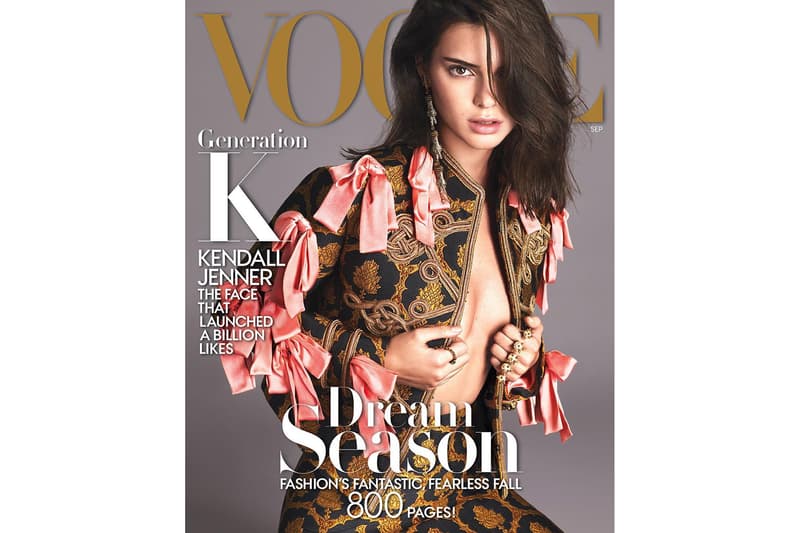 10 of 10
It's pretty obvious that Kendall Jenner is one of the many faces of the upcoming fashion generation, having appeared in numerous campaigns and shoots for Calvin Klein, Fendi and even a lip-sync version of Rihanna's "Work." As a result of her skyrocketing success, Jenner has been selected to be the cover girl of Vogue magazine's September issue. Donning a Gucci suit, the spread is shot by Mert and Marcus. Starring in numerous shows and being the face of many magazine covers, the young 20-year-old is not even at the peak of her potential.
As an added bonus, you can check out a special surprise Kardashian celebration, of sorts, for the achievement below.