Nikon's 4 Lens Camera Concept Raises Interest in Multi-Aperture Photography
Is multi-aperture photography the next wave?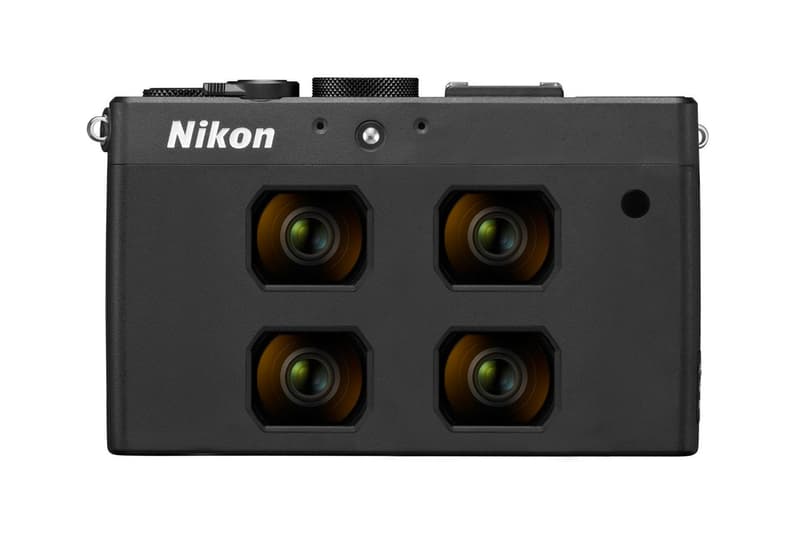 Since the original pinhole cameras were invented, cameras have traditionally only had one aperture. But with new technological advances comes the ability to rethink old ideas. Enter multi-aperture photography, and innovation that can combine images from small sensors to achieve the same quality a larger sensor can capture. Similar to HDR and composite photography, one may achieve the perfect shot despite low-light environments or incorrect focus points. While Nikon filed for the 4-eye camera patent in April 2013, there is no finished design for the product, but upcoming products like the iPhone 7 and its double-lens camera could stir up changes in how camera design is approached.