The Porsche 911 Targa 4S Exclusive Design Edition Pays Homage to the Monstrous Mount Etna
Inspired by the largest active volcano in Europe.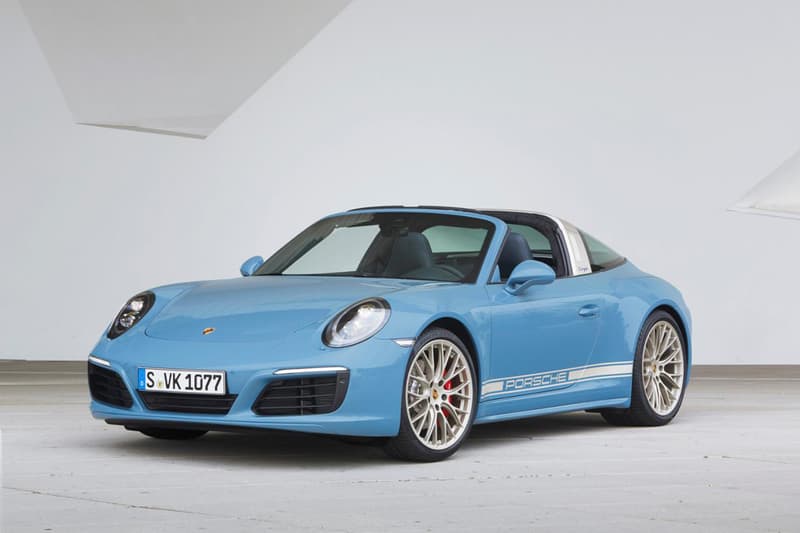 1 of 7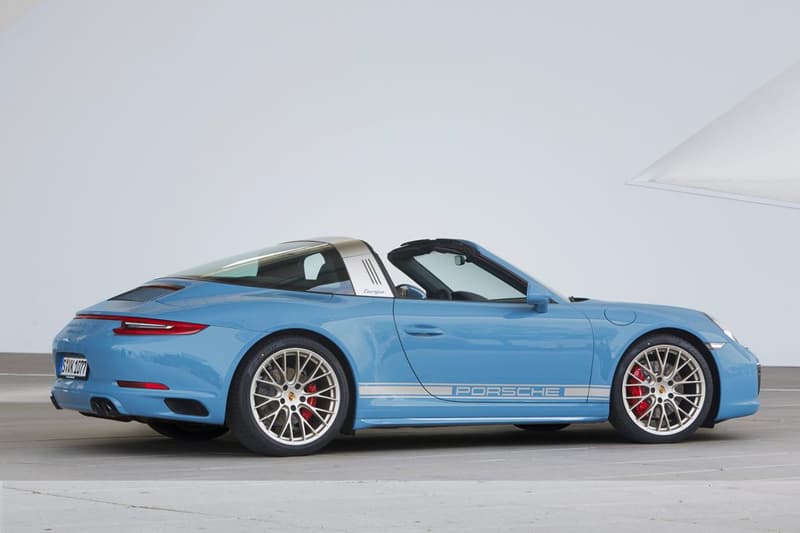 2 of 7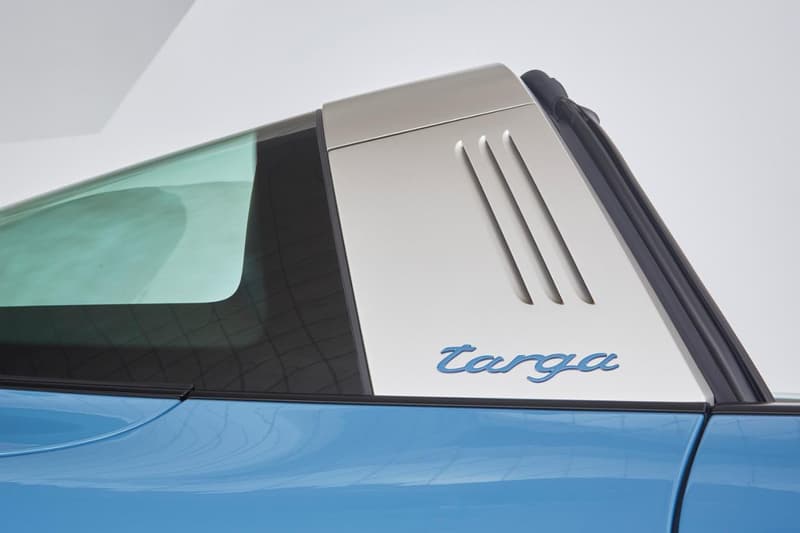 3 of 7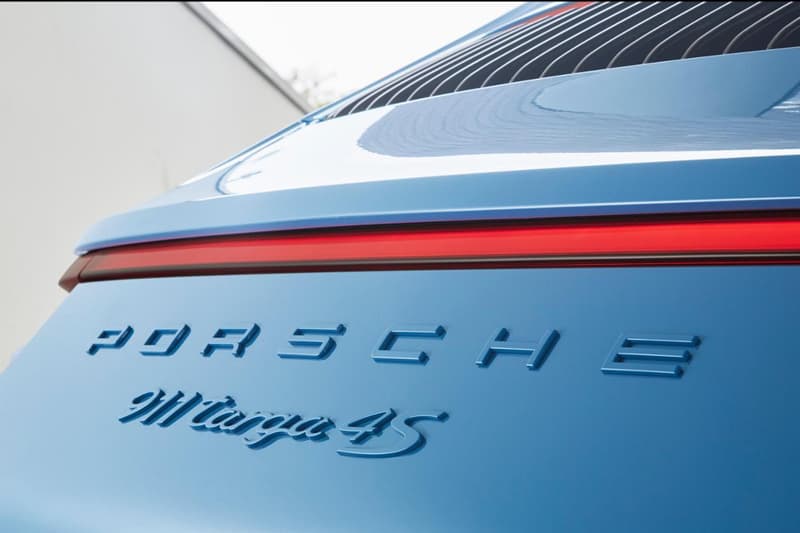 4 of 7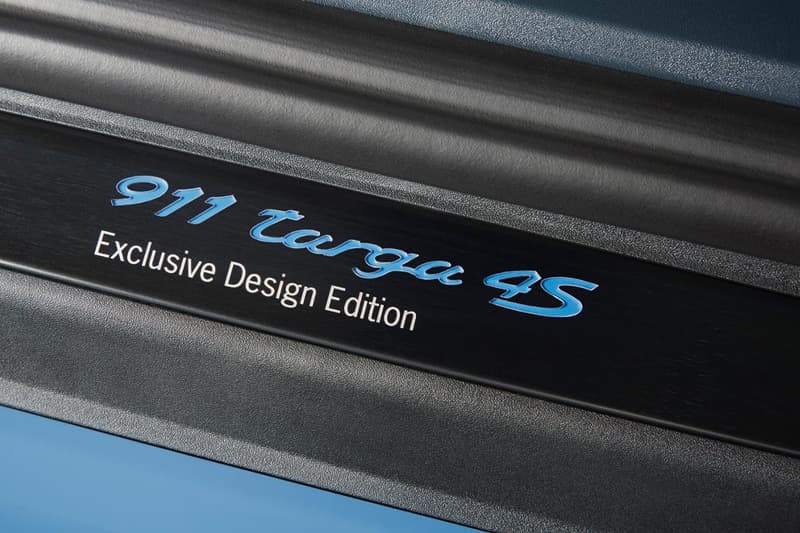 5 of 7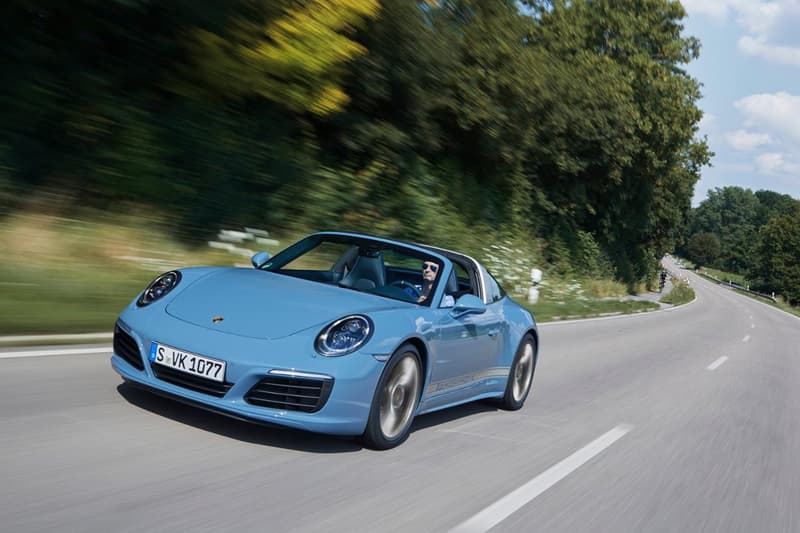 6 of 7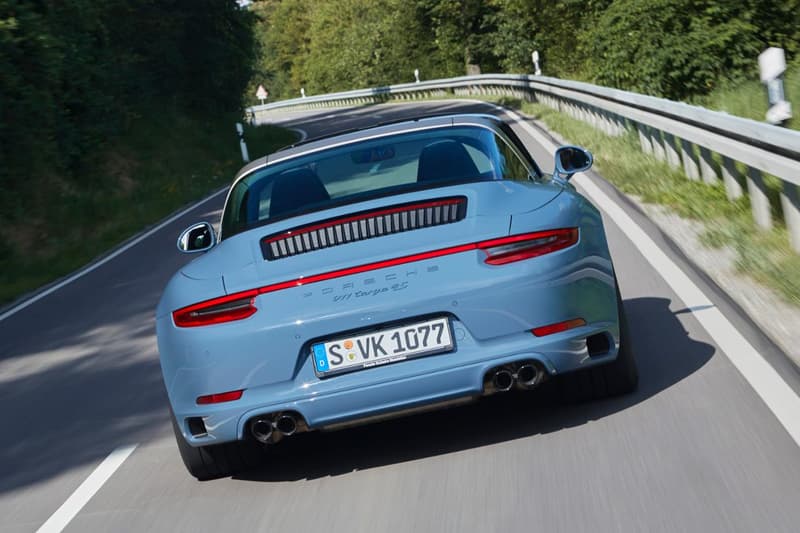 7 of 7
For 30 years, Porsche has strived to deliver individuality in the form of limited edition vehicles. They have recently unveiled the Porsche '911 Targa 4S Exclusive Design Edition' painted in solid Etna Blue, a color named after the Italian stratovolcano Mount Etna. The color was standard in the "356 B (T5)" that was released from 1960-61. Many accents on the car such as the 'Porsche' branding and model name are painted flush in Etna Blue, while other parts such as the quadruple sports tailpipes and rear grill are presented in black. With high-quality graphite-blue leather interior, the car is a true masterpiece in design. This edition will be on display during the AvD Old-timer Grand Prix, where many automotive enthusiasts will make their way to the Nürburgring.