Could David Fincher Save Brad Pitt's 'World War Z'?
The longtime collaborators could reunite for a sequel to 2013's disappointing zombie flick.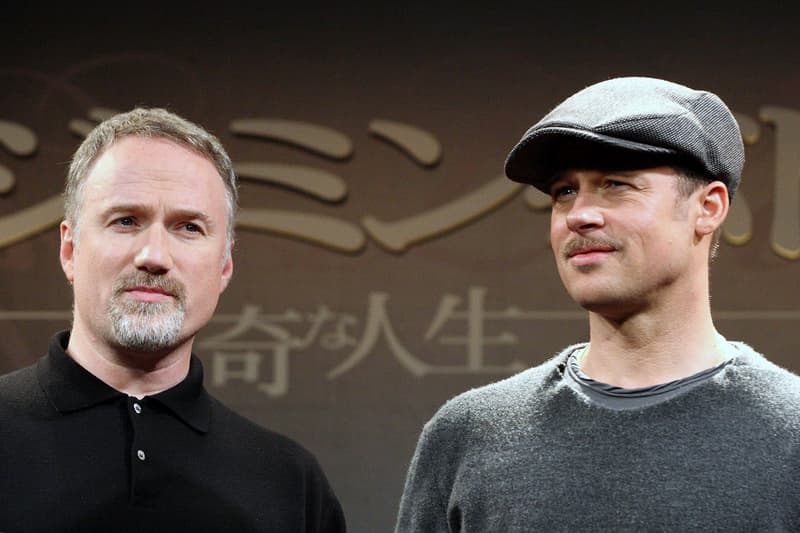 Let's be real: 2013's World War Z wasn't good. Sure, it may be the highest-grossing zombie flick of all time (it made $540 million USD at the box office against a reported $190 million USD budget), but the release ultimately paled in comparison to Max Brooks' 2006 bestselling novel of the same name thanks to countless reshoots and rewrites, a crappy ending, and some decidedly poor post-production CGI work. For star Brad Pitt and his Plan B Entertainment (which produced the movie and owns the film rights to the World War Z property as a whole), however, the flick made enough money to warrant a sequel and now Pitt is apparently looking to reunite with an old friend — and a critically-acclaimed one at that — to right the ship for a followup.
After losing out on director Juan Antonio Bayona to the yet-to-be-named Jurassic World sequel, Pitt and Plan B may actually be upgrading for the next World War Z installment: according to Variety, Pitt is courting none other than David Fincher to helm the WWZ followup. Fincher is supposedly in talks with Pitt, Paramount and Skydance to come on board the film, which is expected to begin filming early next year. Sources claim that an offer to Fincher is already on the table, so we could get confirmation sooner rather than later of Fincher and Pitt's latest collab — the two have already worked together three times before, teaming up for Se7en, Fight Club and The Curious Case of Benjamin Button.
The World War Z sequel was originally slated to hit theaters June 9, 2017, but with Fincher potentially coming on board so late in the game, that date will undoubtedly be pushed back a bit. Hopefully the delay will be worth the wait.