Someone Created a Frank Ocean App That to Alert You When His Album Drops
Someone is taking matters into their own hands.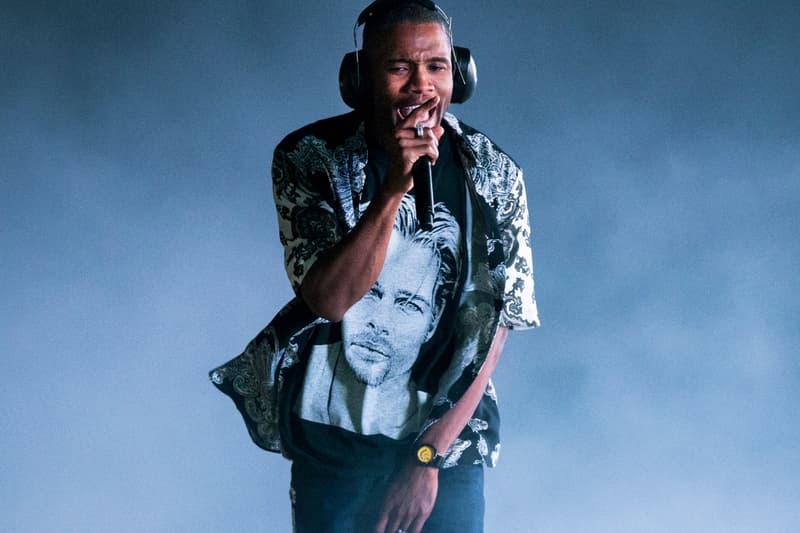 It might've been the fans who were plotting to kidnap Frank Ocean's little brother, or perhaps the fans who decided to release a Frank Ocean diss album after Frank delayed his album release. Whatever the case maybe, one user is taking matters into his own hands by creating this app that will send you a text as soon as Boys Don't Cry drops. (650)82Ocean is a project by developer Shahzeb Khan and he's found a way to develop a program that automatically scours platforms like Spotify, iTunes and even Twitter for Frank Ocean news. Once the program finds out there is in fact a release happening, the service will automatically send you a message with the link to the album. Sign up for the service here.