'Rugrats,' 'Ren & Stimpy,' 'Aaahh! Real Monsters' and More to Feature in 'NickToons' Super Movie
Our favorite 90s cartoon characters. On screen. Together. Again.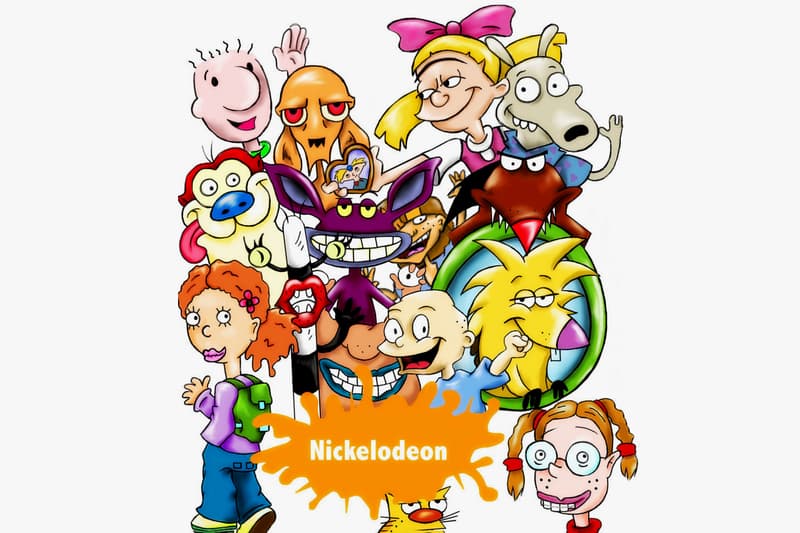 In the age of movie franchises and "universes," it seems as if the new trend is to build an entire fictional world around select characters. Well, here's another one worth your time — it has been reported that Nickelodeon teamed up with Paramount Pictures to give you an original feature that brings back all your favorite childhood Nickelodeon characters. While details are limited, Nickelodeon has a wealth of characters to exploit — think Rugrats, SpongeBob Squarepants, Ren & Stimpy, Rocko's Modern Life, Aaahh! Real Monsters, The Angry Beavers, or even Action League Now, Tiki Brothers, Hey Arnold, Doug, and so many more. Supposedly, the film will bear resemblance to Paramount's Who Framed Roger Rabbit?
The movie will simply be called NickToons and will be directed by Jared Hess. Hess will also has writing credits with his wife, Jarusha Hess (both have worked on Nacho Libre and Napoleon Dynamite.) On production will be Disruption Entertainment's Mary Parent and Cale Boyter. Parent has production credits in a bunch of movies, including The Revenant, The SpongeBob Movie, Godzilla, Noah and Pacific Rim. Keep your ear to the ground for more news on this in the coming months.