Danny Brown Affiliate ZelooperZ Announces New Album 'Bothic,' Drops "ISBD"
This song is pretty much the definition of "insane."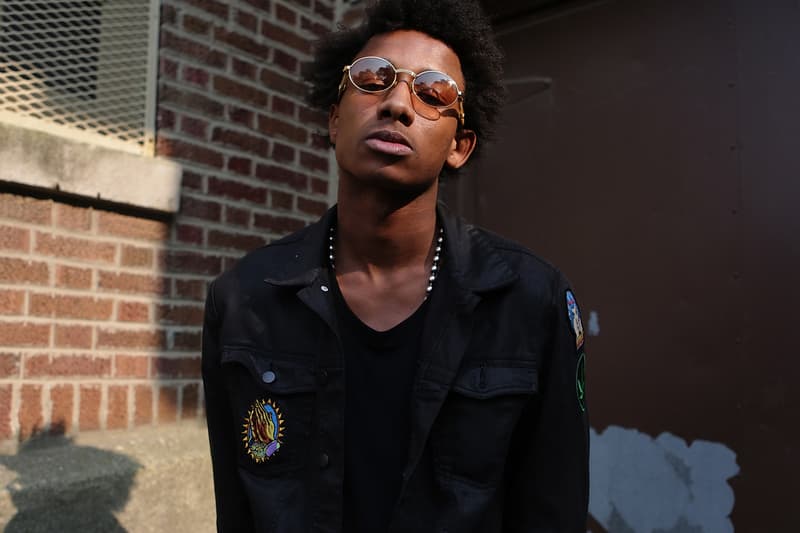 It's been too long since we've heard new music from Danny Brown affiliate and Bruiser Brigade firebrand ZelooperZ. Years after first linking up with Danny Brown's Bruiser Brigade crew and making his initial impact, ZelooperZ has announced a new studio album, Bothic. To support the release, the Detroit eccentric has shared a song off the effort entitled "ISBD." It's produced by Bulletproof Dolphin, and showcases the manic, frenzied style that has become ZelooperZ's trademark. You can give "ISBD" a spin below. Bothic will be out next month.