Nikken Space Design's Osaka Office Is a Creatively Fluid Workspace
With sushi-roll-shaped desks to boot.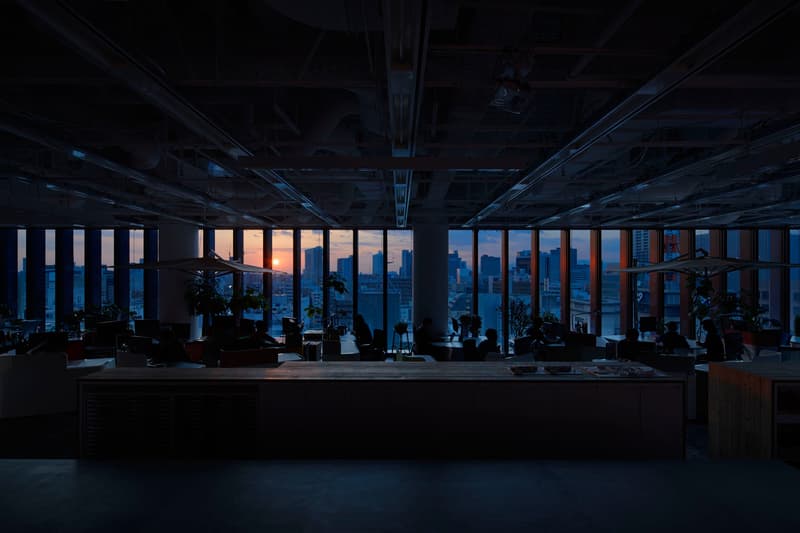 1 of 10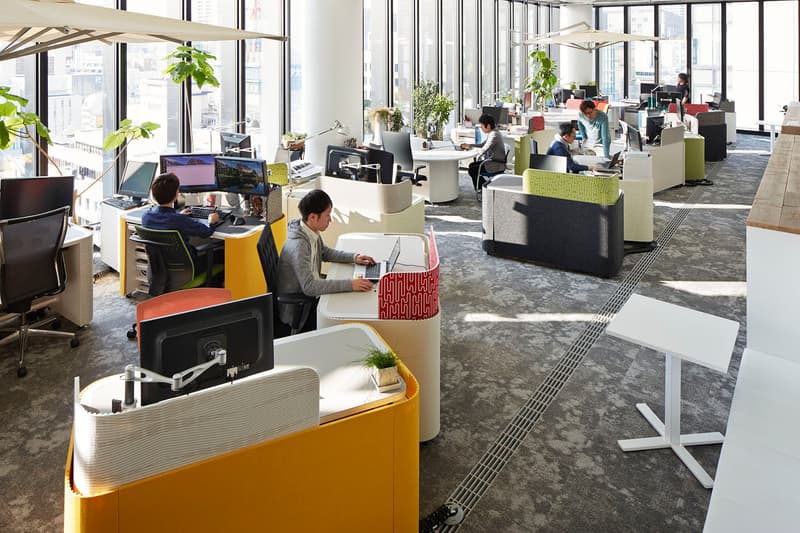 2 of 10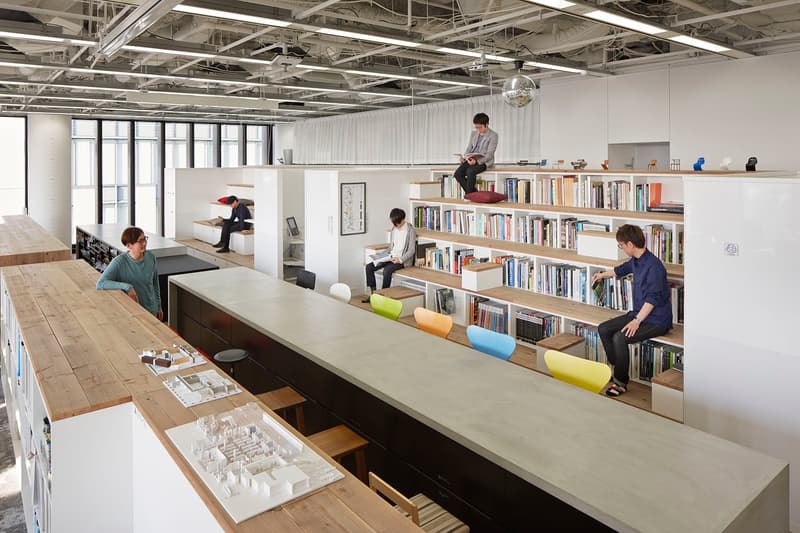 3 of 10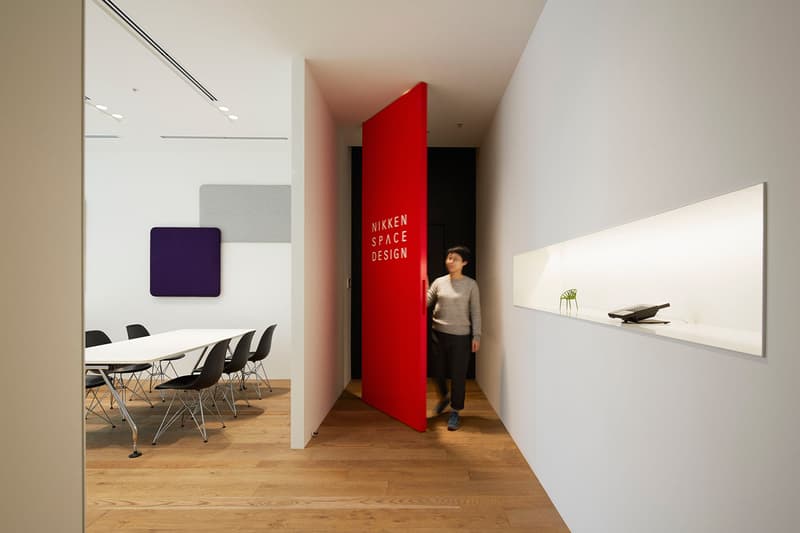 4 of 10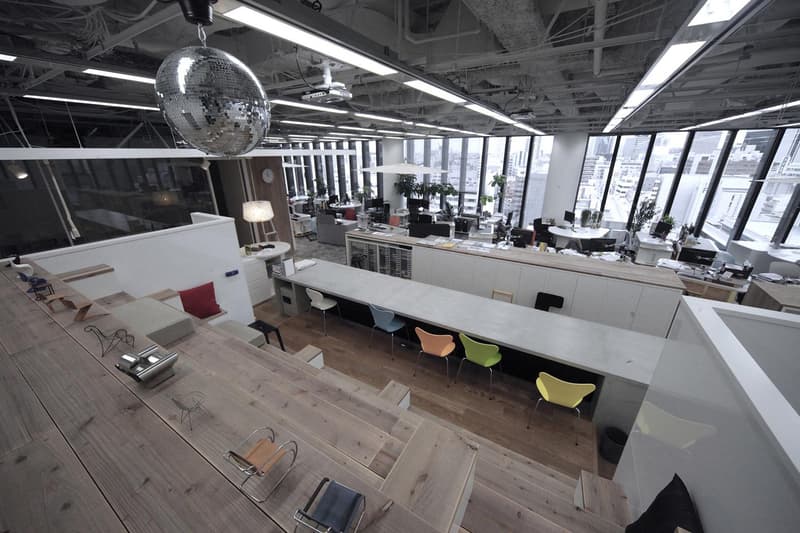 5 of 10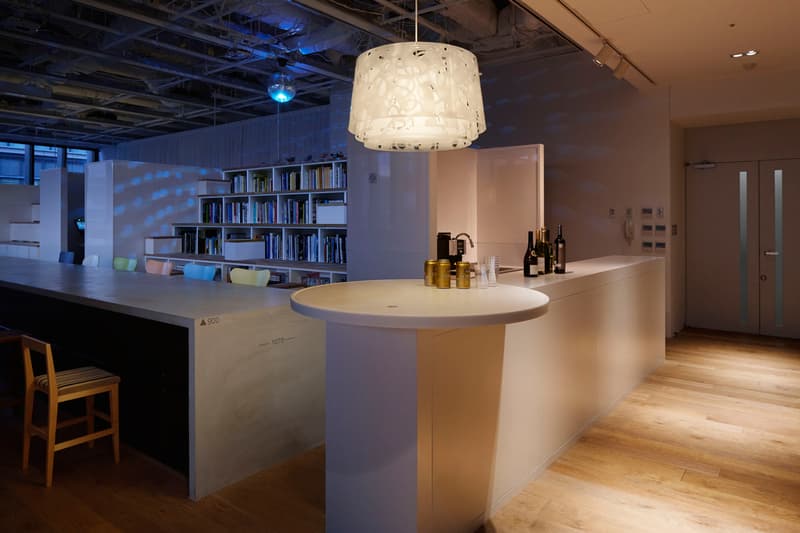 6 of 10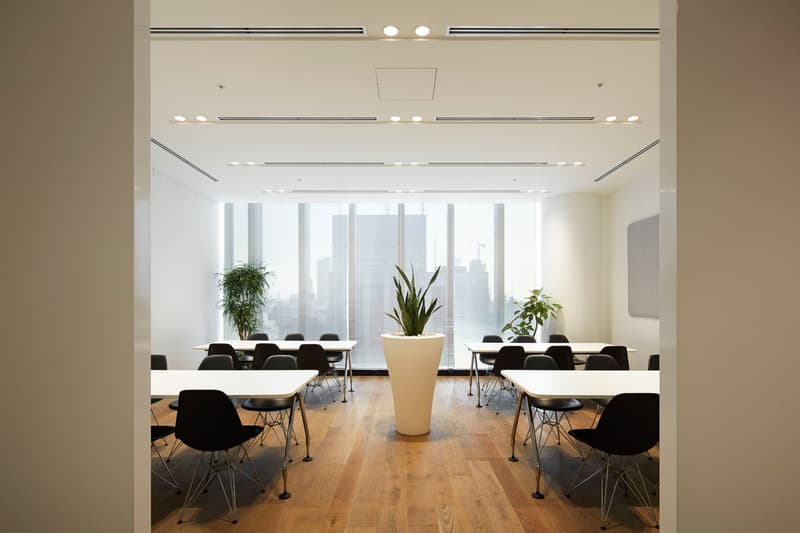 7 of 10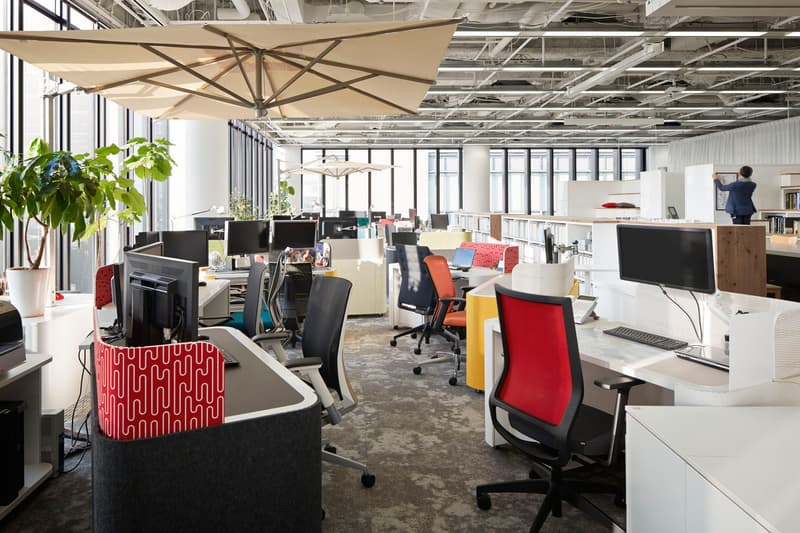 8 of 10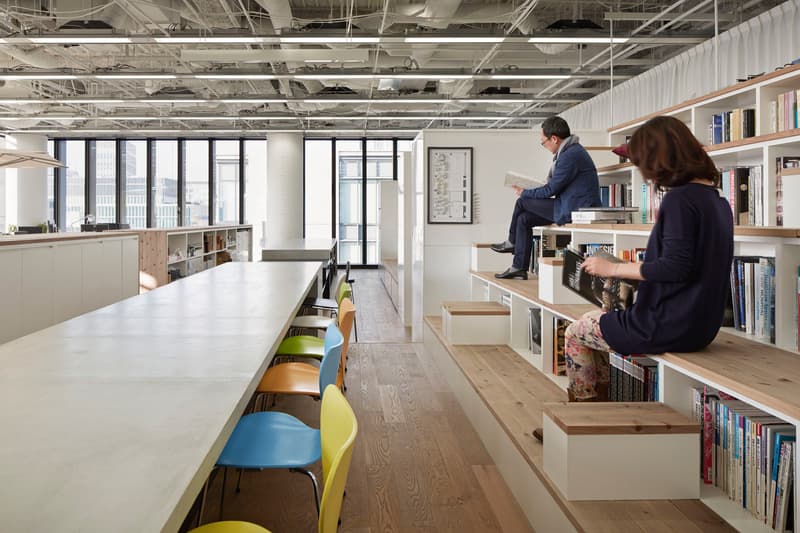 9 of 10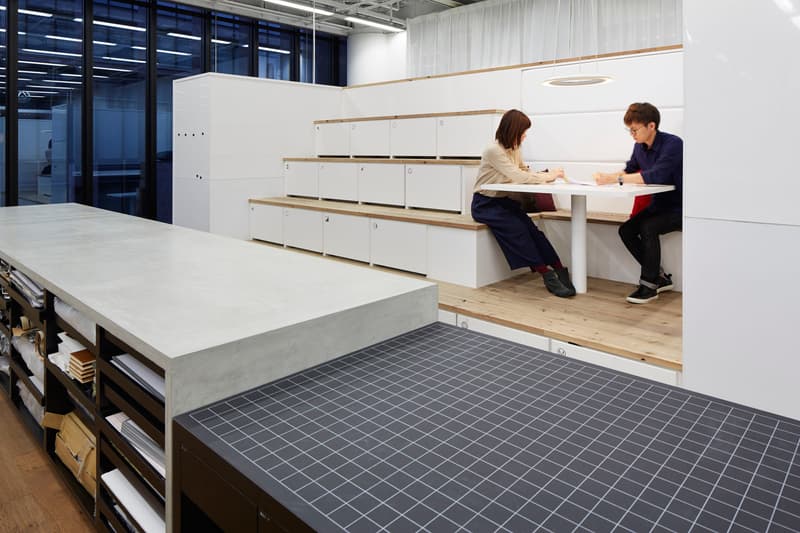 10 of 10
Nikken Space Design are engaged in interior design across a wide range of public and private facilities, so it makes perfect sense that the agency's Osaka office is an example of engaging and ergonomic design that encourages creativity and productivity. It also has to achieve this on both individual and collective levels. To do this, the office is designed with a flat and fluid structure: the space is structured is connected with migratory zoning without a fixed desk layout, allowing team members to move about as their needs and tasks dictate. The movable desks are sushi roll-shaped, fully customizable, and are made out of recycled PET bottles for maximum sustainability. The customizability of the desks ensures that individual team players can be identified by the look of their desk — a necessity as locations rotate and shift. One of the chief challenges of this office layout is finding an outlet to charge your computer; the design addresses this by affixing a harness to each desk (modeled after a bacteria's flagella) that connects to the nearest desk — taking synergy to new levels. For more cool work spaces, check out design agency Hava's Chicago office.